PART NUMBER:
NA2483
FEDERAL SUPPLY CODE:
32387
NA2483 Series Rivetless Nutplate
NUTPLATE, RIVETLESS, TI AND STAINLESS STEEL RETAINER, SEALED HEAD, CLASS I, FLOATING
MATERIAL:
STAINLESS

17-4PH CRES in accordance with AMS5643, condition H1025.

TITANIUM

6AL-4V titanium in accordance with AMS4928 or AMS4967.
FINISH:
STAINLESS

Passivate in accordance with AMS2700.

TITANIUM

None.
CODE:
"S" CODE

Stainless steel CRES material.

"T" CODE

6AL-4V titanium material.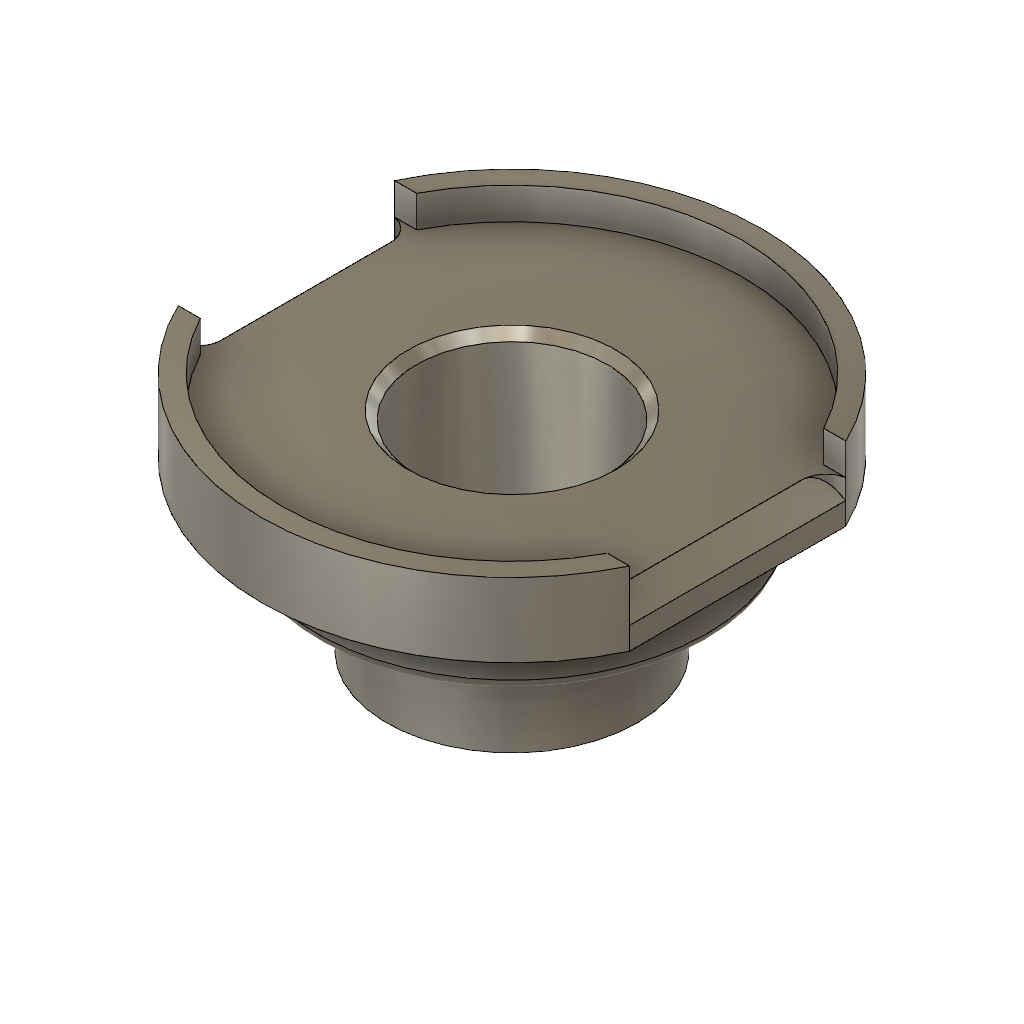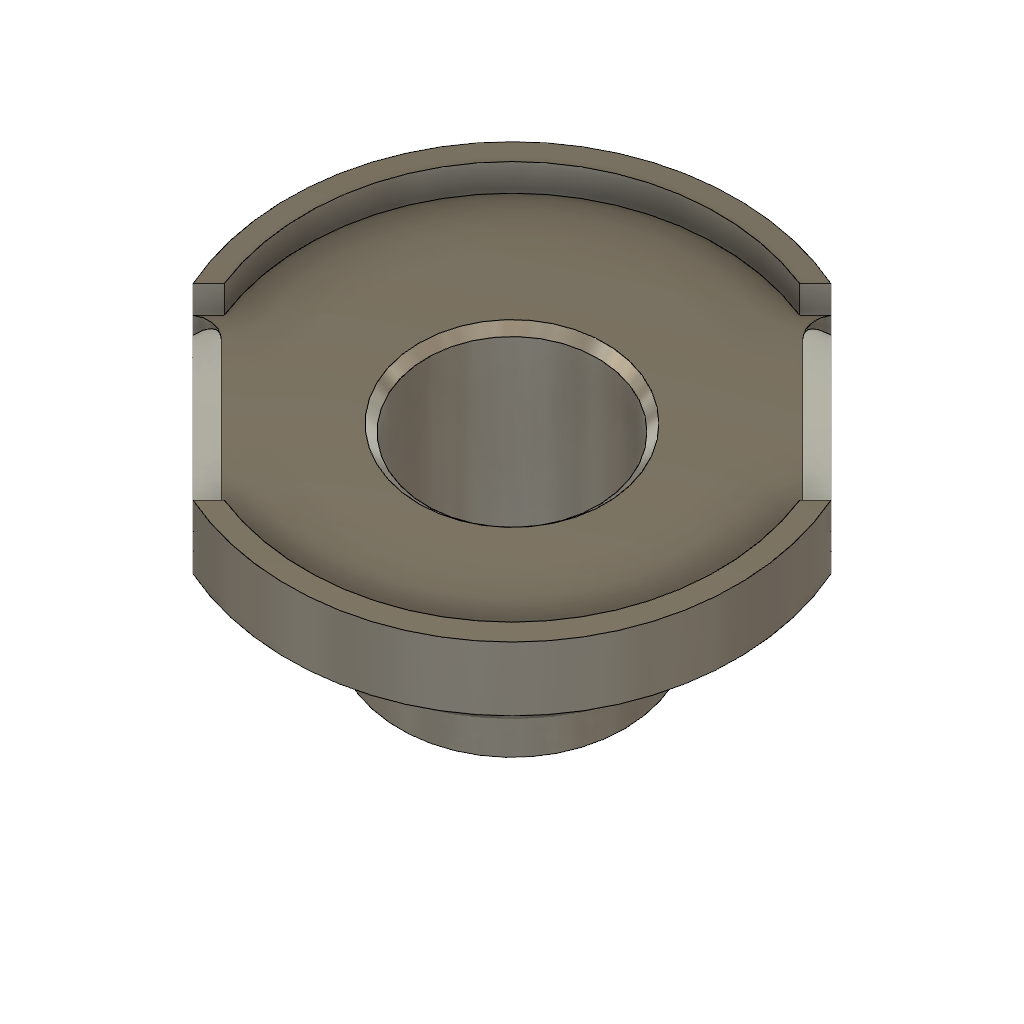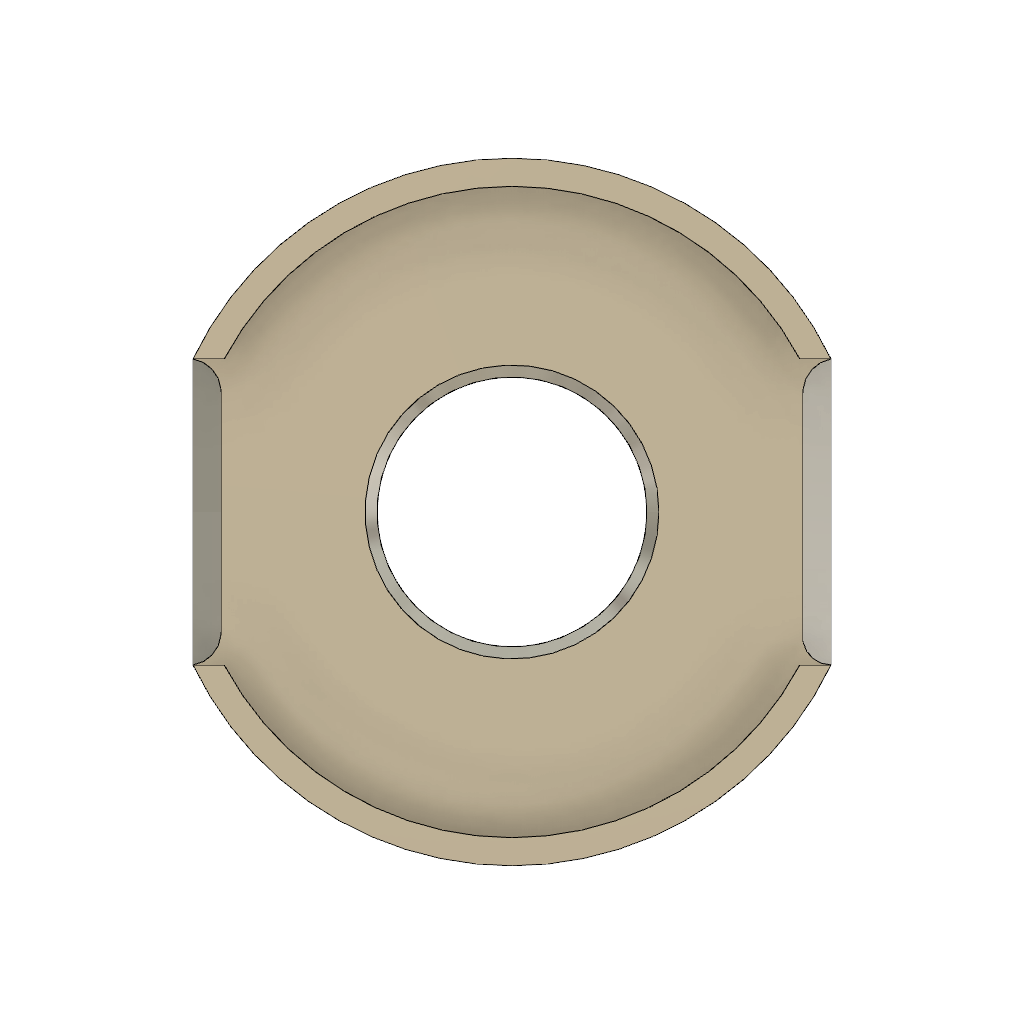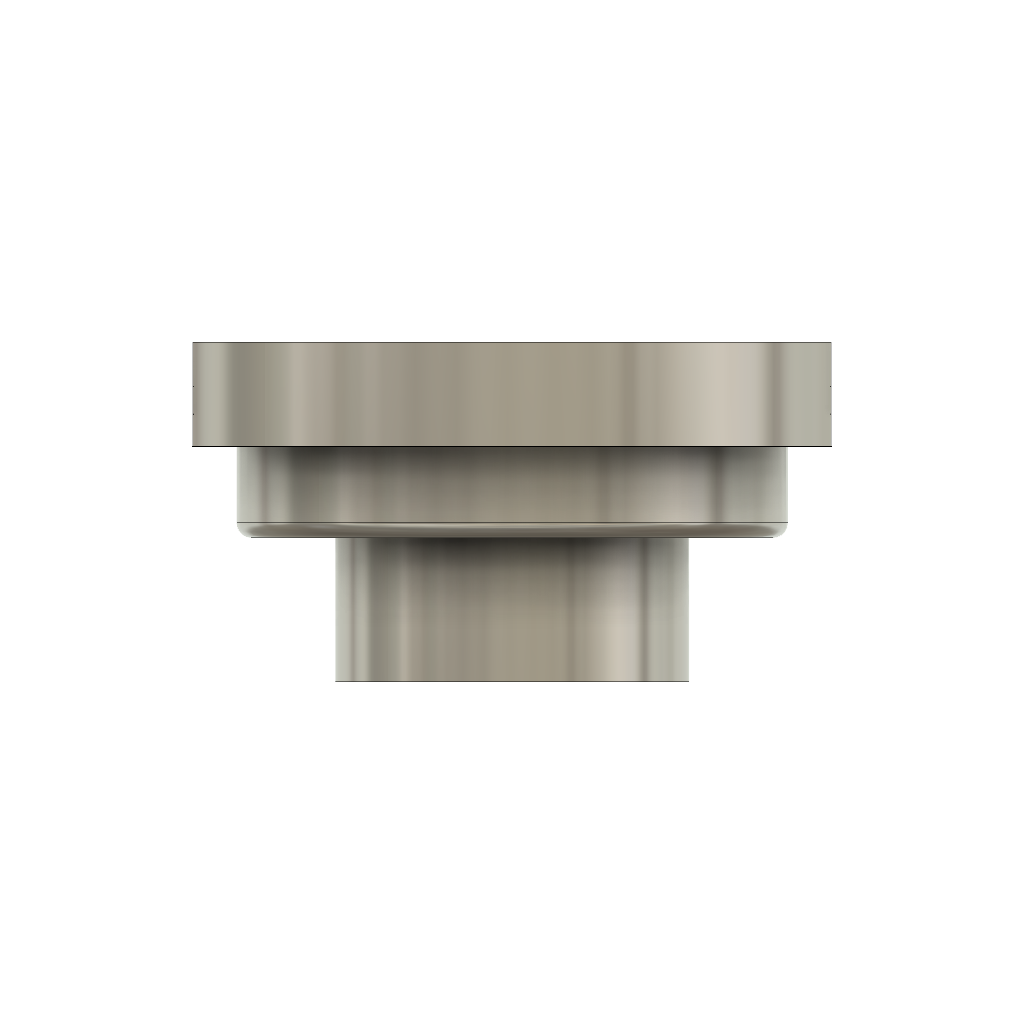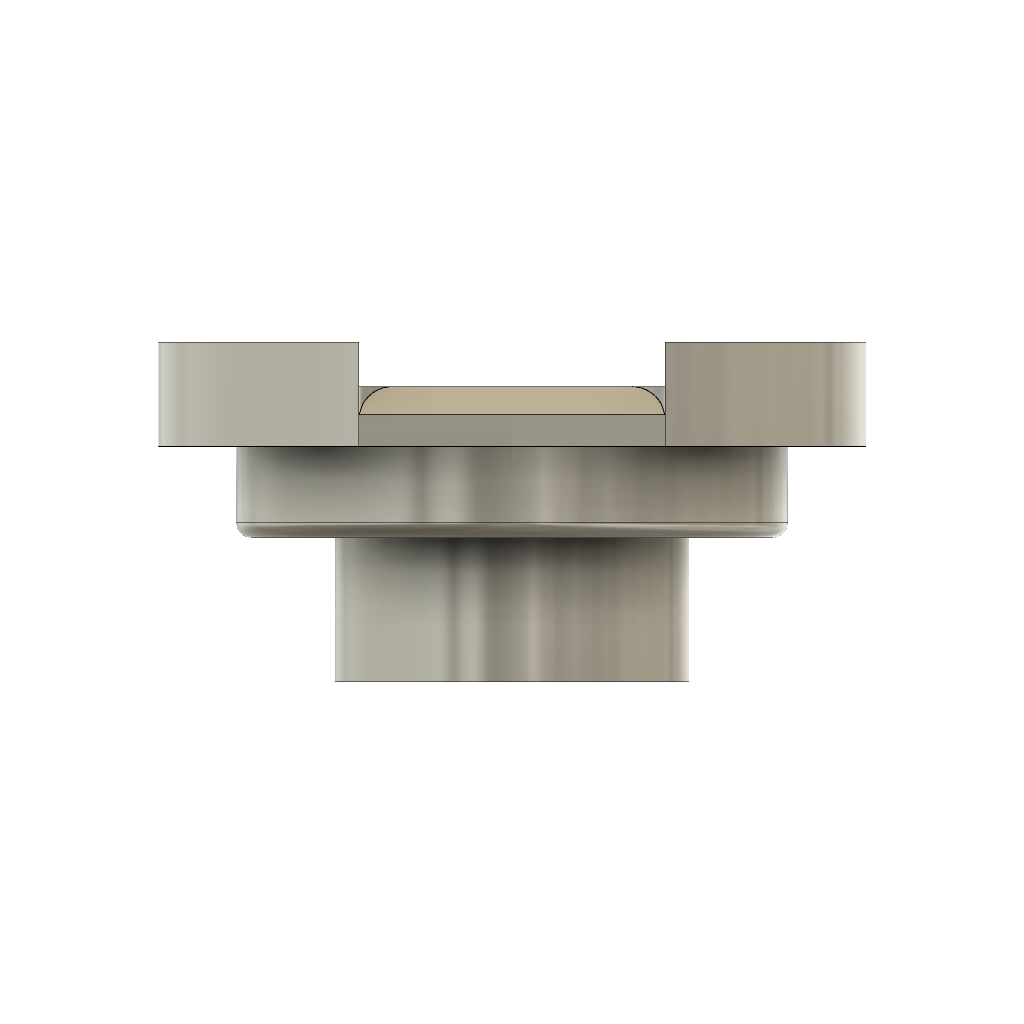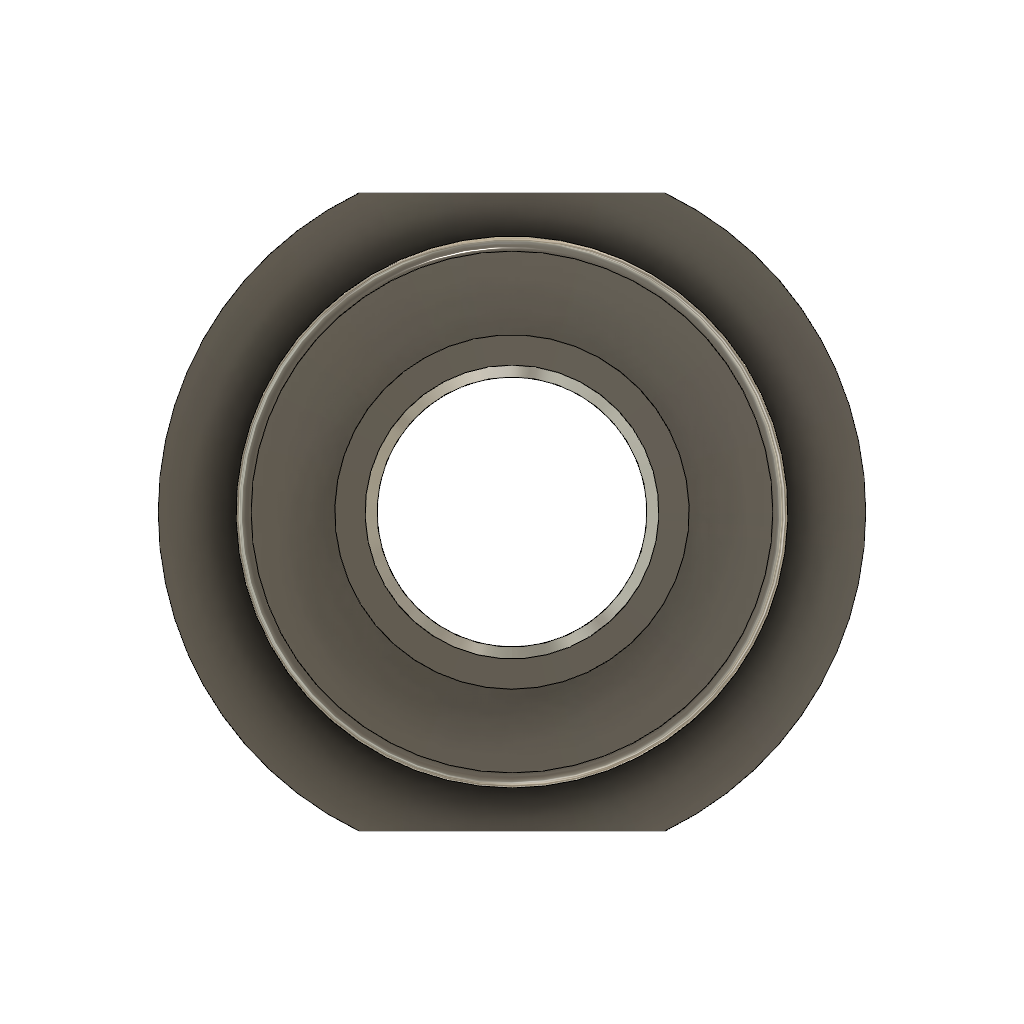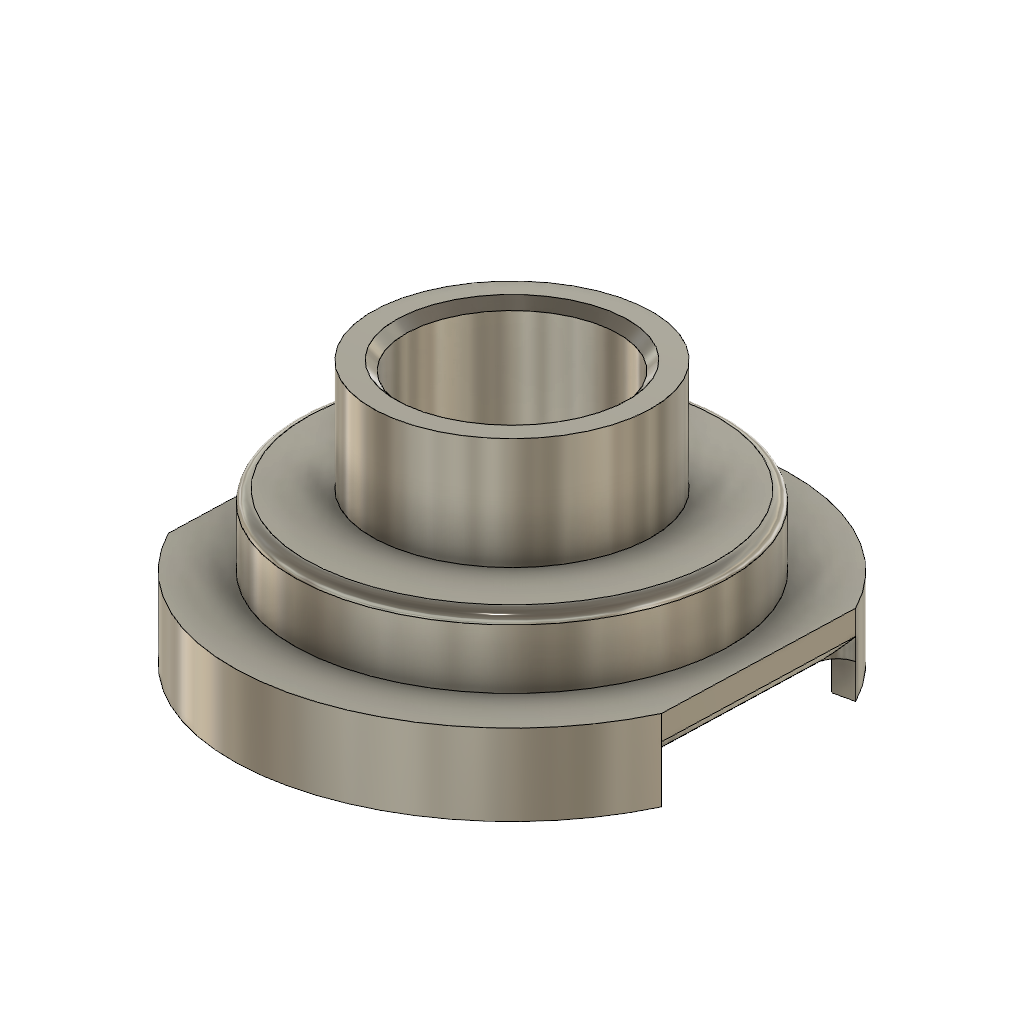 Marketing Summary
PART #: NA2483
Nutplate
Rivetless
TI and Stainless Steel Retainer
Sealed Head
Class I
Floating
Notes:
Dimensions are in inches unless otherwise specified.
Dimensioning and tolerancing per ANSI Y14.5M-1982.
Identification of Product: Products shall be marked in accordance with MIL-STD-130.
This standard takes precedence over documents referenced herein.
Referenced documents shall be the issue in effect on date of invitations for bid.
Unless otherwise specified, part inventory manufactured to previous revisions of the applicable drawing or specification may be procured and used until stock is depleted.
Procurement Specification:
All parts must meet qualification and inspection requirements. Manufacturers shall provide evidence of qualification when required. Testing shall be performed by manufacturer or independent laboratory. Procuring agency may conduct confirming qualification tests. No QPL shall be established.