PART NUMBER:
CE124
FEDERAL SUPPLY CODE:
32387
CE124 Pressinsert
PRESSINSERT, LOCKING AND NON-LOCKING
MATERIAL:
303 CRES

Per AMS5640 or AMS5641.
FINISH:
Non-Locking

Passivated per AMS2700.

Self-Locking

Passivated per AMS2700 plus solid film lubricant per AS5272.
SERVICE TEMP.:
Non-Locking

To 700 degrees Fahrenheit.

Self-Locking

To 450 degrees Fahrenheit.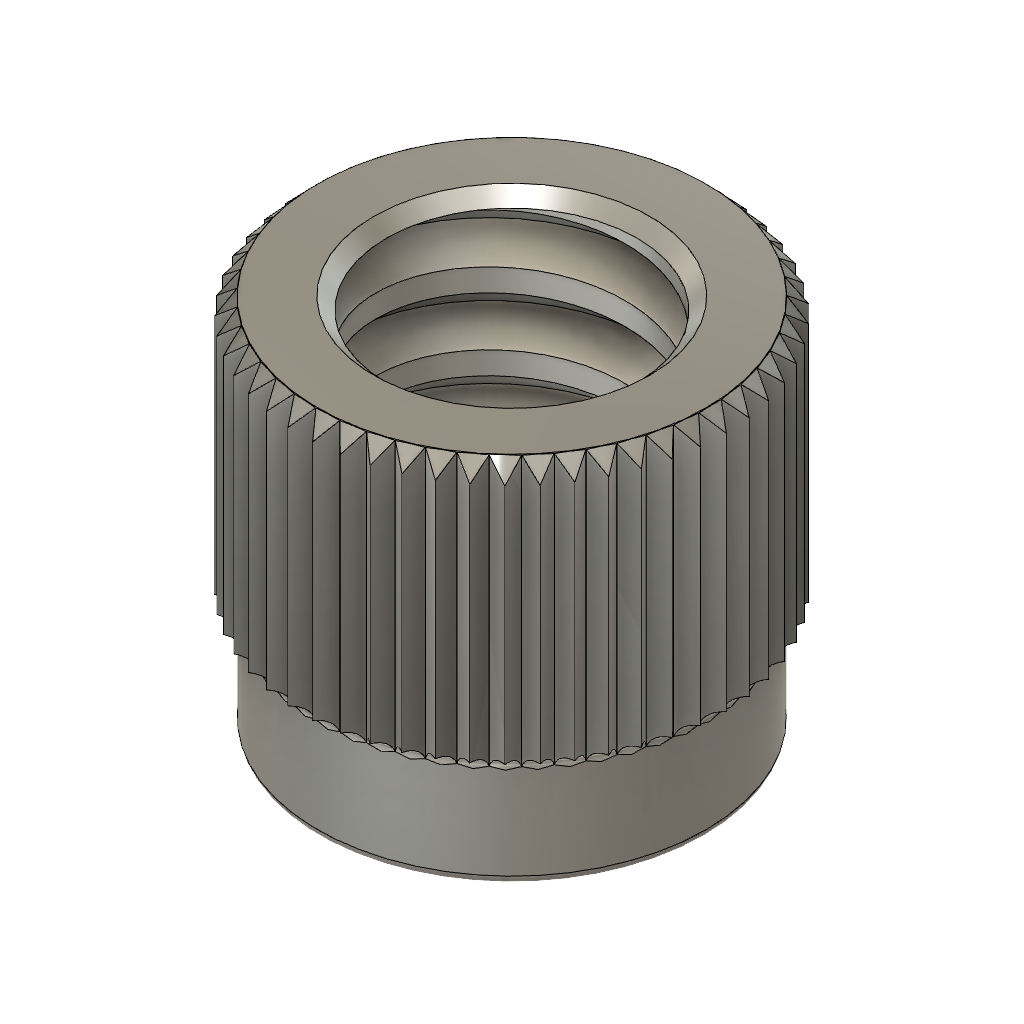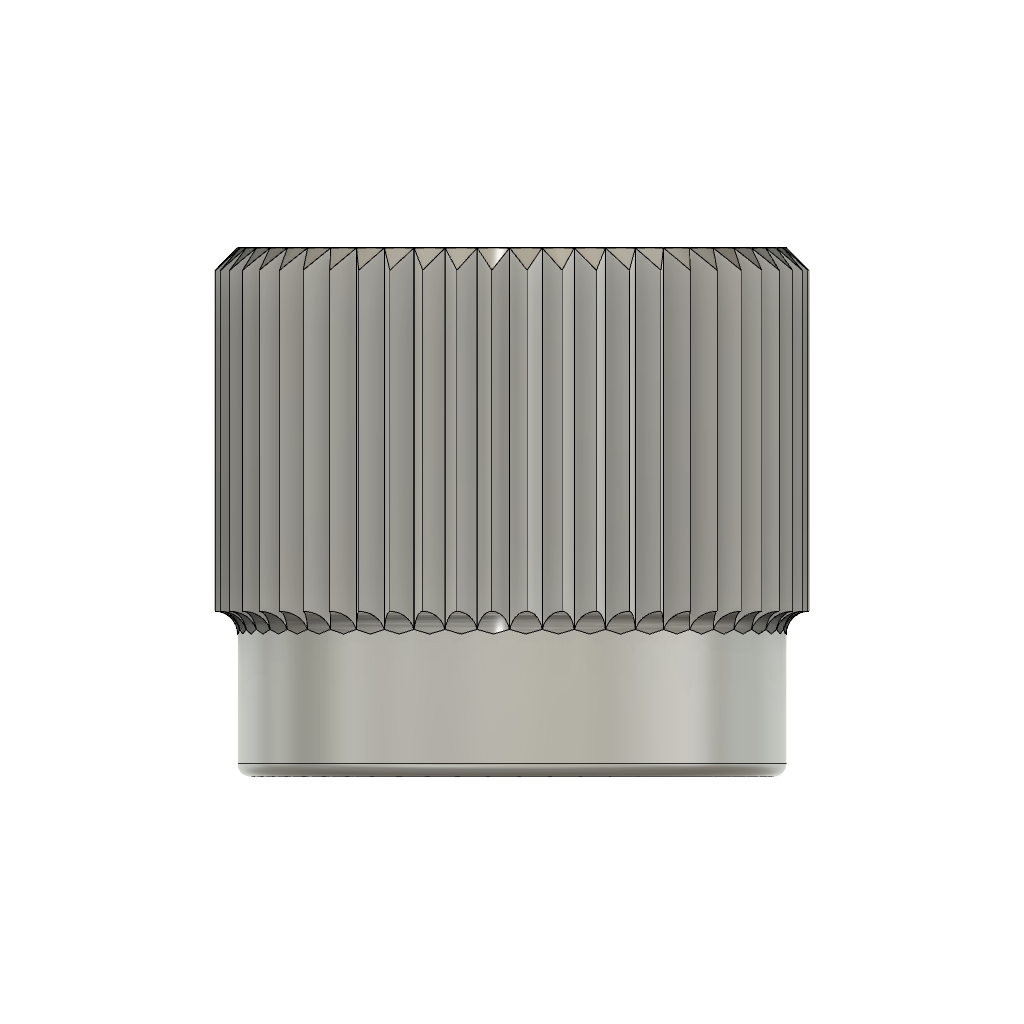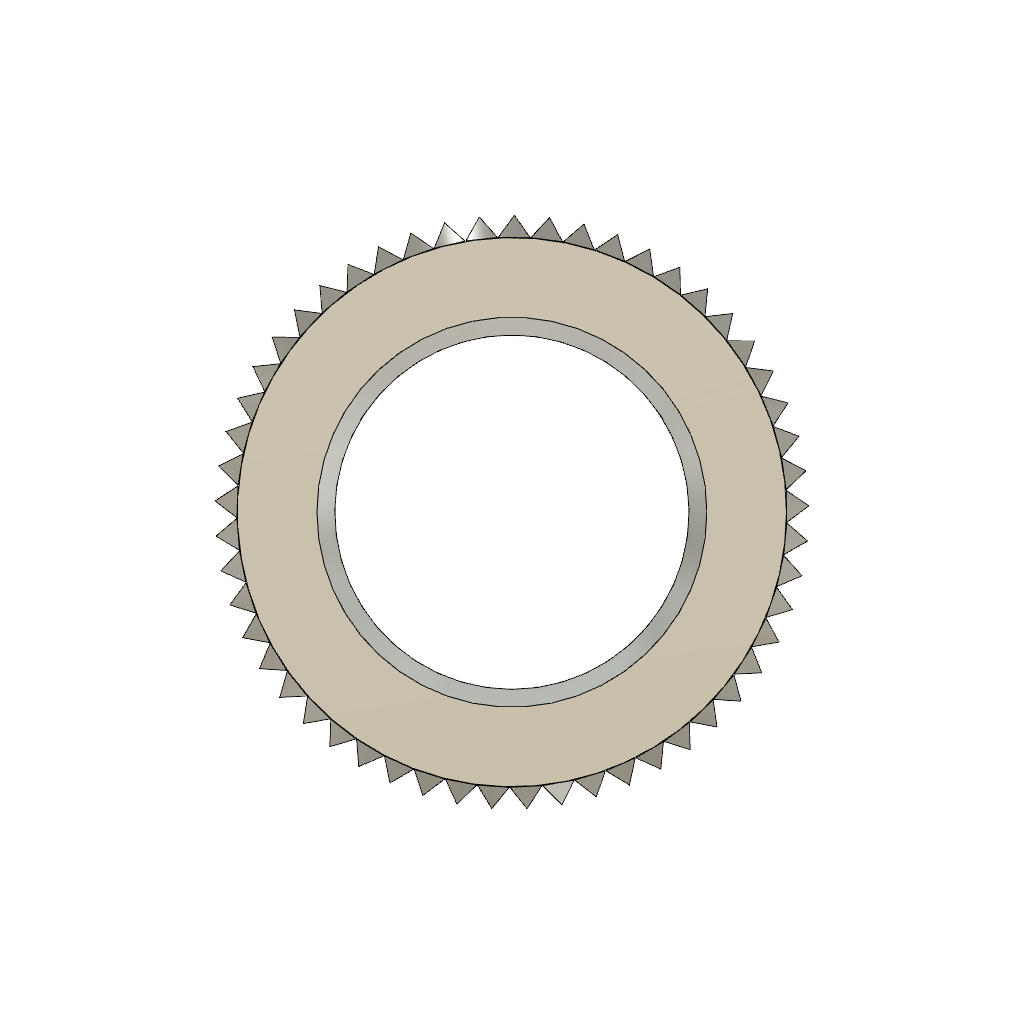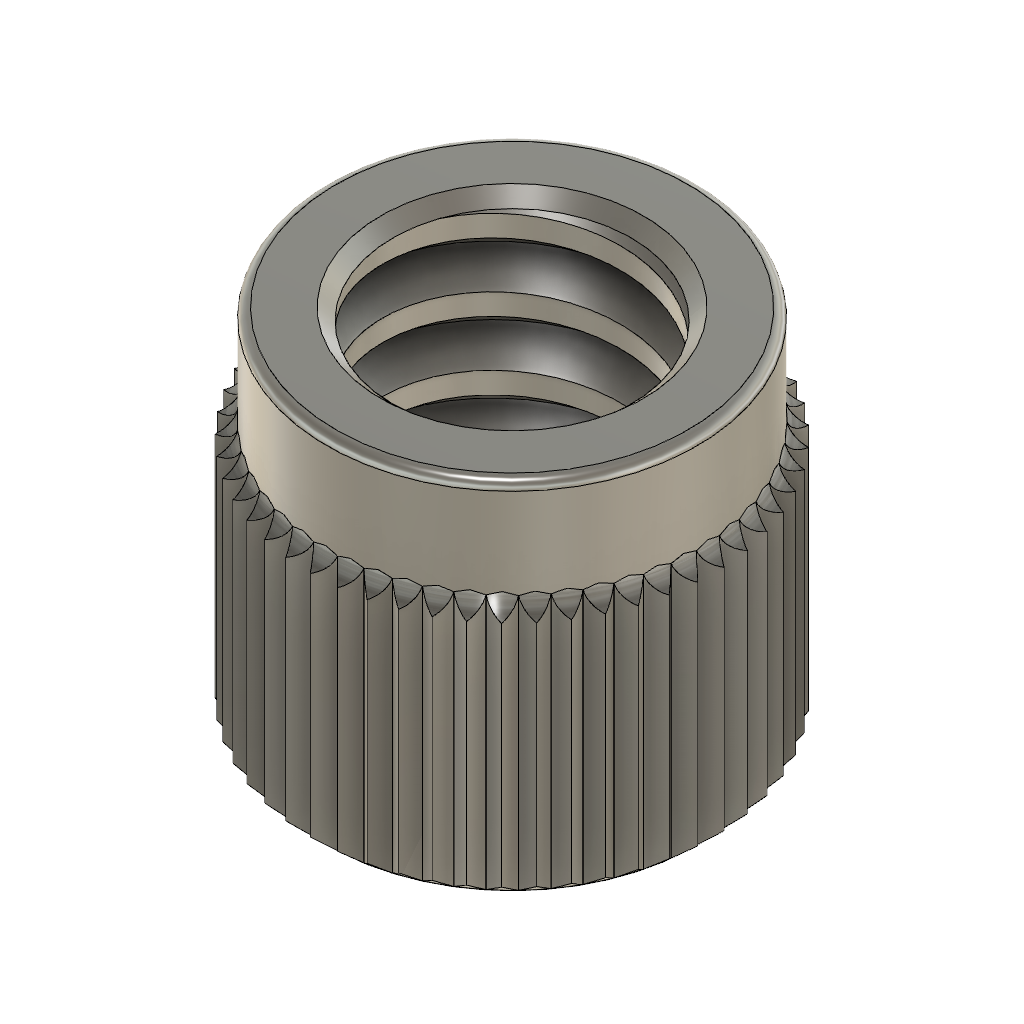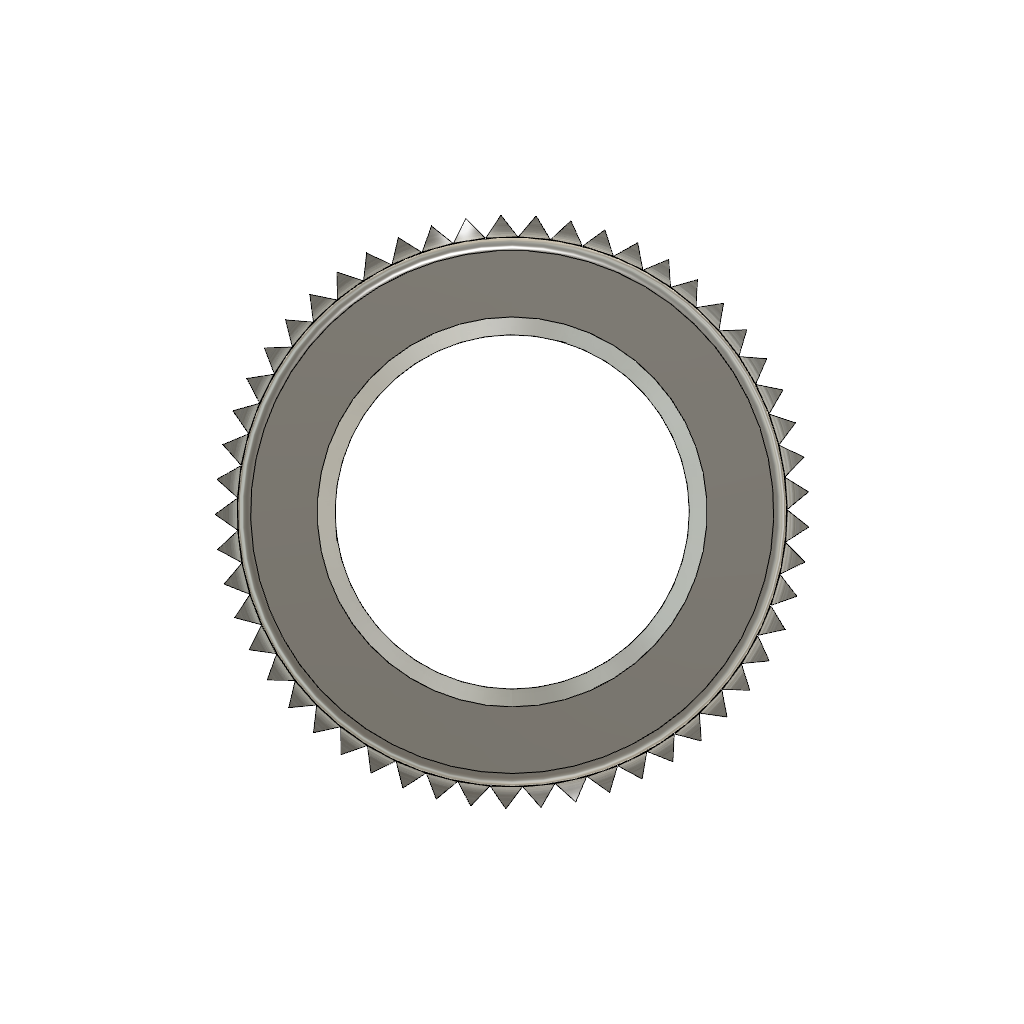 Marketing Summary
PART #: CE124
Pressinsert
Locking
Non-Locking
For use in low strength materials, such as aluminum or plastics where additional tensile strength, locking of screw into threaded joint, and increased resistance to thread wear is desired.
Other materials and sizes available upon special request.
Notes:
For self-locking thread feature, add suffix "L" after dash number.
These hole sizes are satisfactory for most applications. However, "best" hole size may vary slightly with material and edge distance.
Add suffix "-DK" to part when ordering alternate configuration.
Groove in pilot area on CE124-00 and CE124-00L configurations only.