PART NUMBER:
CE144
FEDERAL SUPPLY CODE:
32387
CE144 Series Moldsert
MOLDSERT, NON-LOCKING AND MID-GRIP SELF-LOCKING
MATERIAL:
303 CRES

Per AMS5640 or AMS5641.
FINISH:
LUBRICANT:
SOLID FILM LUBRICANT

Per AS5272 if self-locking type.
SERVICE TEMP.:
TO 450℉

If self-locking type.

TO 800℉

If non-locking type.
APPLICATION:
For molding in plastics and aluminum. Provides additional tensile strength, increased resistance to thread wear, and locking of screw into threaded joint.
VARIATIONS:
Other materials and sizes available upon special request.
CODES:
"L" CODE

Suffixed to dash number indicates self-locking feature (See Note 1).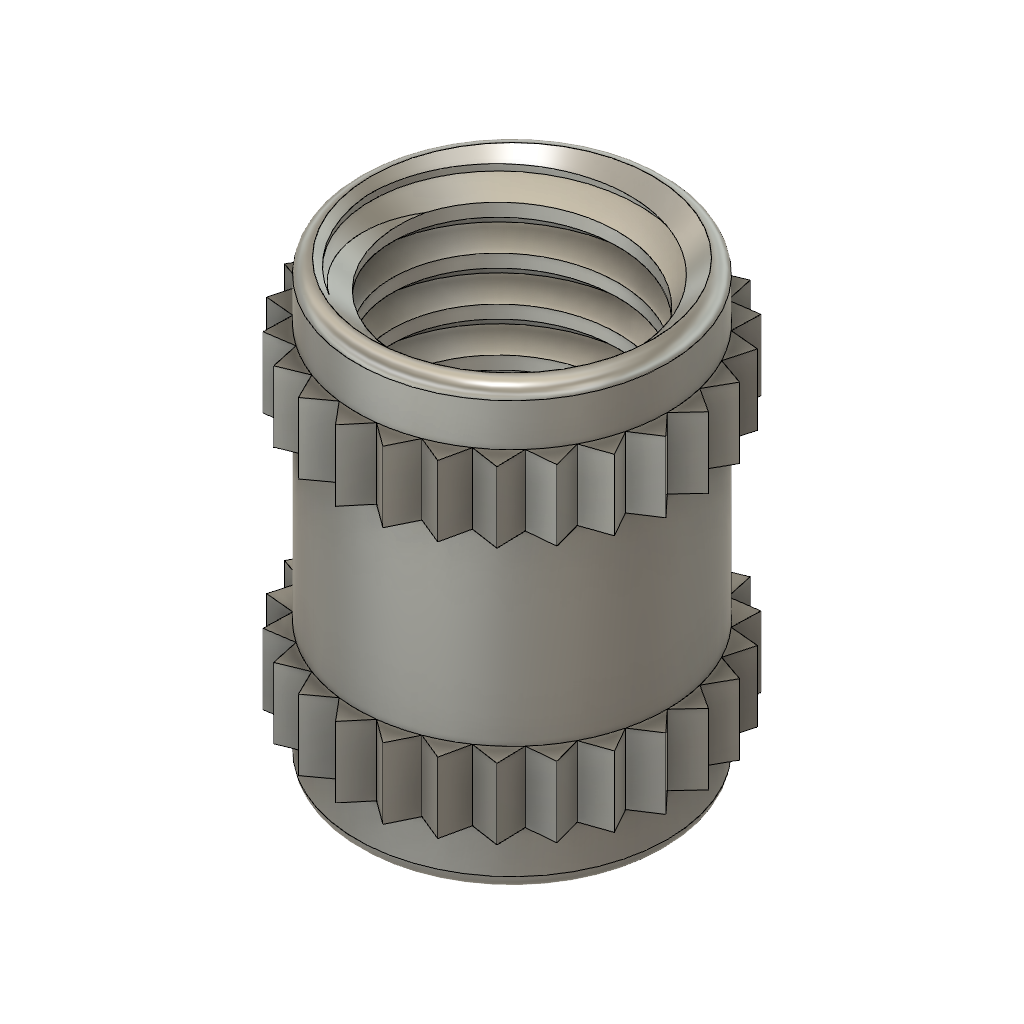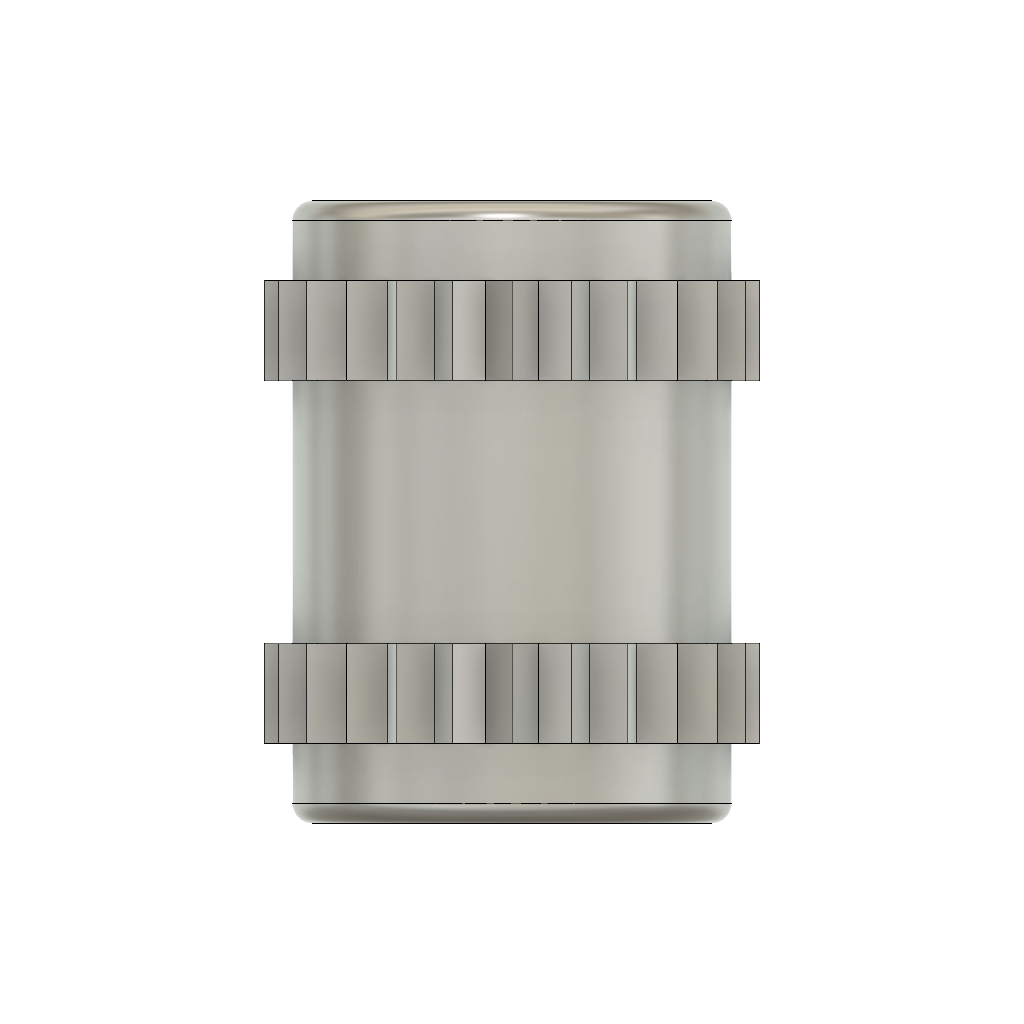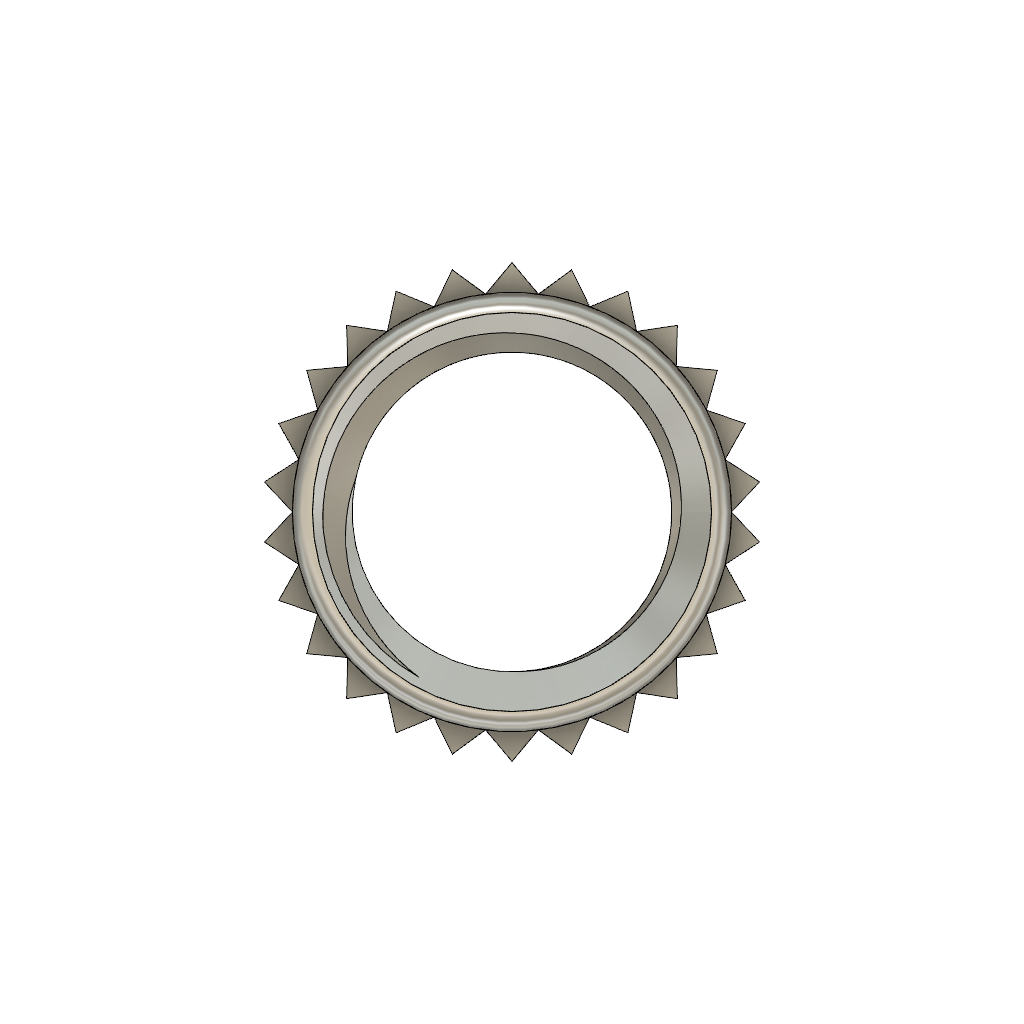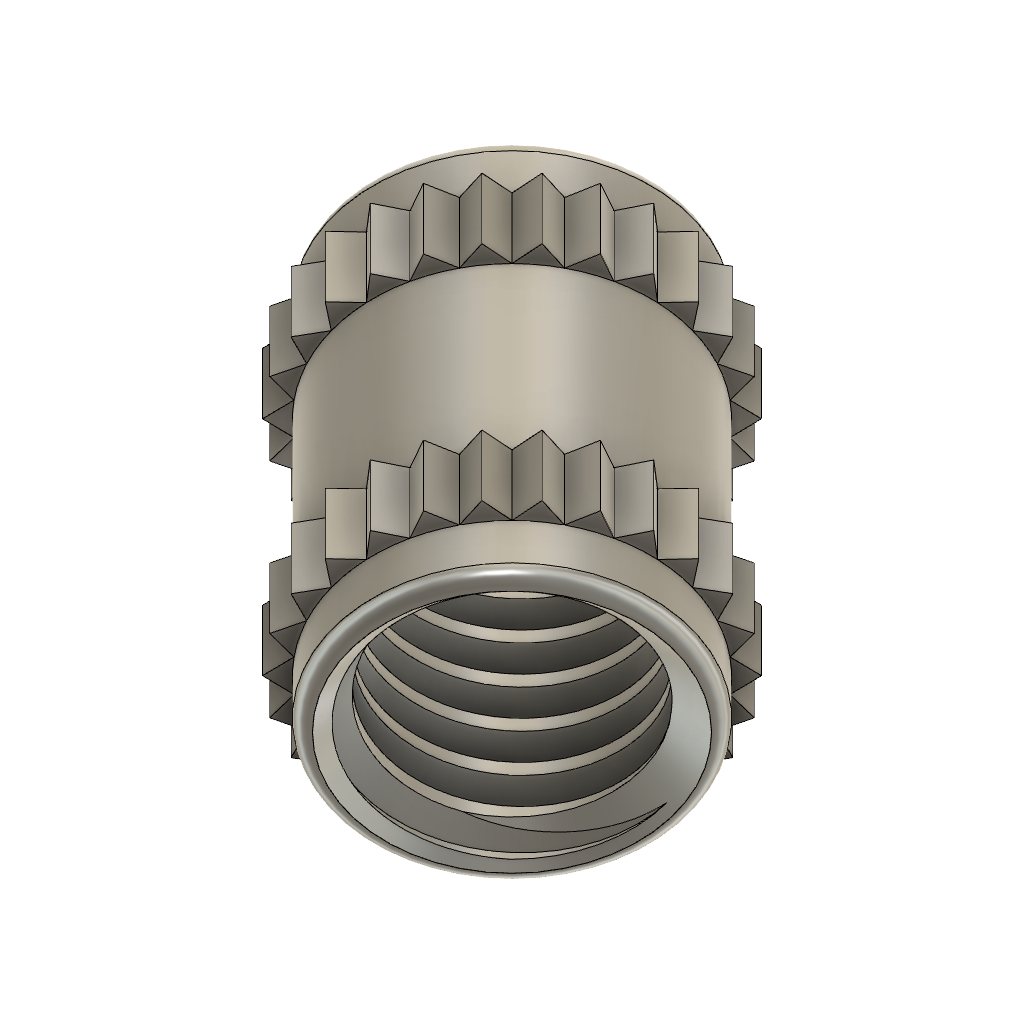 Marketing Summary
PART #: CE144
Moldsert
Non-Locking
Mid-Grip Self-Locking
Notes:
For self-locking thread feature, add suffix "L" after dash number.
"K" pilot may be molded so that it protrudes above surface of parent material, thus acting as a "locating pin" for mating parts.