PART NUMBER:
NA2475
FEDERAL SUPPLY CODE:
32387
NA2475 Series Retainer Nut / NAS1794
RETAINER, NUT -- RIVETLESS, CLASS III FIT
MATERIAL & FINISH CODES:
CODE - (DASH)

- 17-4PH CRES per AMS5643 and cadmium plate per AMS-QQ-P-416, type II, class 2.

CODE A

- 17-4PH CRES per AMS5643 and IVD aluminum coat per MIL-C-83488, type II, class 3.

CODE V

- 6 AL-4V titanium per AMS4928.
HEAT TREAT:
17-4PH CRES

- H1025 per MIL-H-6875.
PROCUREMENT SPECIFICATION:
IDENTIFICATION

Identification shall be per MIL-STD-130.

PACKAGING

Unless otherwise specified in the purchase order, all packaging shall be in accordance with MIL-STD-2073, and inn addition the NAFCO USA approved number callout and the vendor's part designation shall appear marked on the part's unit package and the shipping container per MIL-STD-129.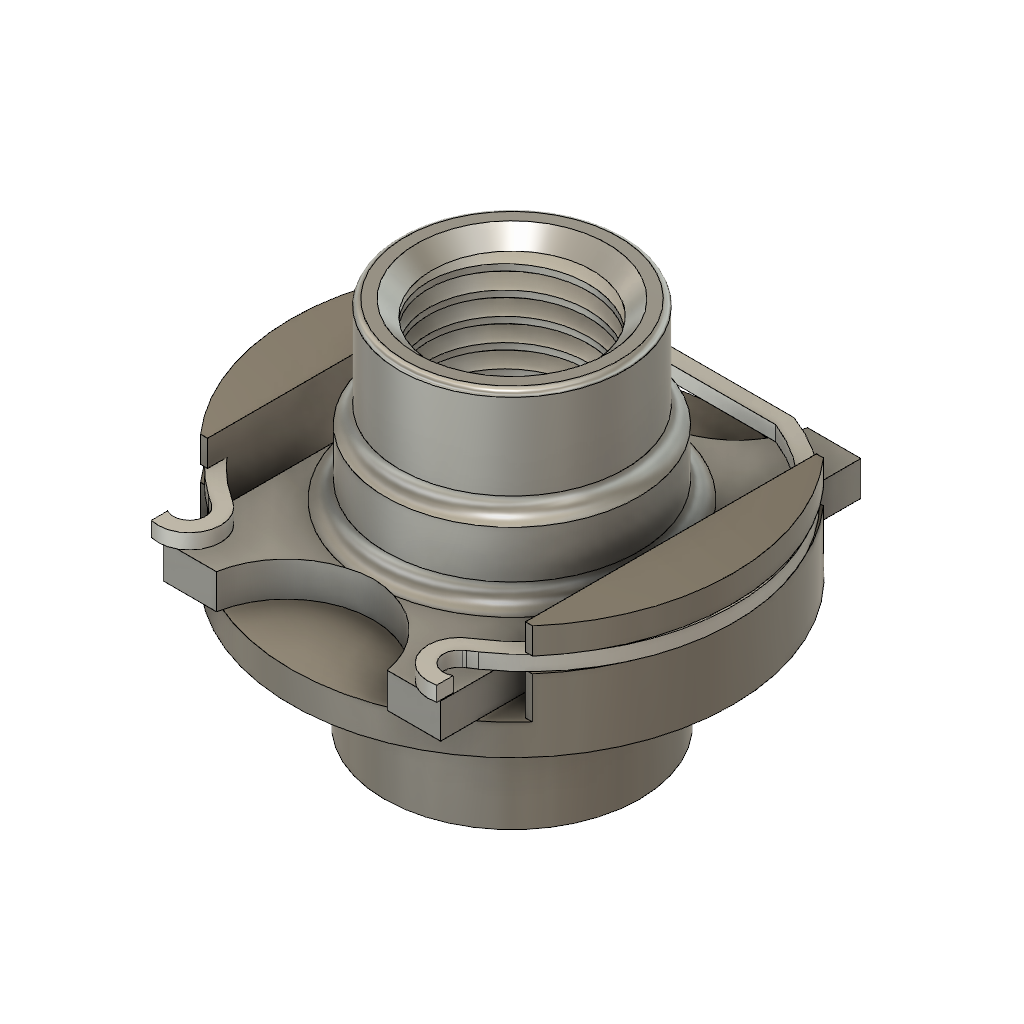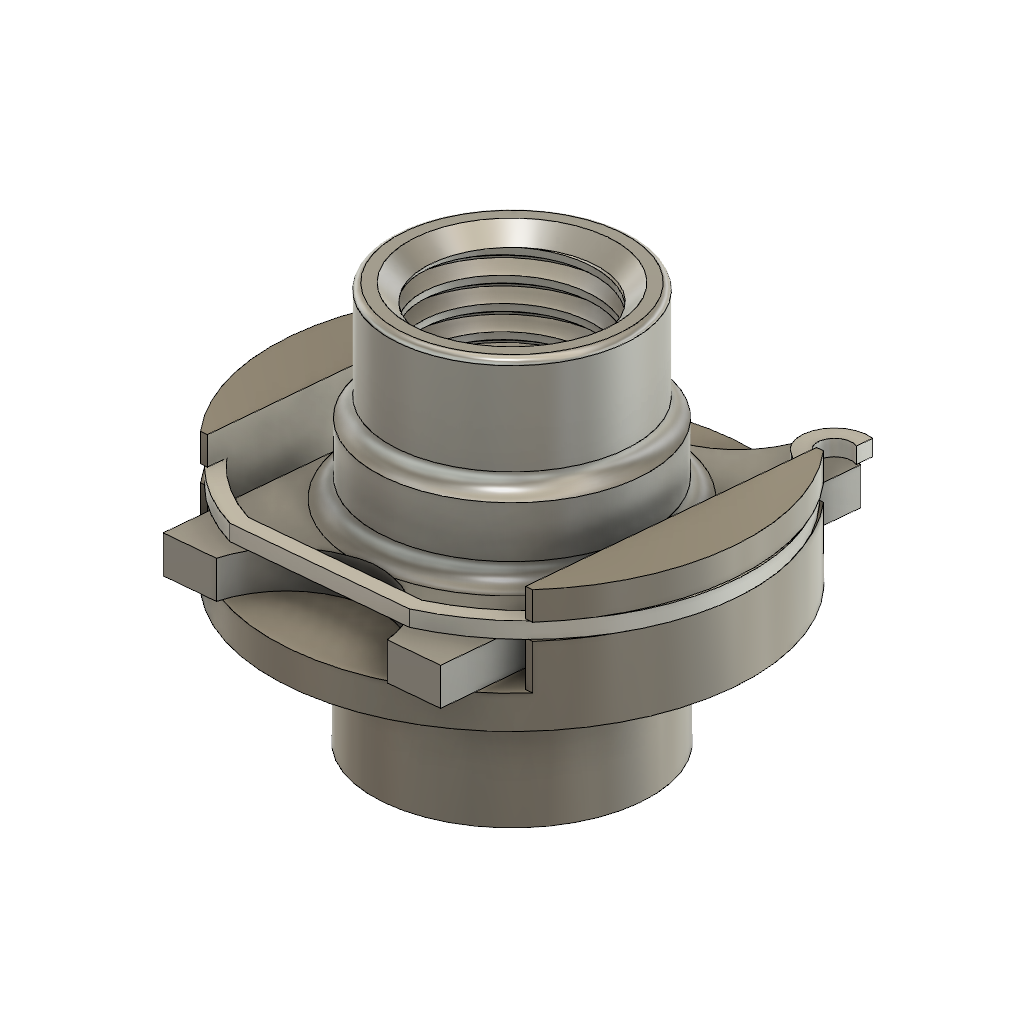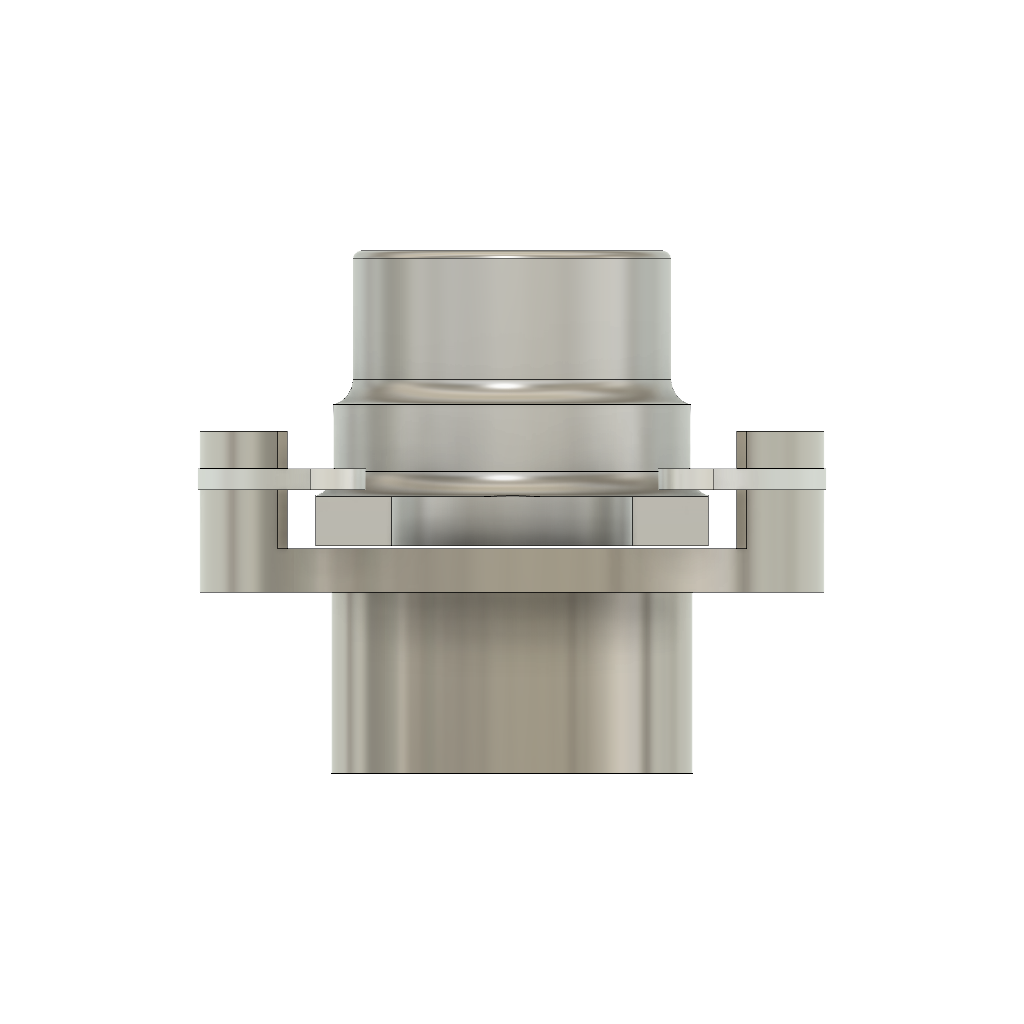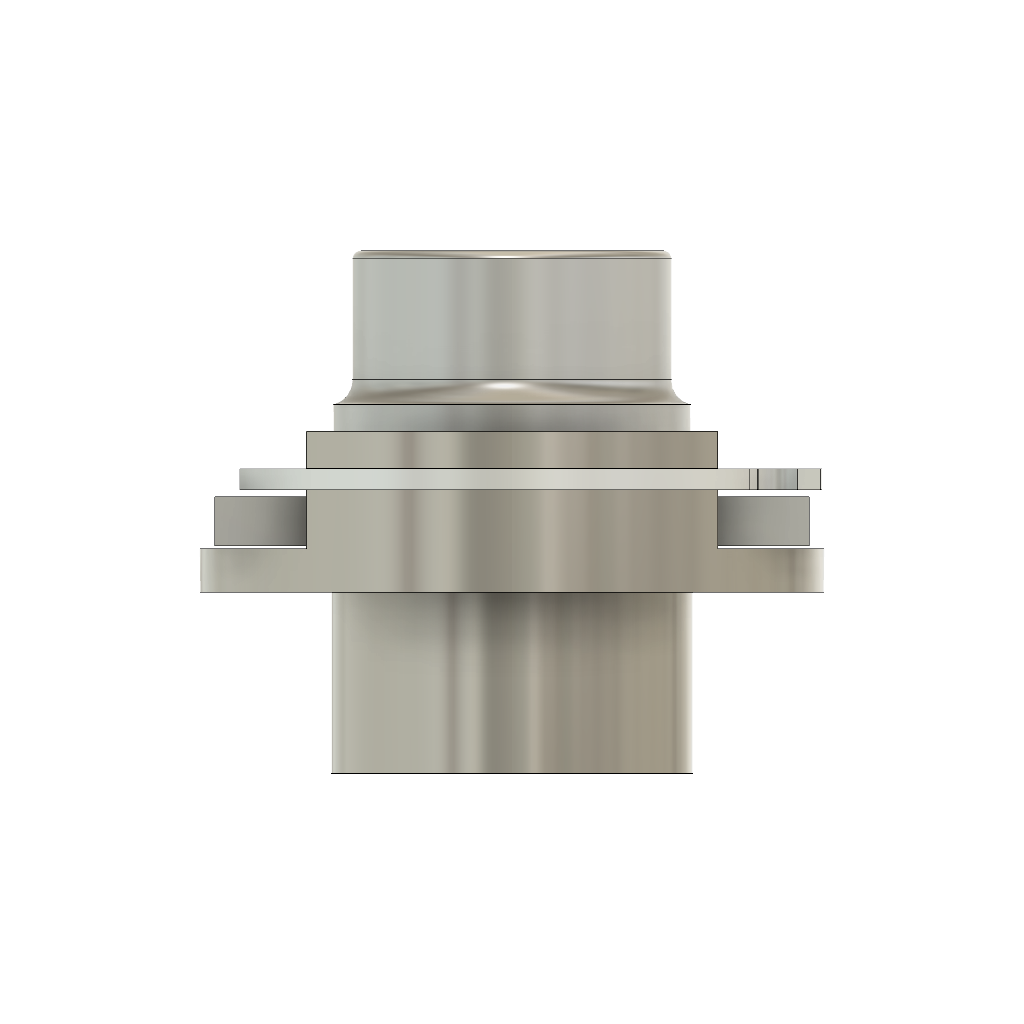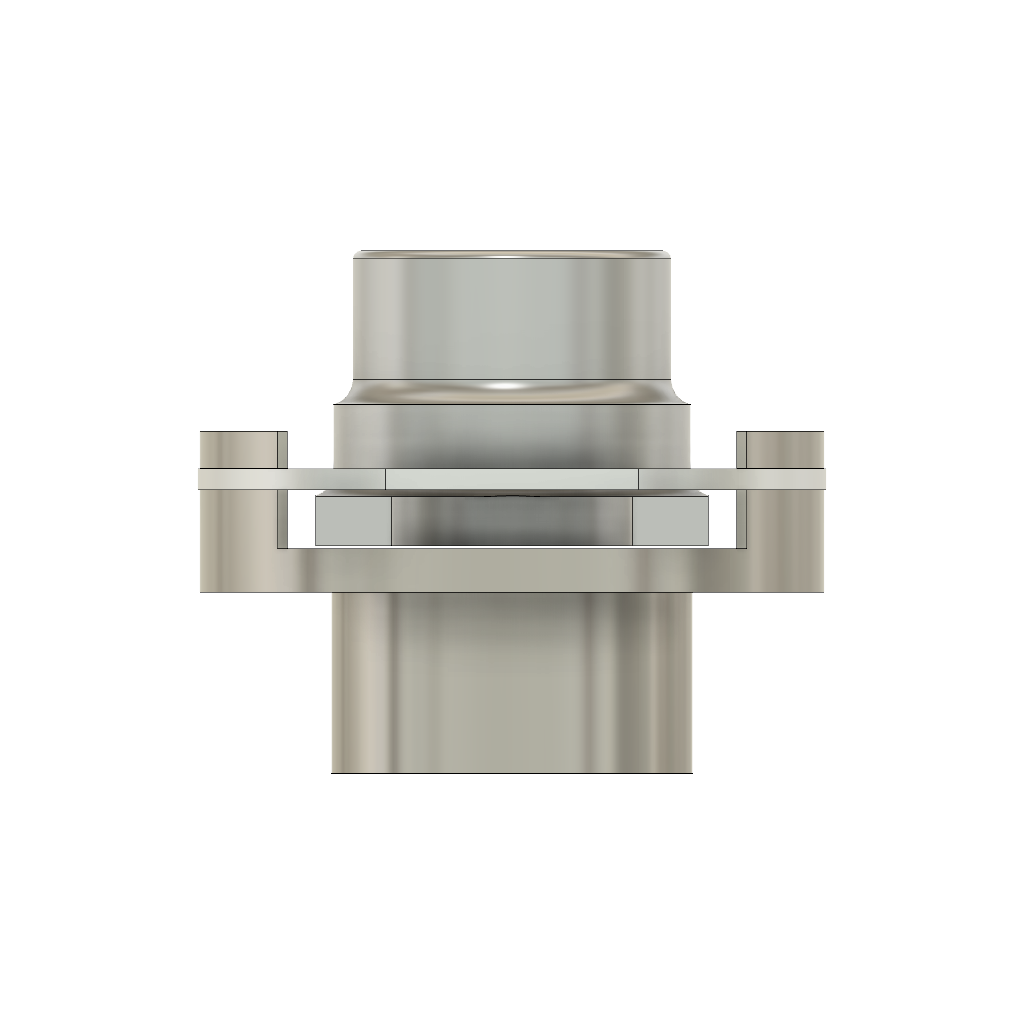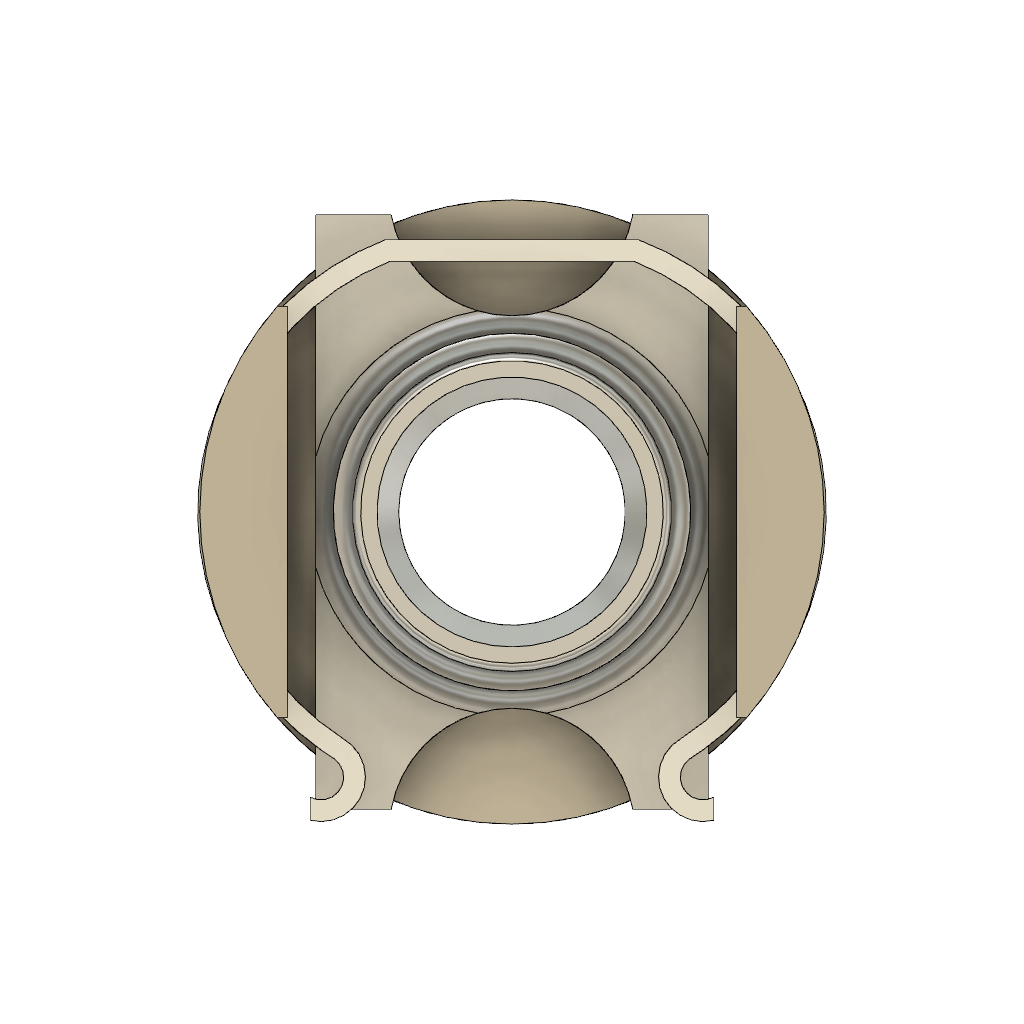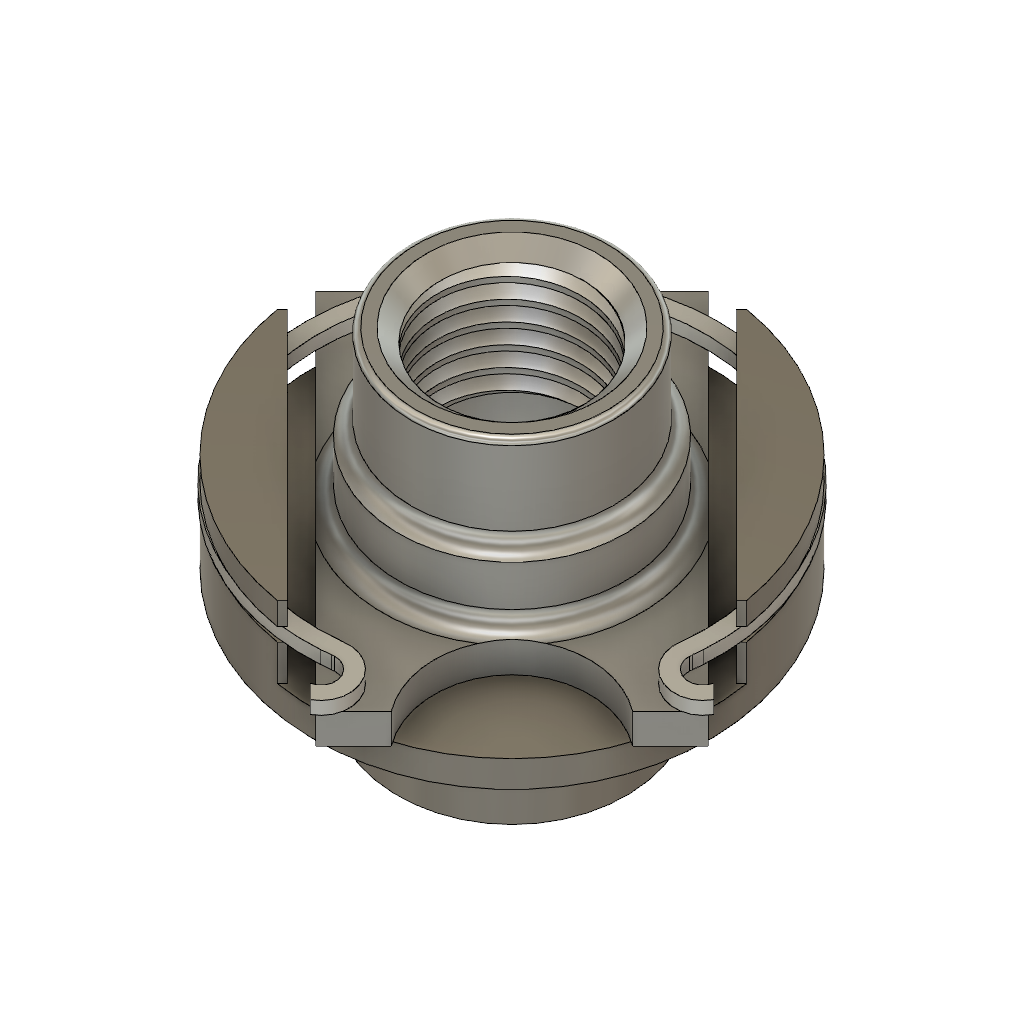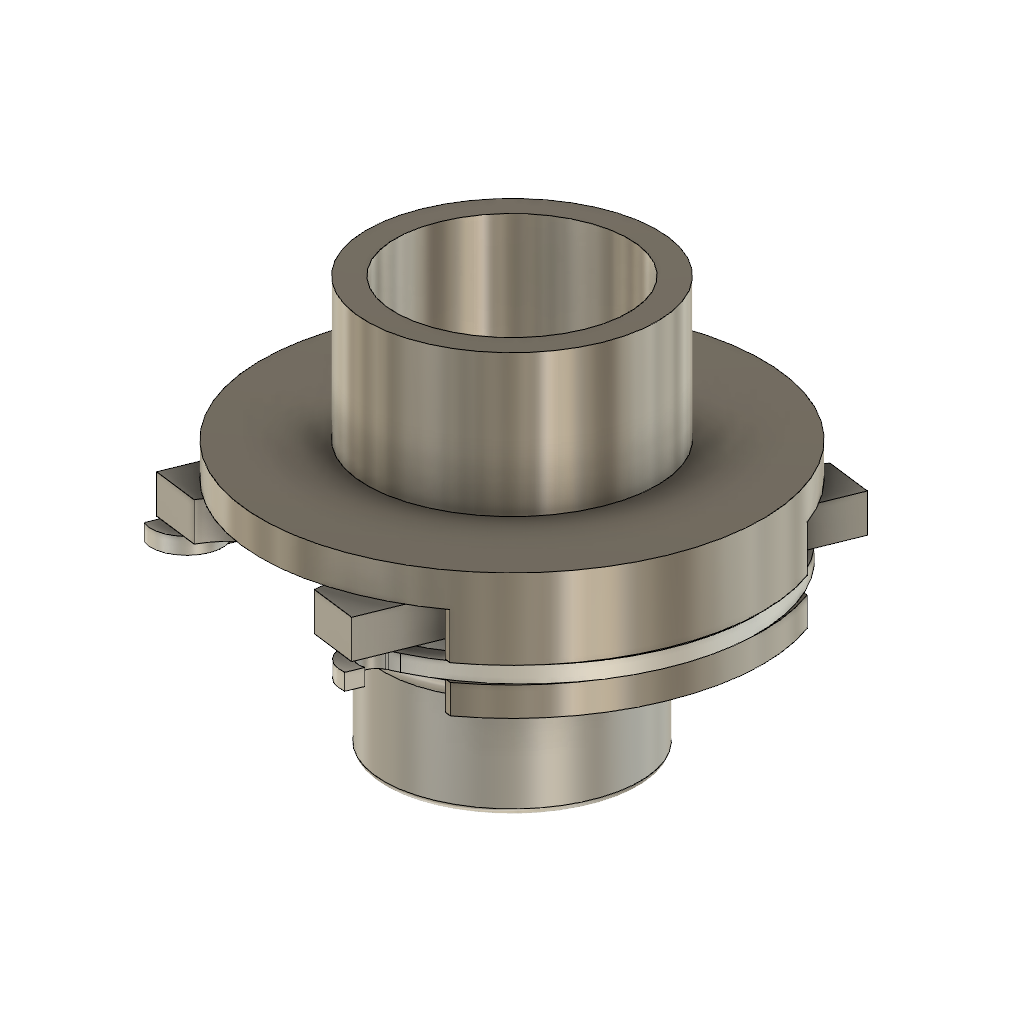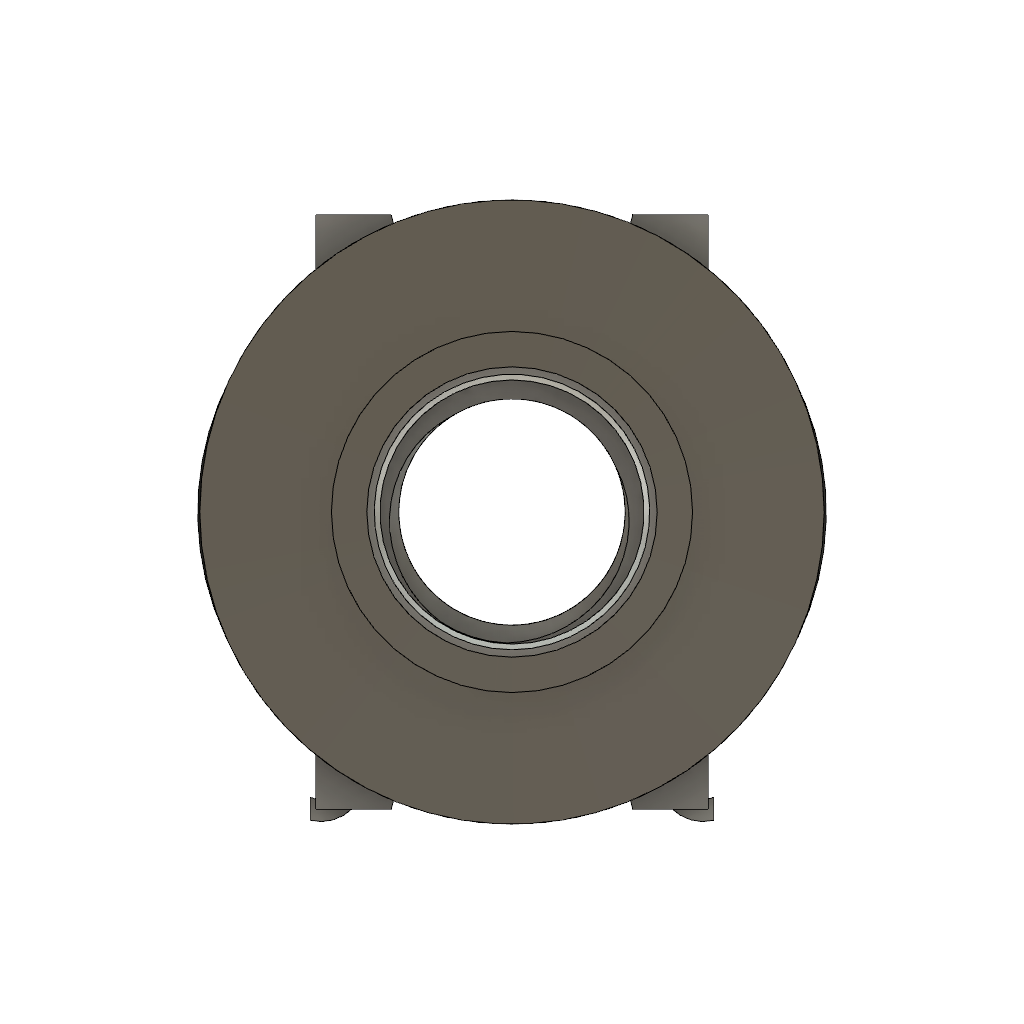 Marketing Summary
PART #: NA2475
Retainer
Nut
Rivetless
Class III Fit
Notes:
*UNLESS OTHERWISE SPECIFIED*
This drawing takes precedence over all documents referenced herein.
Dimensional tolerances and symbols per ANSI Y14.5M-82.
Surface texture 125 microinches Ra max per ANSI B46.1-78.
Deburr and break all edges .005 – .015.
/5/ These retainers shall meet the minimum torque-out and push-out requirements as specified in MIL-N-25027 except nut retainers shall be installed in 7075-T6 aluminum alloy panels having a thickness as specified for the appropriate grip length.
/6/ Dimensions apply after coating or plating. All other dimensions apply before coating or plating.
Design Information:
Grip length dash number shall be specified in .010 inch increments using three (3) digits.
Specify nut element on next assembly drawing to complete nut plate assembly. Suggested nut element: NAS1794.
Do not specify oversize parts on production drawings.
The following formula may be used to calculate weight:

WEIGHT = Wt + (Wb x L)
Wt = Weight of top assy including clip (in)
Wb = Weight of the barrel portion (lb/in)
L = Barrel length (in)