PART NUMBER:
NA2140
FEDERAL SUPPLY CODE:
32387
NA2140 Two Lug Miniature Floating Capped Anchor Nut / MHS 5302
NUT, ANCHOR, MINIATURE, TWO LUG, FLOATING, CAPPED, 125,000 PSI
MATERIAL:
NA2140 - Nut & Cap

Carbon or alloy steel, heat treated.

NA2140C - Nut & Retainer

A286 corrosion resistant steel.

NA2140C - Cap

A286 corrosion resistant steel or 321 corrosion resistant steel.
FINISH:
NA2140

Cadmium plated per AMS-QQ-P-416, Type II, Class 2 plus NAFCO carbowax lubricant.

NA2140C - Nut & Cap

Silver plated per AMS2410.

NA2140C - Retainer

Passivated per AMS2700.
SERVICE TEMP.:
No Code

To 450 degrees Fahrenheit.

"C" Code

To 900 degrees Fahrenheit
VARIATIONS:
"H" Code

Add after dash no. for 0.062 diameter inspection hole in top of cap.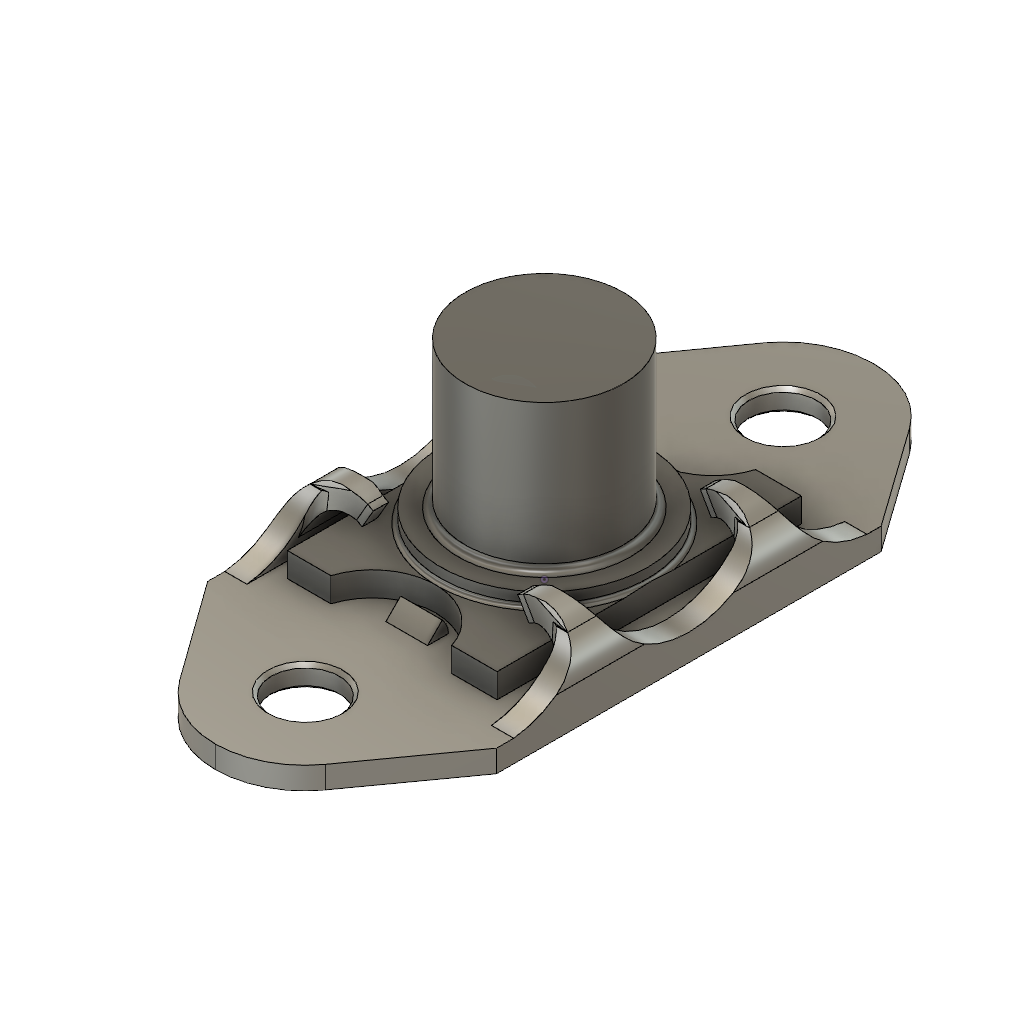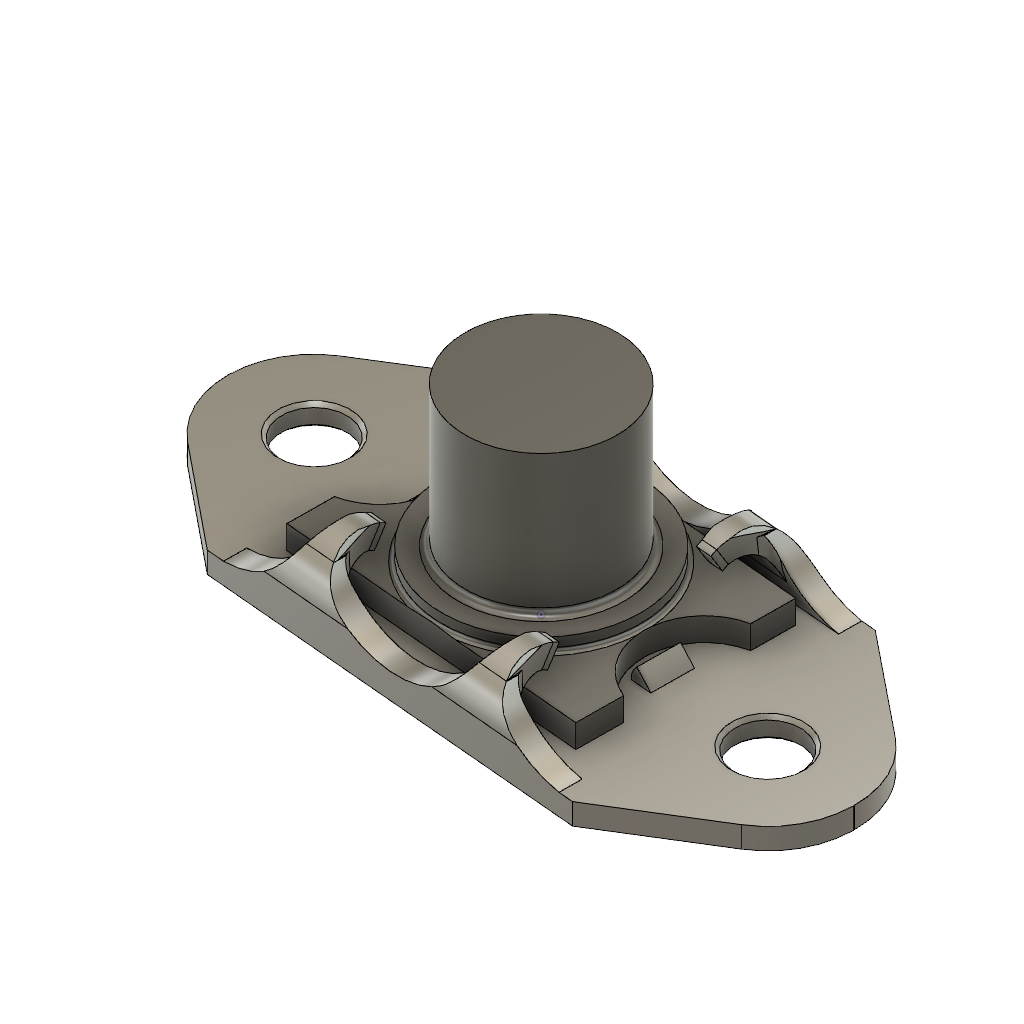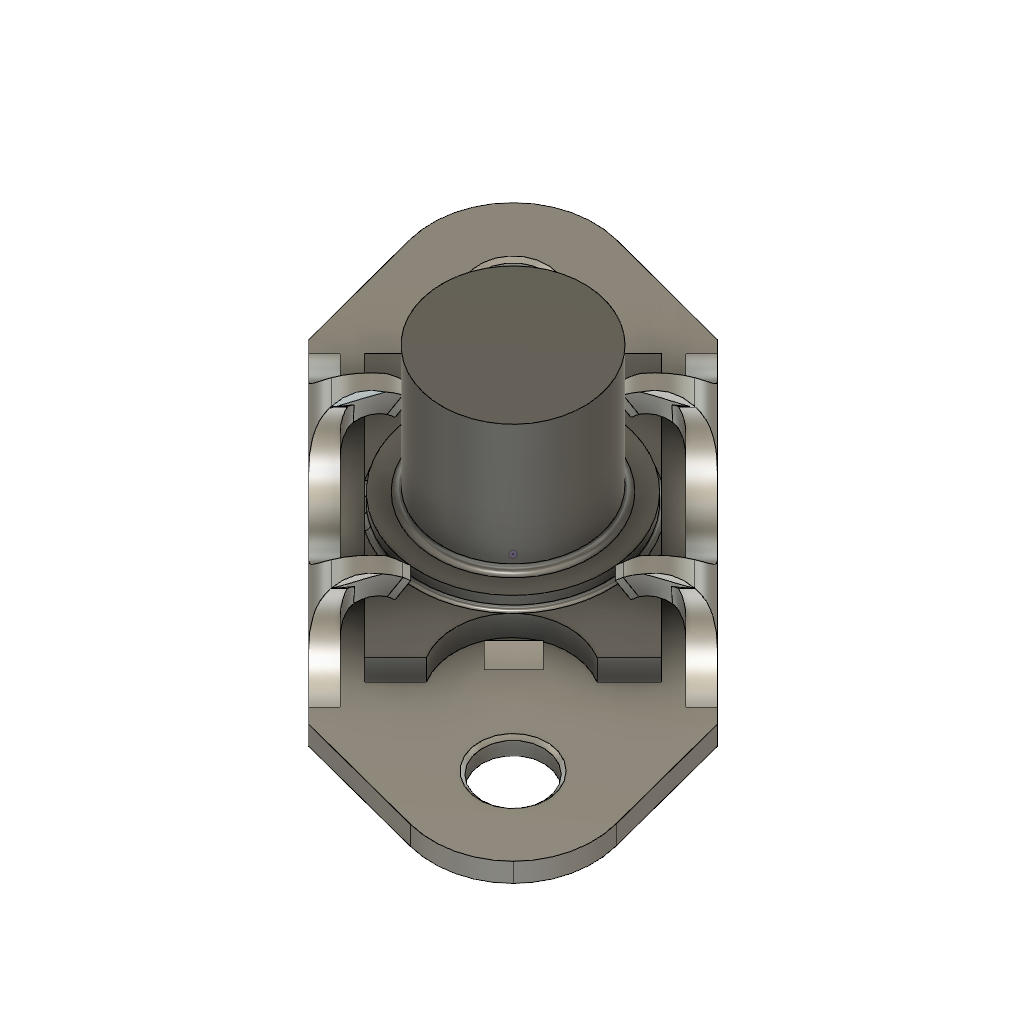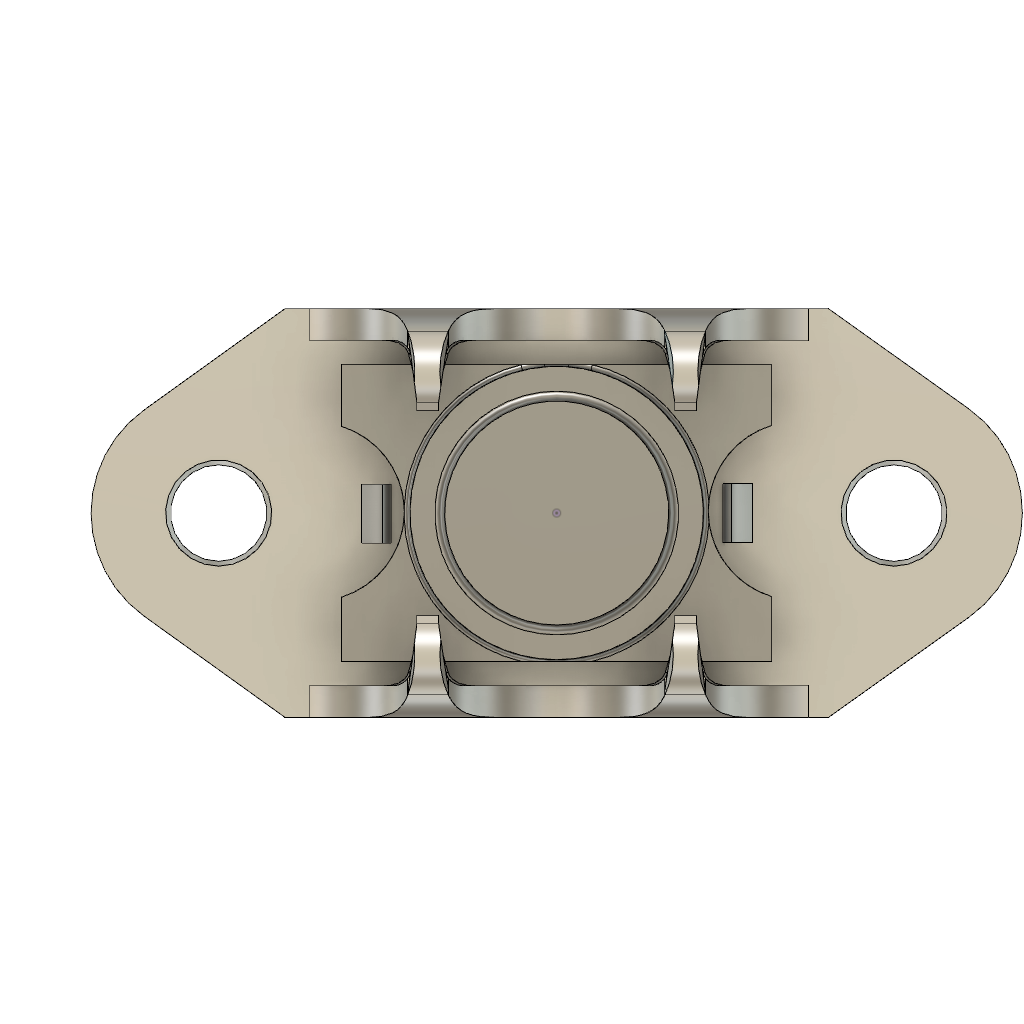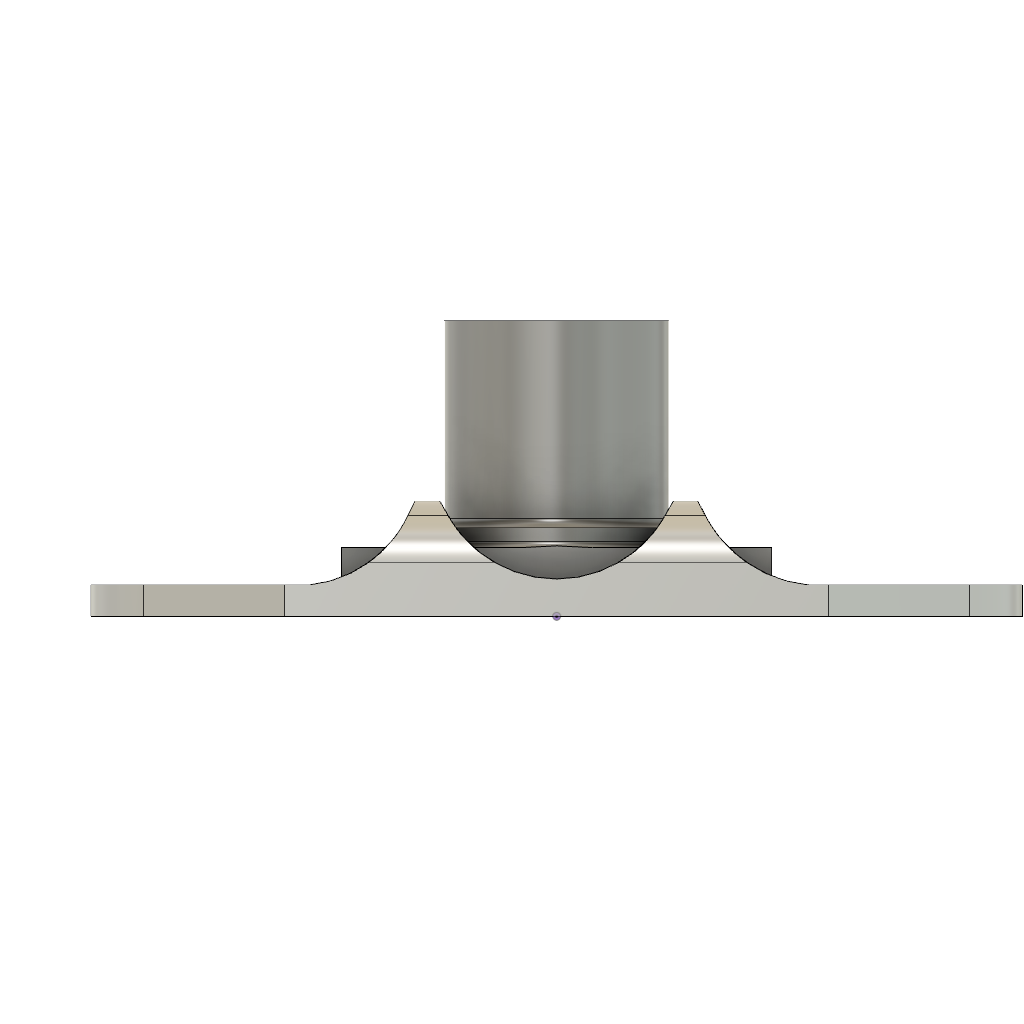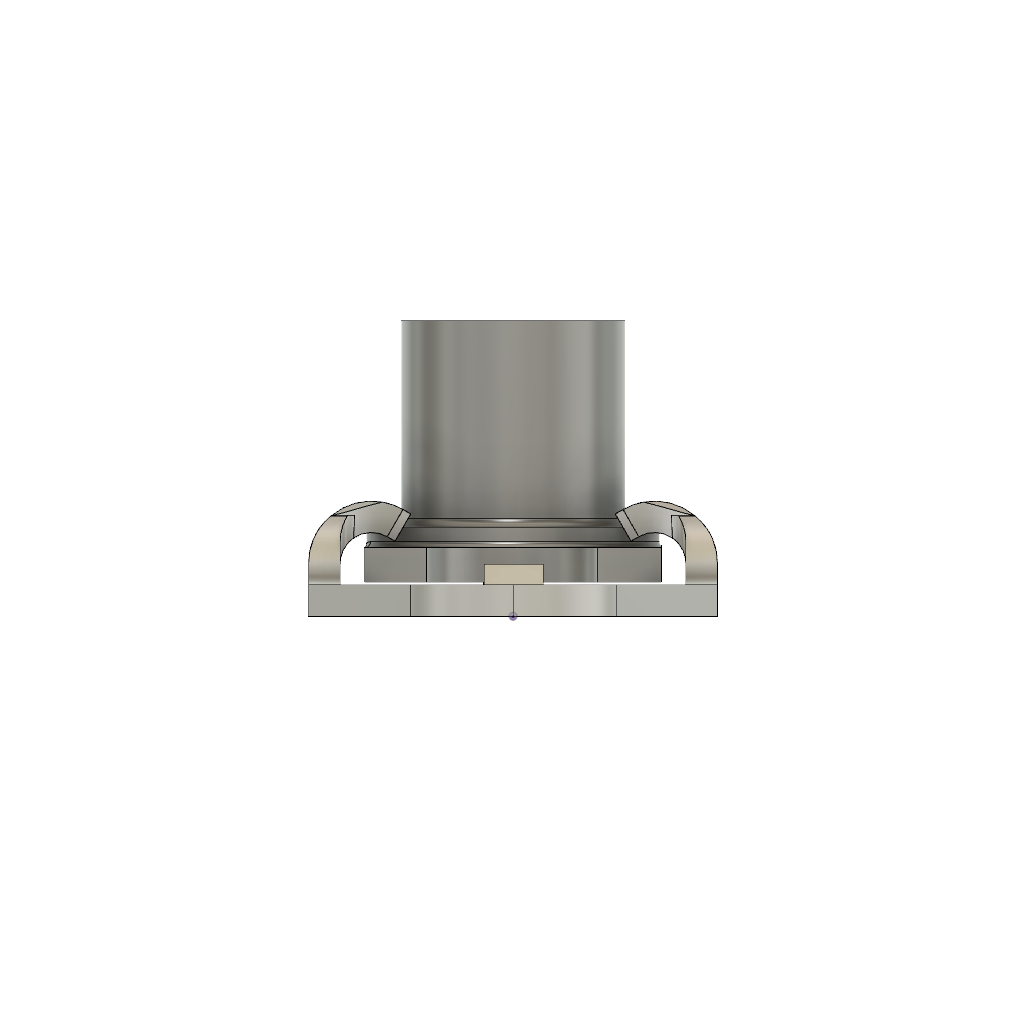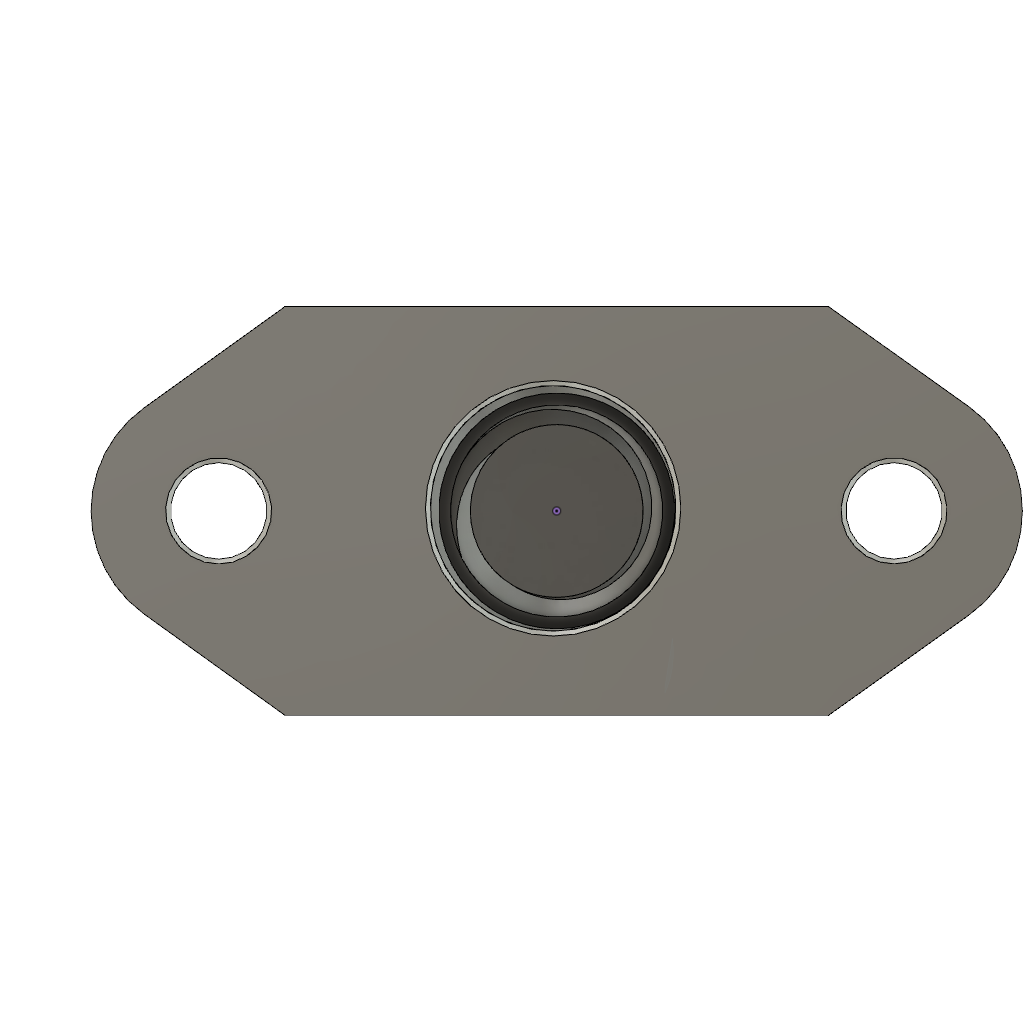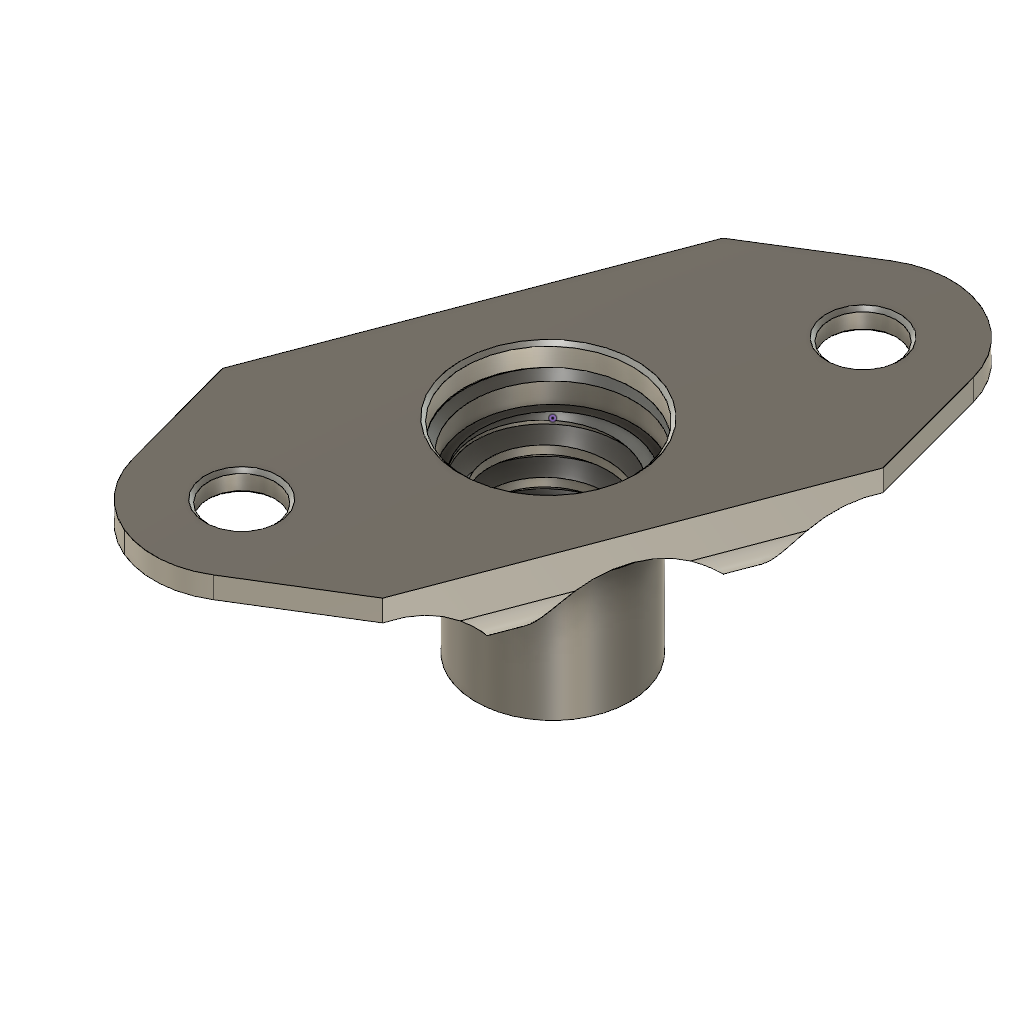 Marketing Summary
PART #: NA2140
Nut
Anchor
Miniature
Two Lug
Floating
Capped
125,000 PSI
Cap on the nut prevents wire abrasion, traps metallic flakes and protects bolt threads against contamination.
Notes:
Floatibility — .020 radially from center, minimum.
The cap squareness shall not restrict the full entry of the mating bolt.