PART NUMBER:
NA2178C
FEDERAL SUPPLY CODE:
32387
NA2178 Floating Corner Anchor Nut / LE114-0007
NUT, ANCHOR, CORNER, FLOATING, COUNTERBORED, 160 KSI, CRES, HIGH REUSEABILITY
MATERIAL:
Nut

A286 CRES per AMS5732 or AMS5737.

Retainer

A286 CRES per AMS5525.
FINISH:
Nut

Molybdenum disulfide dry film lubricant per AS5272.

Retainer

Passivated per AMS2700.
PROCUREMENT SPECIFICATION:
NASM25027 except for performance requirements.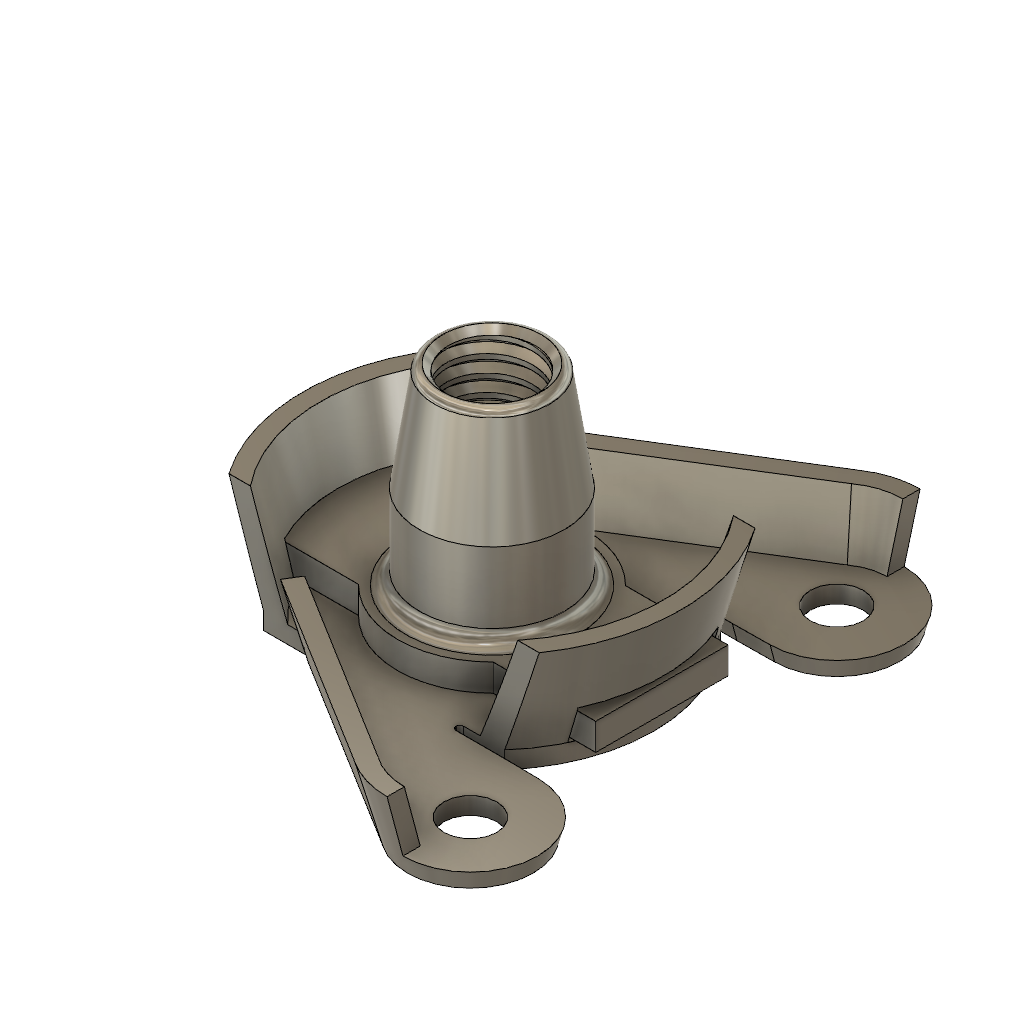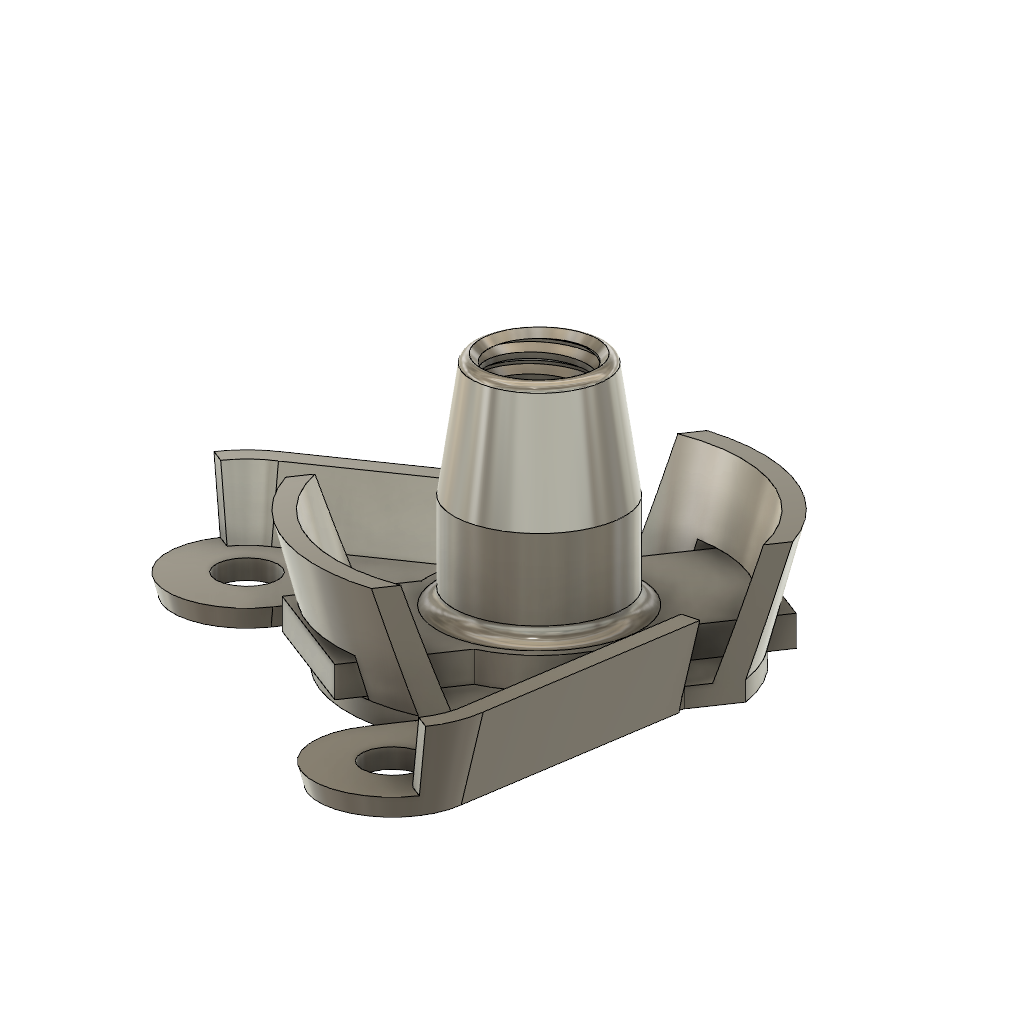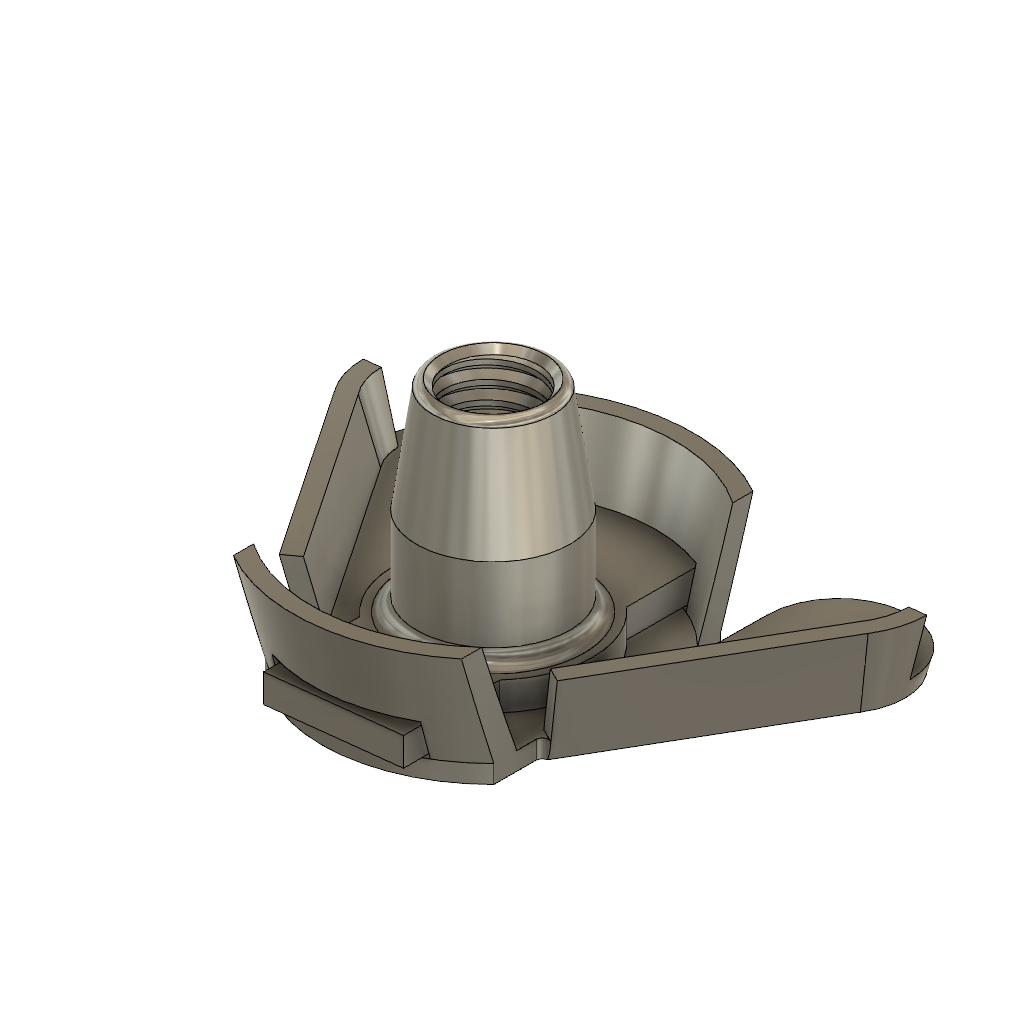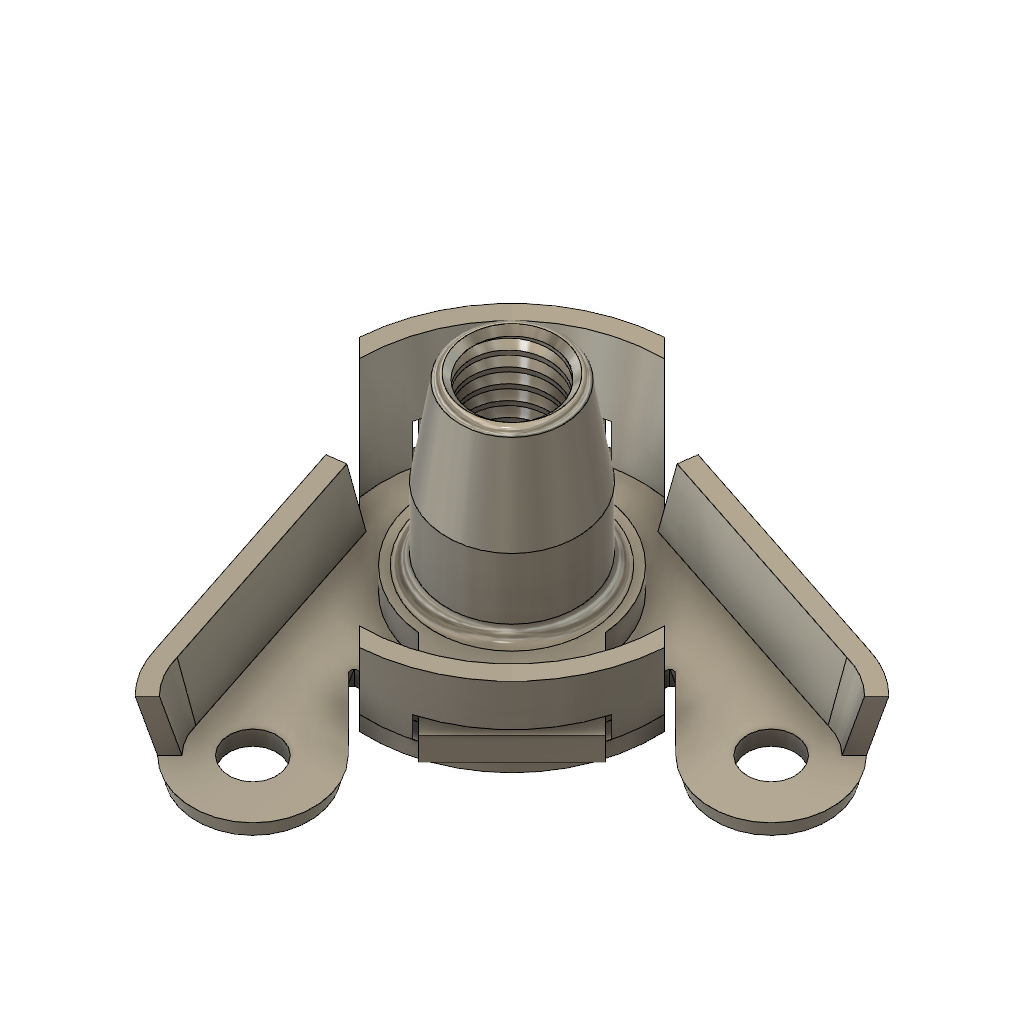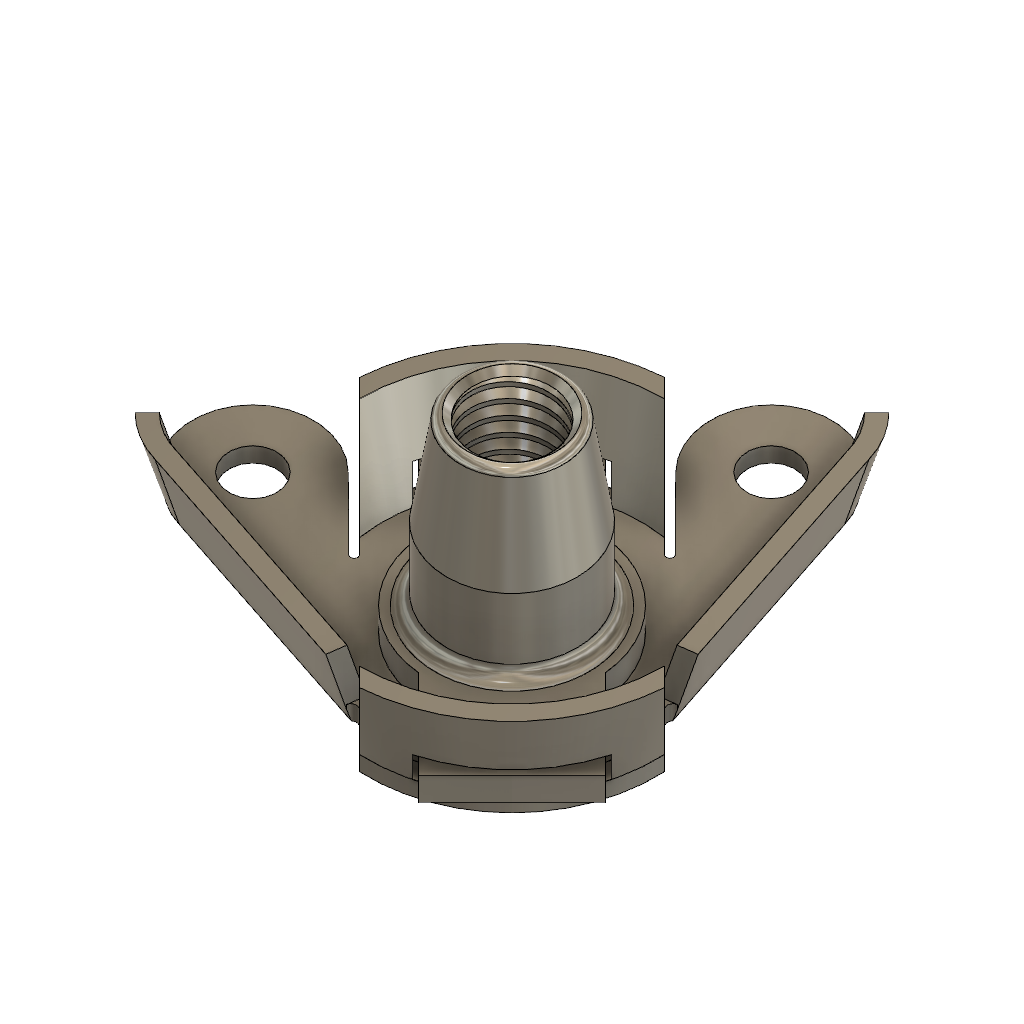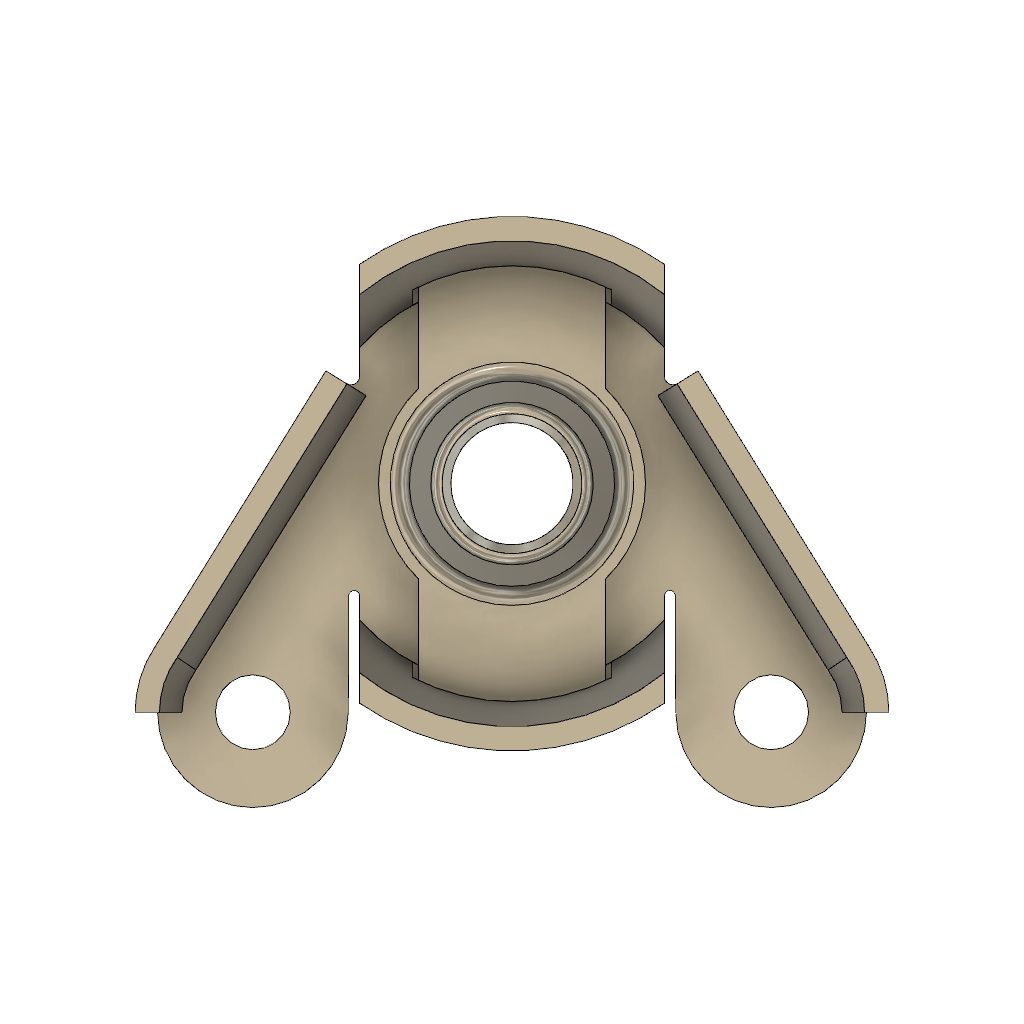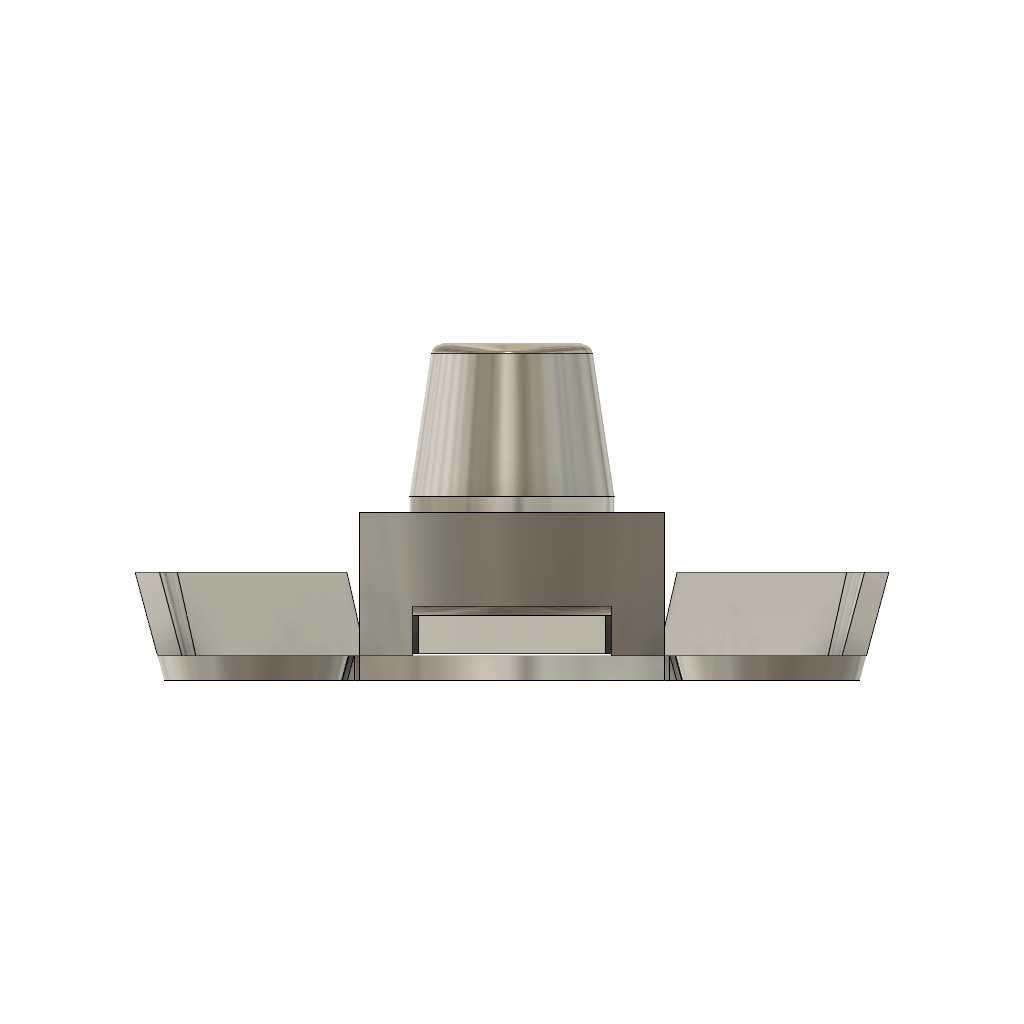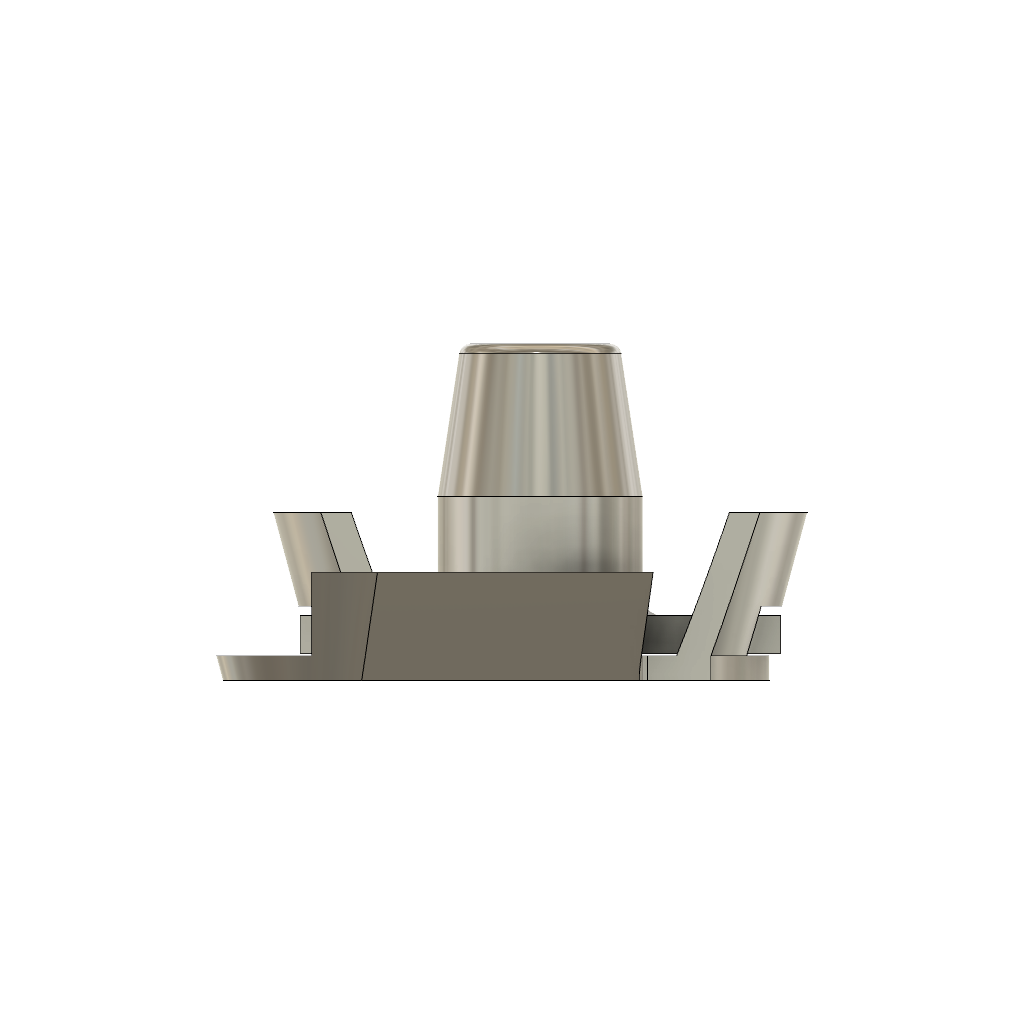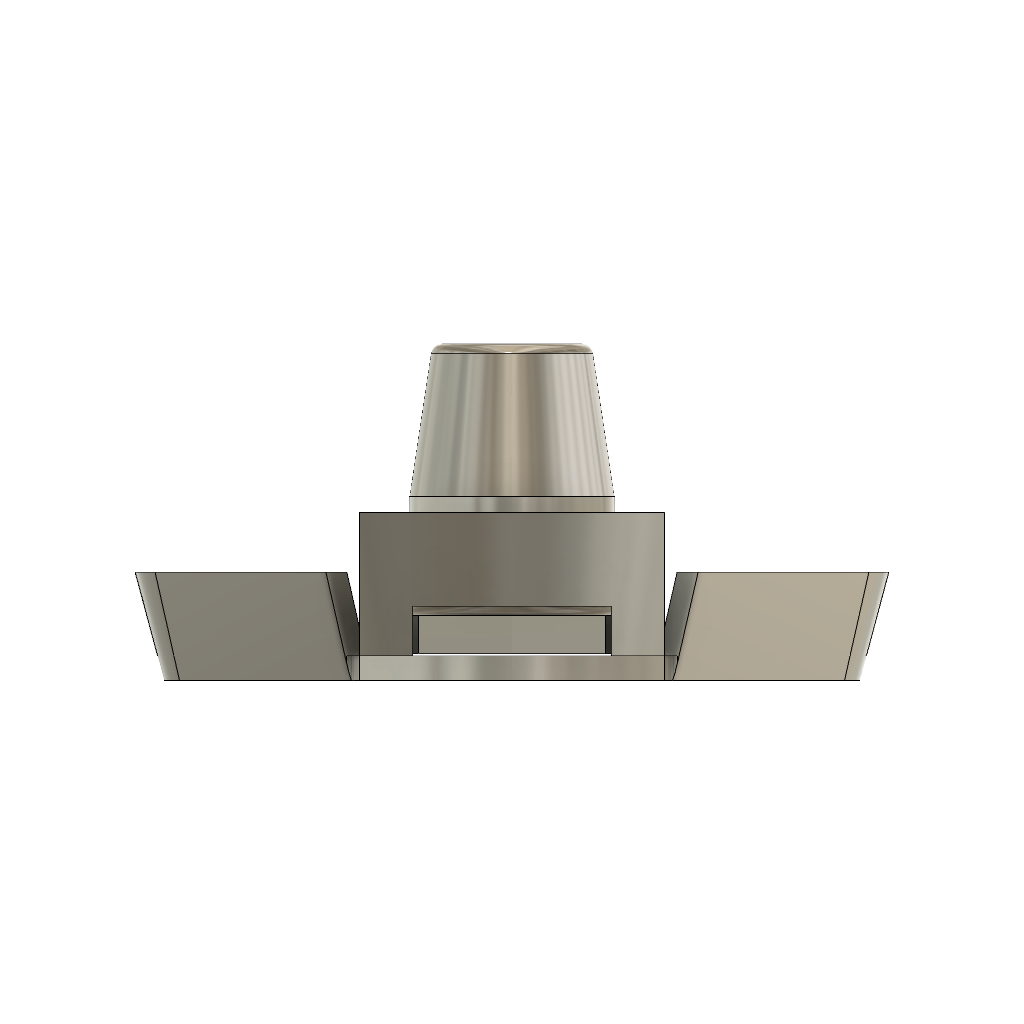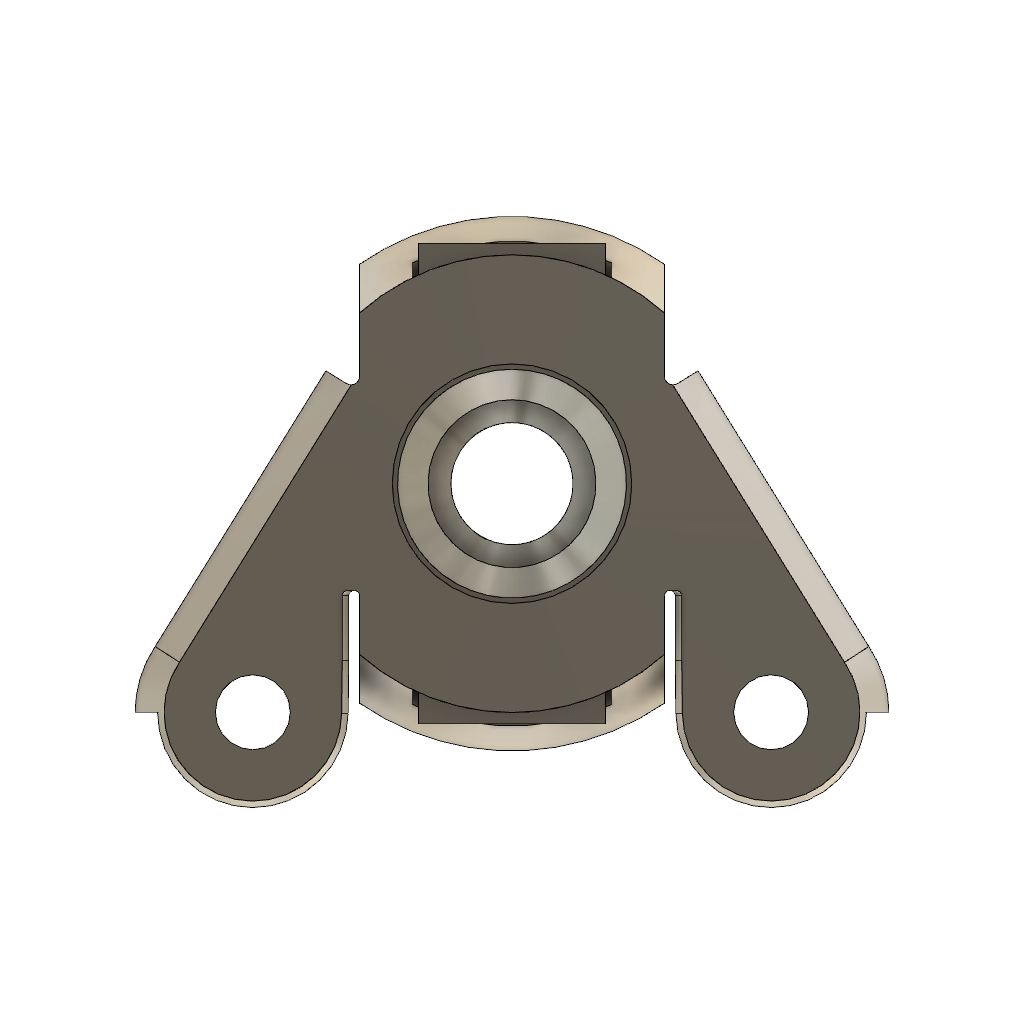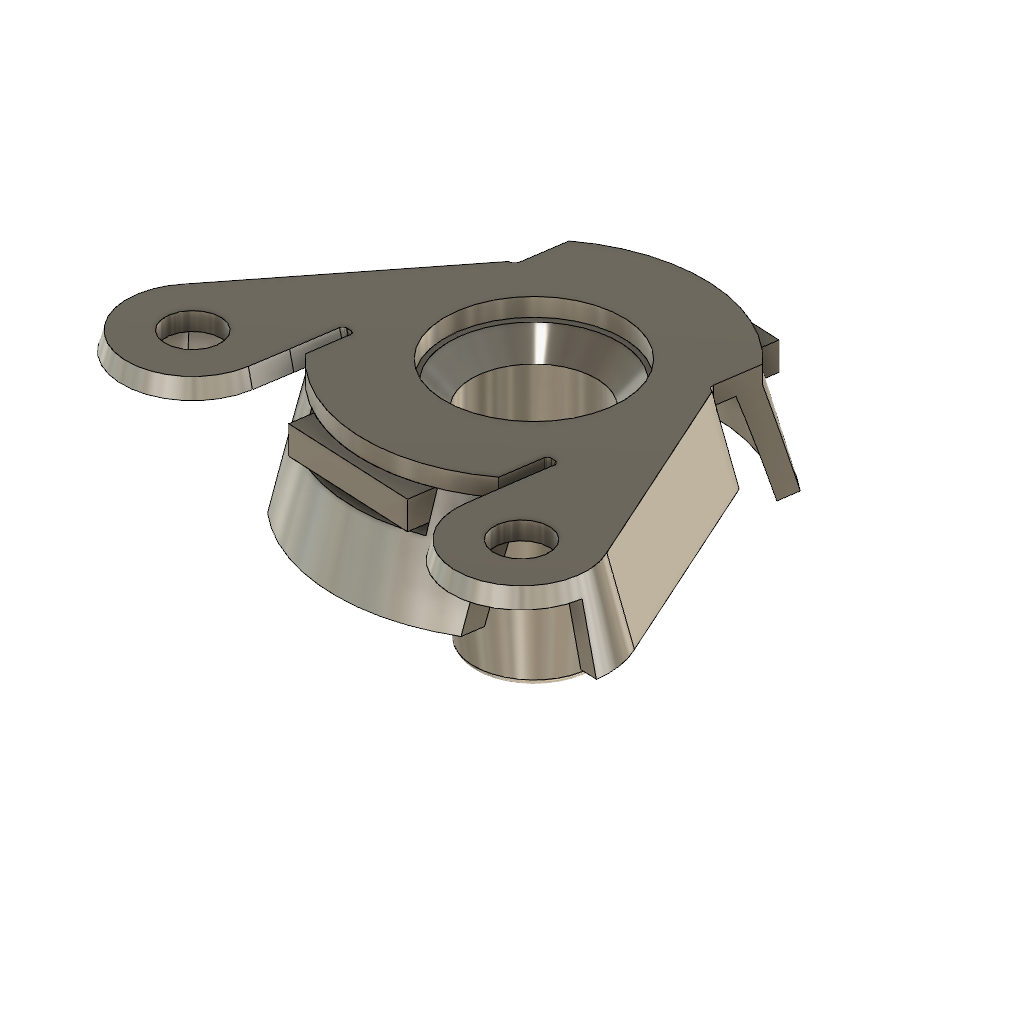 Marketing Summary
PART #: NA2178C
Nut
Anchor
Corner
Floating
Counterbored
160 KSI
CRES
High Reusability
Notes:
Screw threads per AS8879 before lubrication.
Float of nut element shall not be less than .025 radially from centered position.
Surface texture to be 125 microinches max, per ANSI B46.1.
Magnetic permeability shall be less than 2.0 (air = 1.0) for a field strength of H=200 oersteds using a magnetic permeability indicator per MIL-I-17214 or equivalent.
Nuts shall be designed to develop the tensile strength of bolts with an ultimate tensile strength of 160 KSI based on an area at 98% of the basic pitch diameter.
High-reusability locking element shall provide locking torque per NASM25027 except cycle life to be 50 minimum with use of appropriate mating stud bolt.
Angles +/- 1.