PART NUMBER:
NA2230
FEDERAL SUPPLY CODE:
32387
NA2230 Right Angle Nut Plate / NAS1033
Nut, Self Locking, Plate, Right Angle, Regular Height, Cbore, Floating
MATERIAL:
Nut

Steel.

Retainer

Steel
FINISH:
Steel

Cadmium plate per QQ-P-416, Type ll, Class 2

CRES

Silver plate for 800°F use per NASM25027 to a .0002 minimum thickness on surfaces which can be touched by a .7500 (3/4-Inch) ball. Threads shall show complete coverage, but thickness requirement on threads is waived.

Aluminum Alloy

Anodize or chemical film per NASM25027, except anodize shall be limited to Type l or Type ll.
LUBRICATION:
Steel

Dry film lubricant per procurement specification.
CODE:
Code "X" or "N"

Indicates Cadmium plate.

Code "A"

Indicates Cadmium plate plus an approved dry film lubricant.

Code "K"

Add to end of part number to obtain nuts with countersunk rivet holes.

Code "X"

Insert in addition to "A", or "P" for plated steel nuts without lubricant.

Code "D"

Indicates aluminum alloy nut with steel retainer.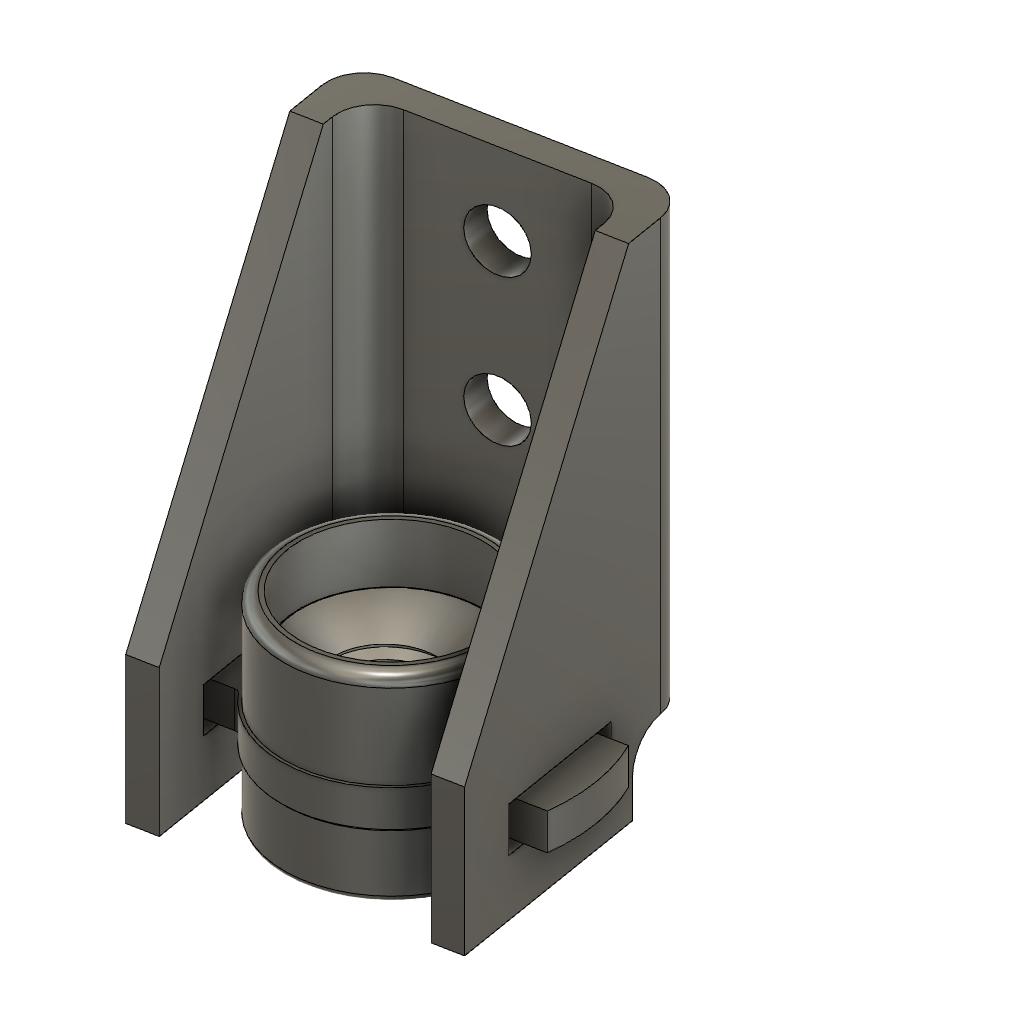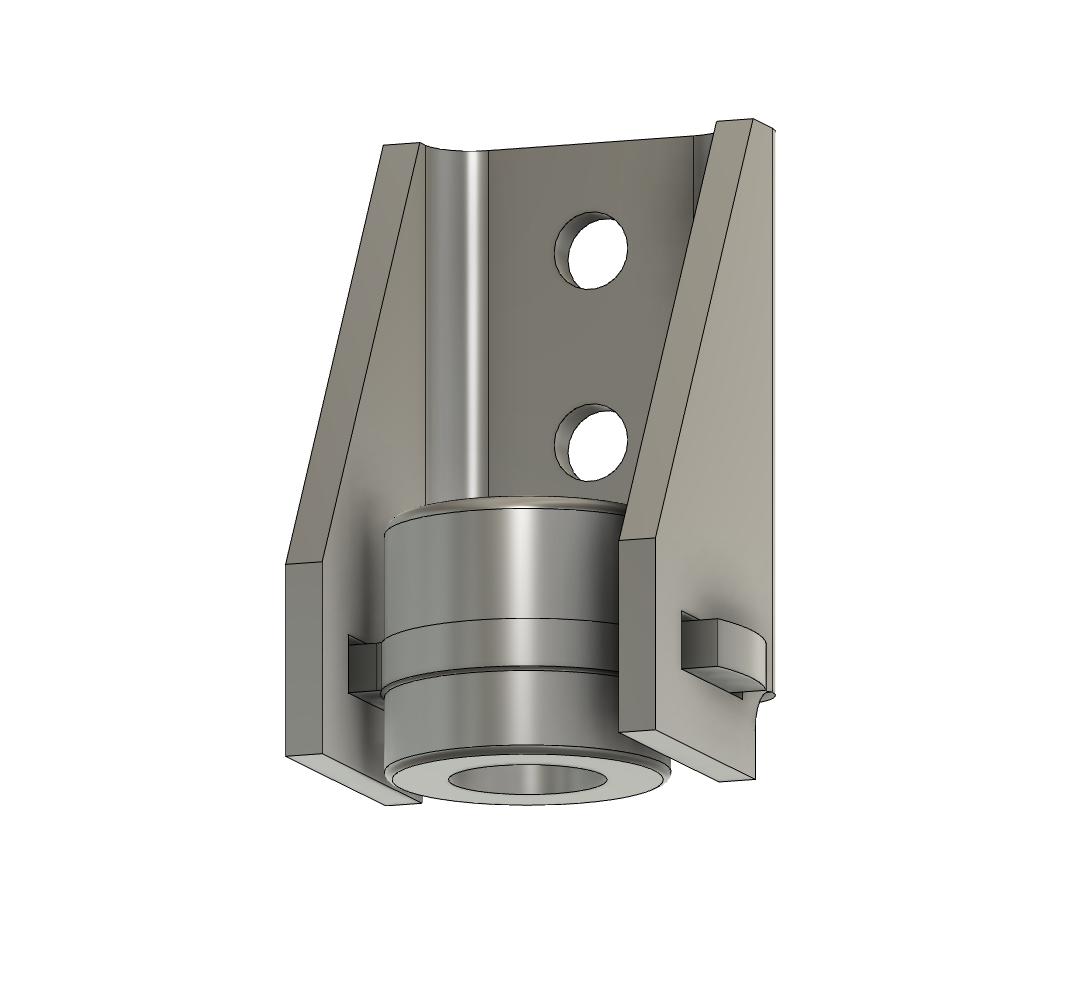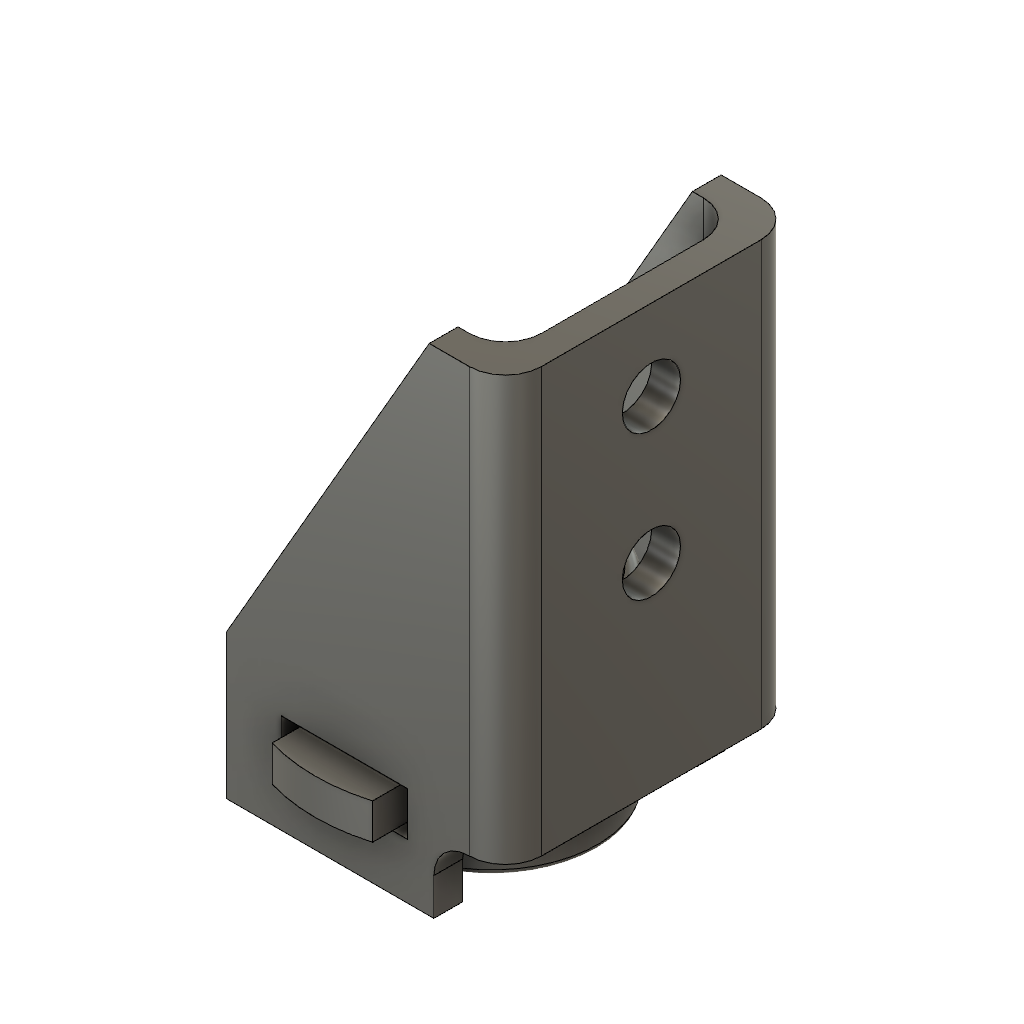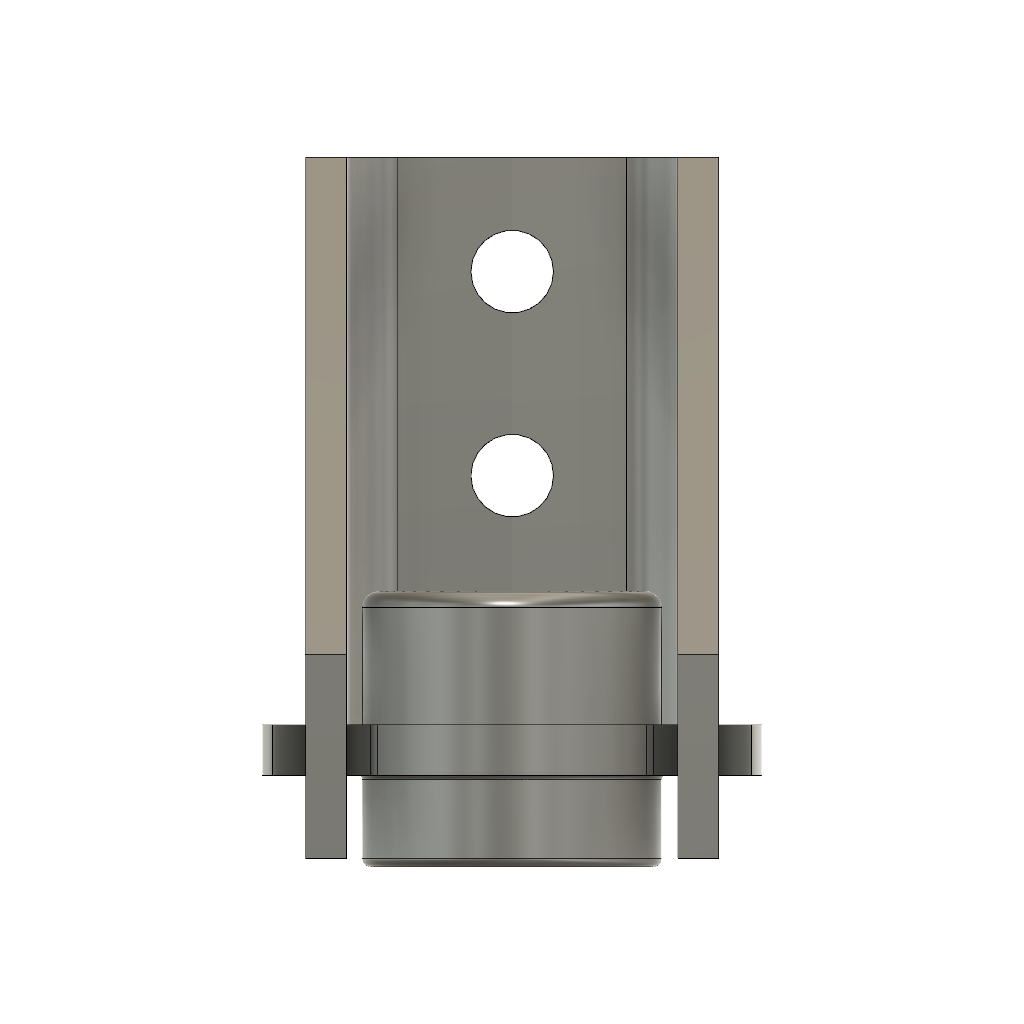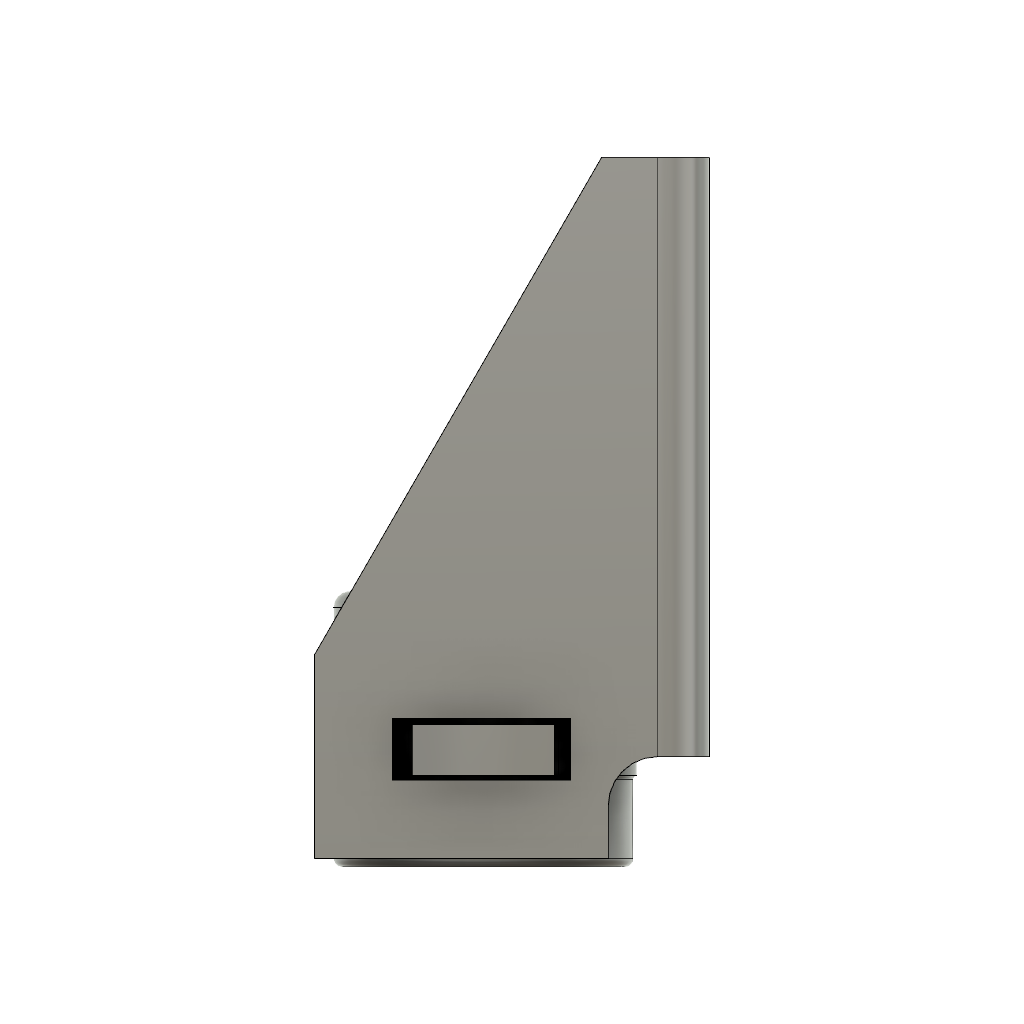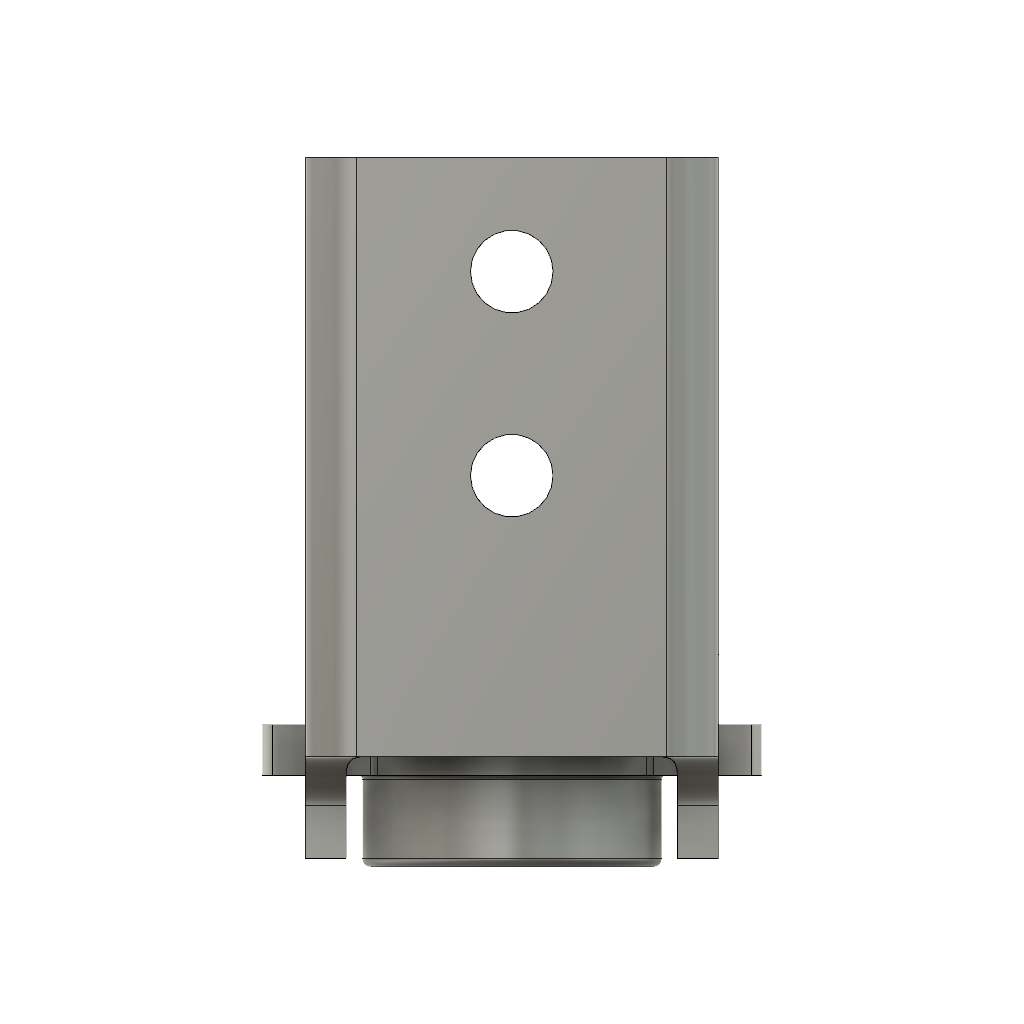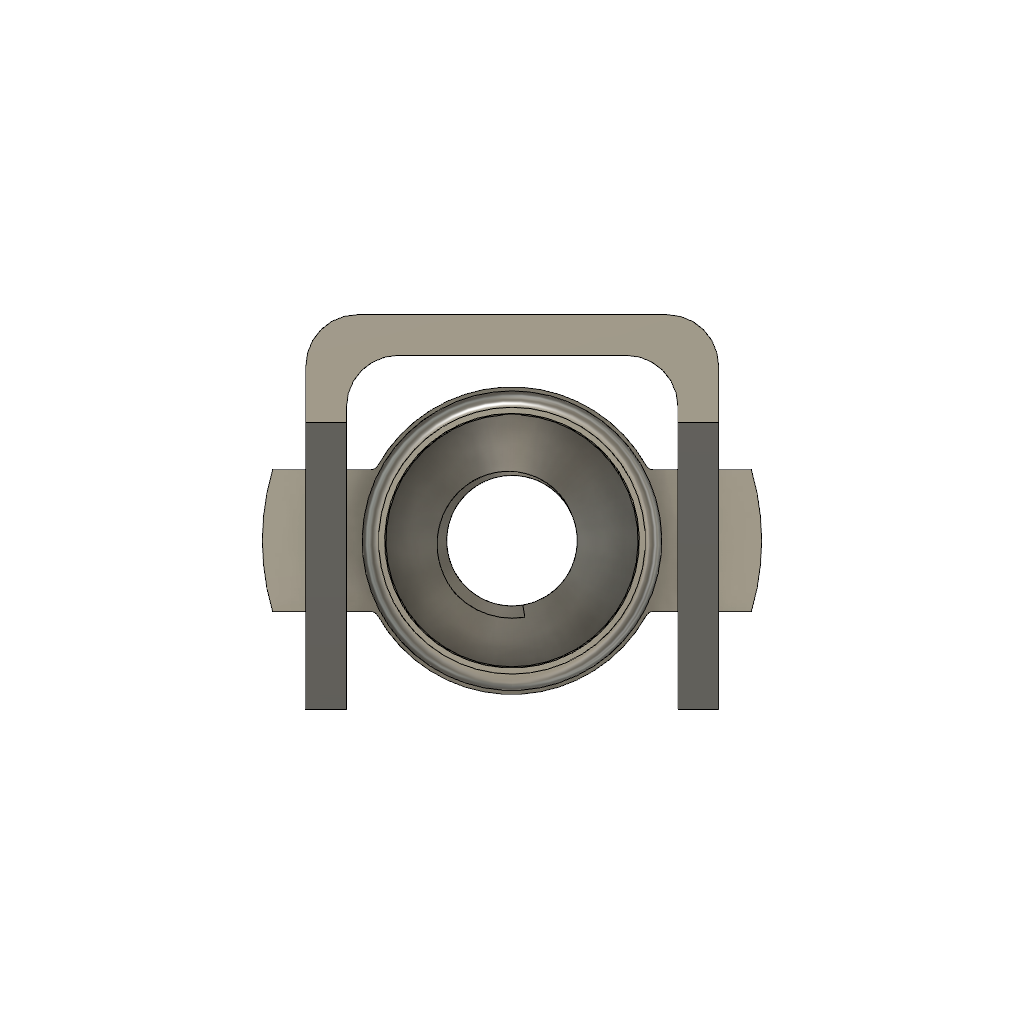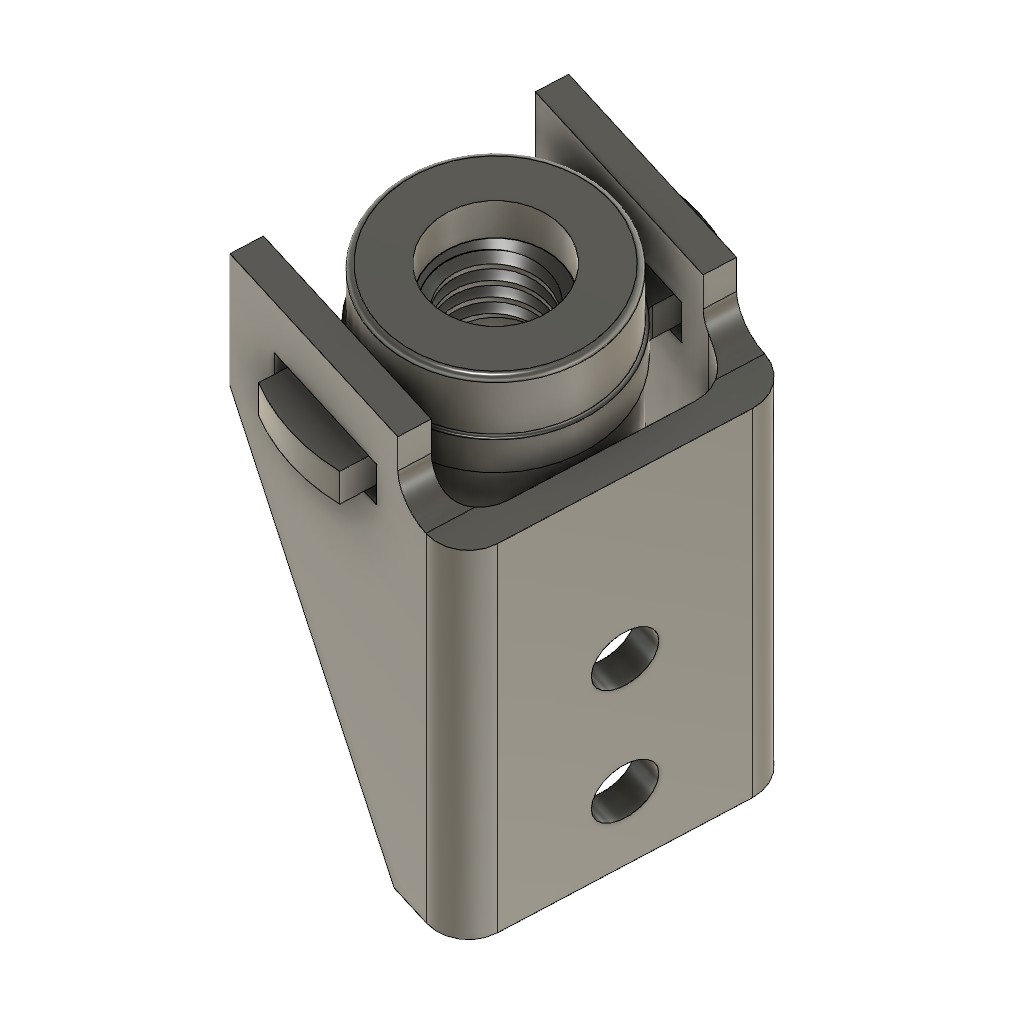 Marketing Summary
PART #: NA2230
Nut
Self Locking
Plate
Right Angle
Regular Height
Counterbore
Floating
Notes:
Threads in accordance with AS8879 before lubrication
Shape of nut and housing optional within limits specified, and shall form one integral unit to prevent separation during handling.
Dimensions in inches and apply after finish and prior to the application of lubrication unless otherwise specified.
"NX" code inactive for new design after 1 July 1972. For description of status notes see NAS 380
This standard takes precedence over documents referenced herein.