PART NUMBER:
NA2442
FEDERAL SUPPLY CODE:
32387
NA2442 Self-Locking Shank Nut
NUT, SELF-LOCKING, SHANK
MATERTIAL:
A286 CRES

Per AMS5732 or AMS5735.
FINISH:
Passivate

Per AMS2700 plus Kaylube #3 or molybdenum disulfide dry film lubricant.
SERVICE TEMP.:
To 850 degrees Fahrenheit.
CODE:
"C" Code

Following basic part number indicates A286 CRES material.

"M" Code

Following "C" code indicates dry film lubricant.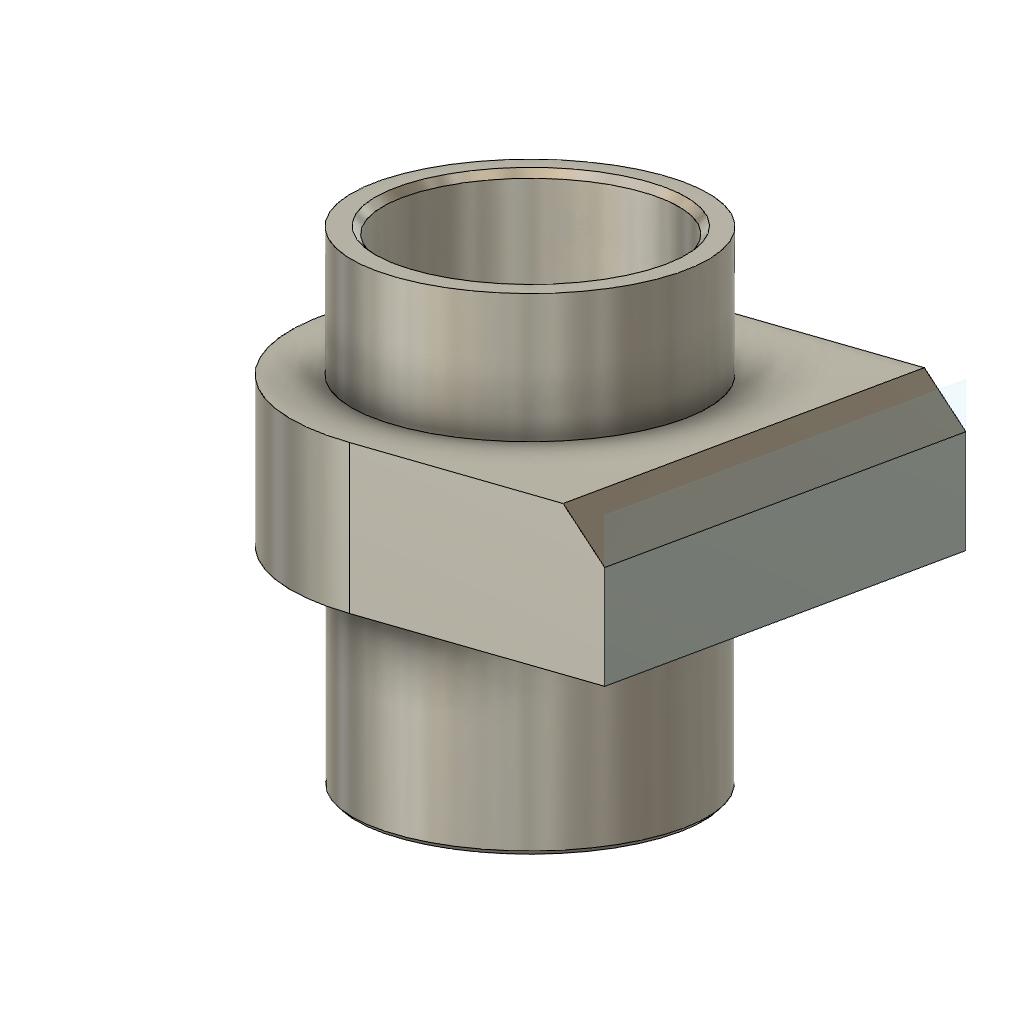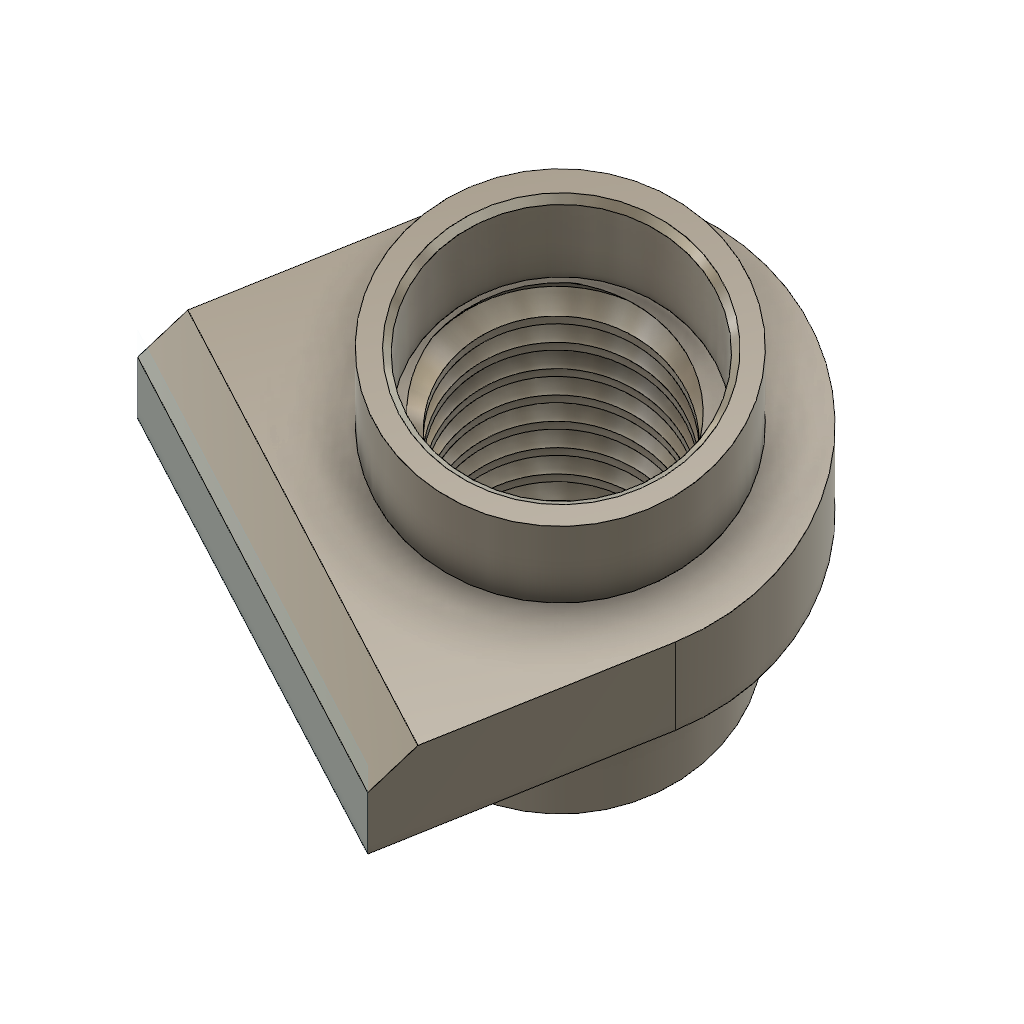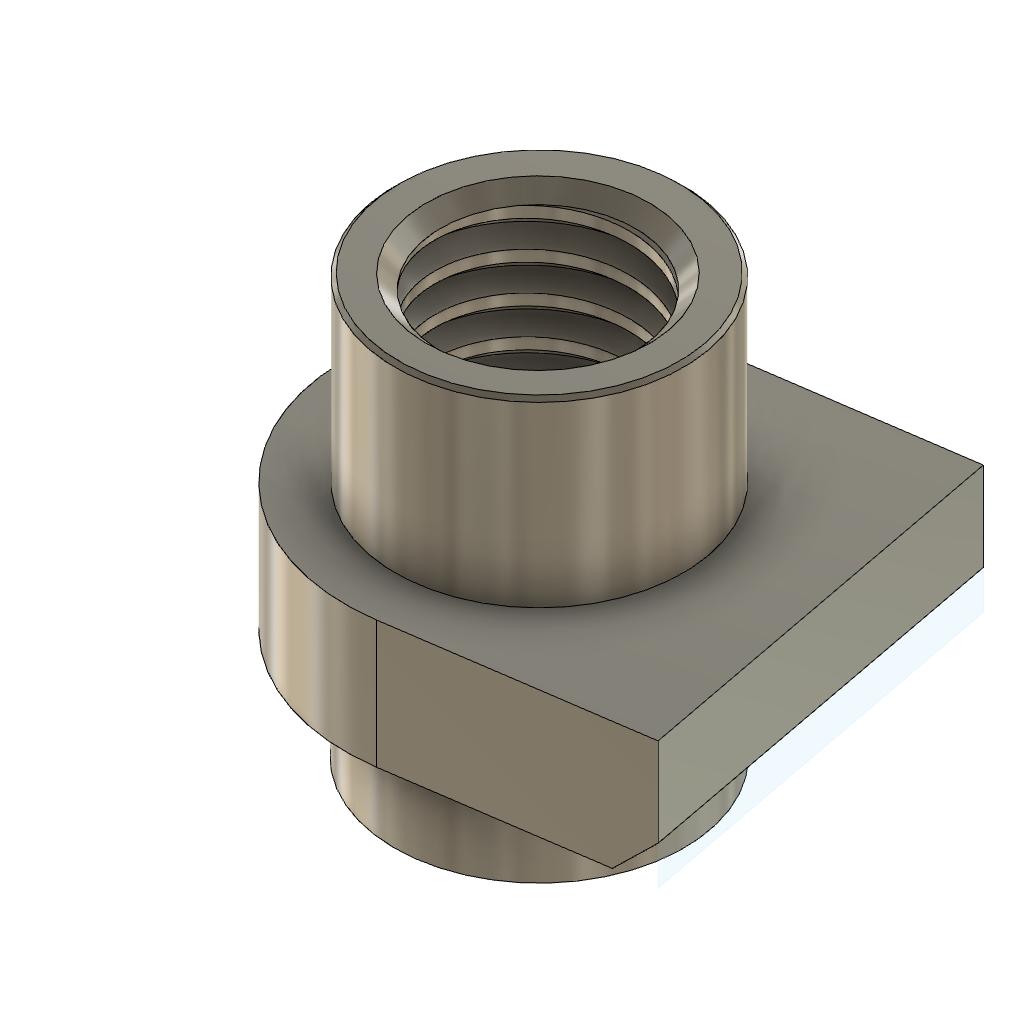 Marketing Summary
PART #: NA2442
NOTES:
All dimensions are in inches and apply after finish and prior to the application of lubrication unless otherwise specified.
Threads shall be in accordance with AS8879. The upper threaded portion of the nut shall be deformed to provide self-locking feature.
/3/ Parts shall be marked with NAFCO USA, LLC I.D. mark "N". Markings shall be raised or depressed .010 inch maximum.
Sample fluorescent penetrant inspect per MIL-I-6866.