PART NUMBER:
NA2407
FEDERAL SUPPLY CODE:
32387
NA2407 Self-Locking Shank Nut / AS3534
NUT, SELF-LOCKING, SHANK
MATERIAL:
Corrosion and heat-resistant steel, AMS5731 or AMS5734 (UNS S66286).
HEAT TREAT:
Solution and precipitation heat treated; see procurement specification.
HARDNESS:
FINISH:
Silver plate threads only per AMS2411. See procurement specification for thickness requirements. Optional to plate shank ID. Partial coverage on thread countersinks permissible. Dimensions are after plating.
FLUORESCENT PENETRANT INSPECTION:
Per ASTM E1417 before plating. Acceptance criteria per AS4393.
SURFACE TEXTURE:
Symbols per ASME Y14.36M; requirements per ASME B46.1. Unless otherwise specified, surfaces to be 125 microinches Ra.
PROCUREMENT SPECIFICATION: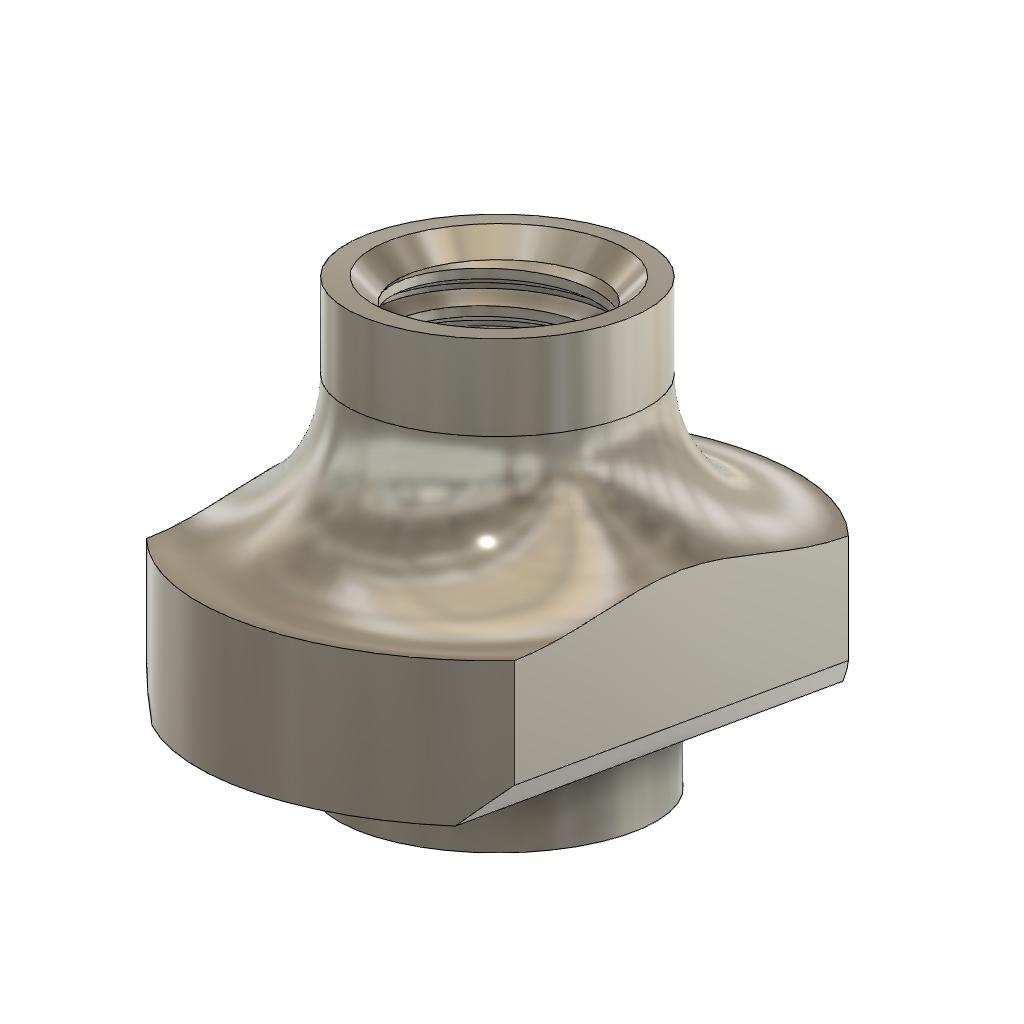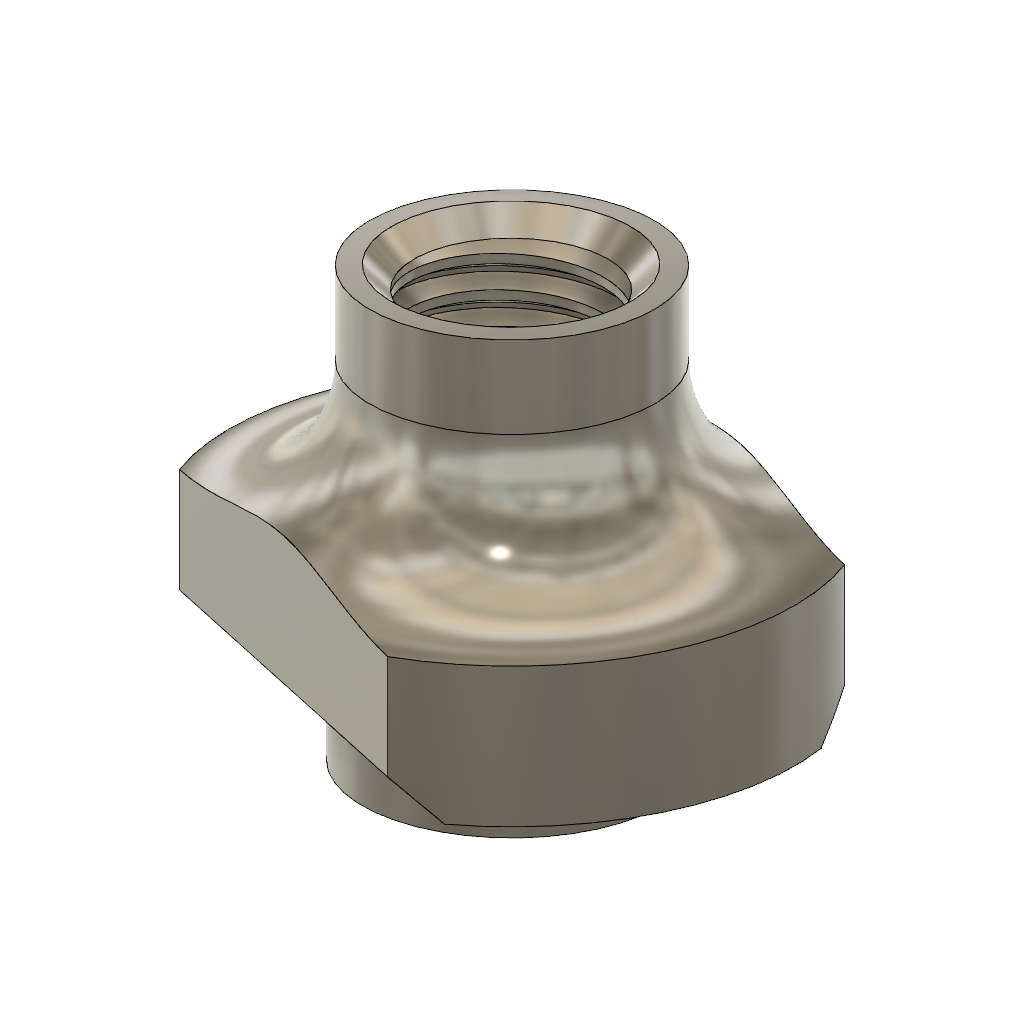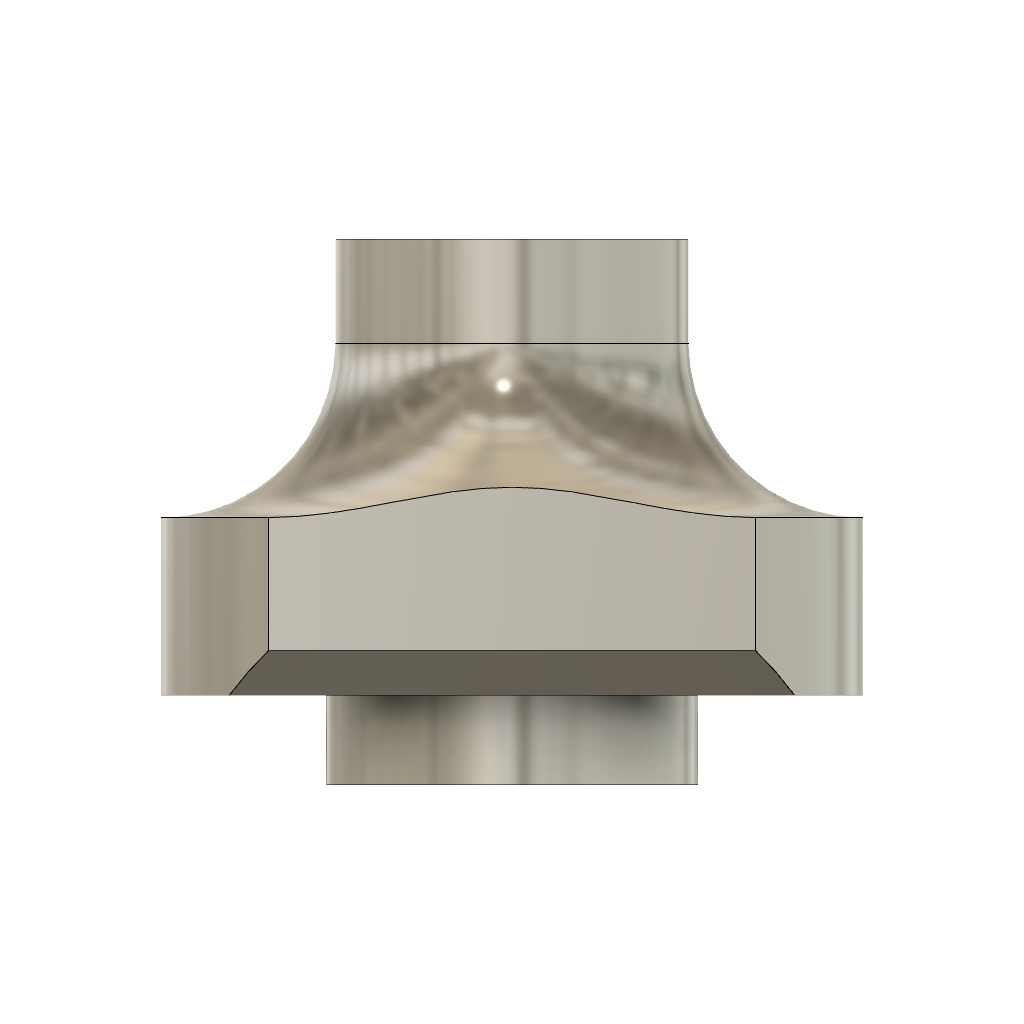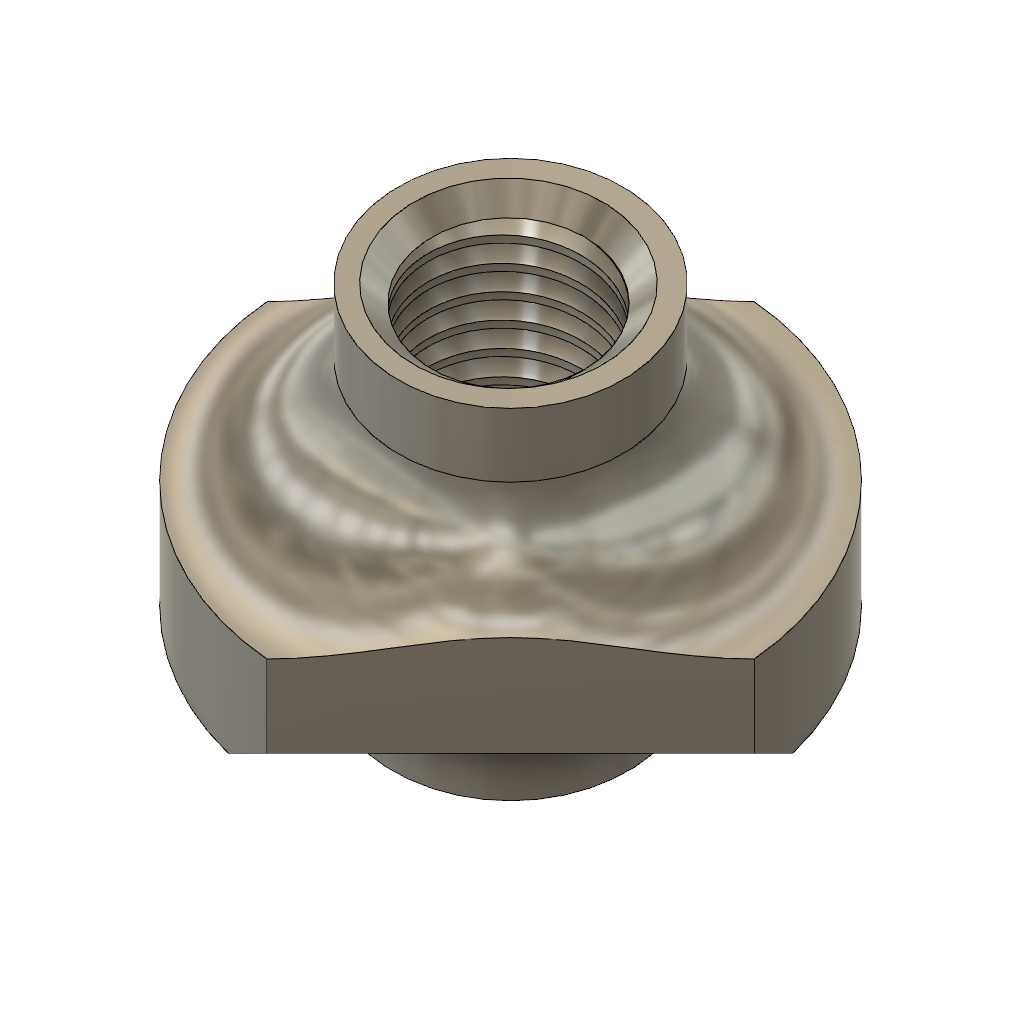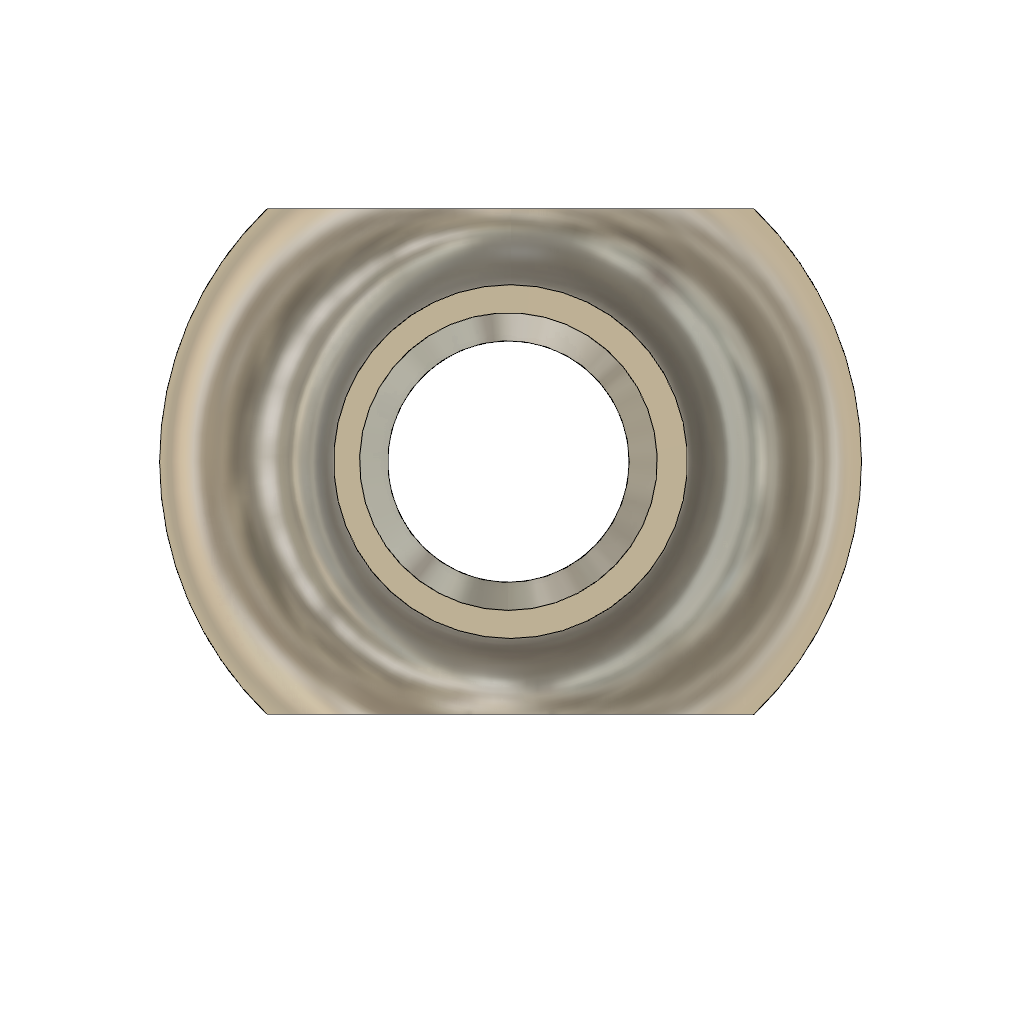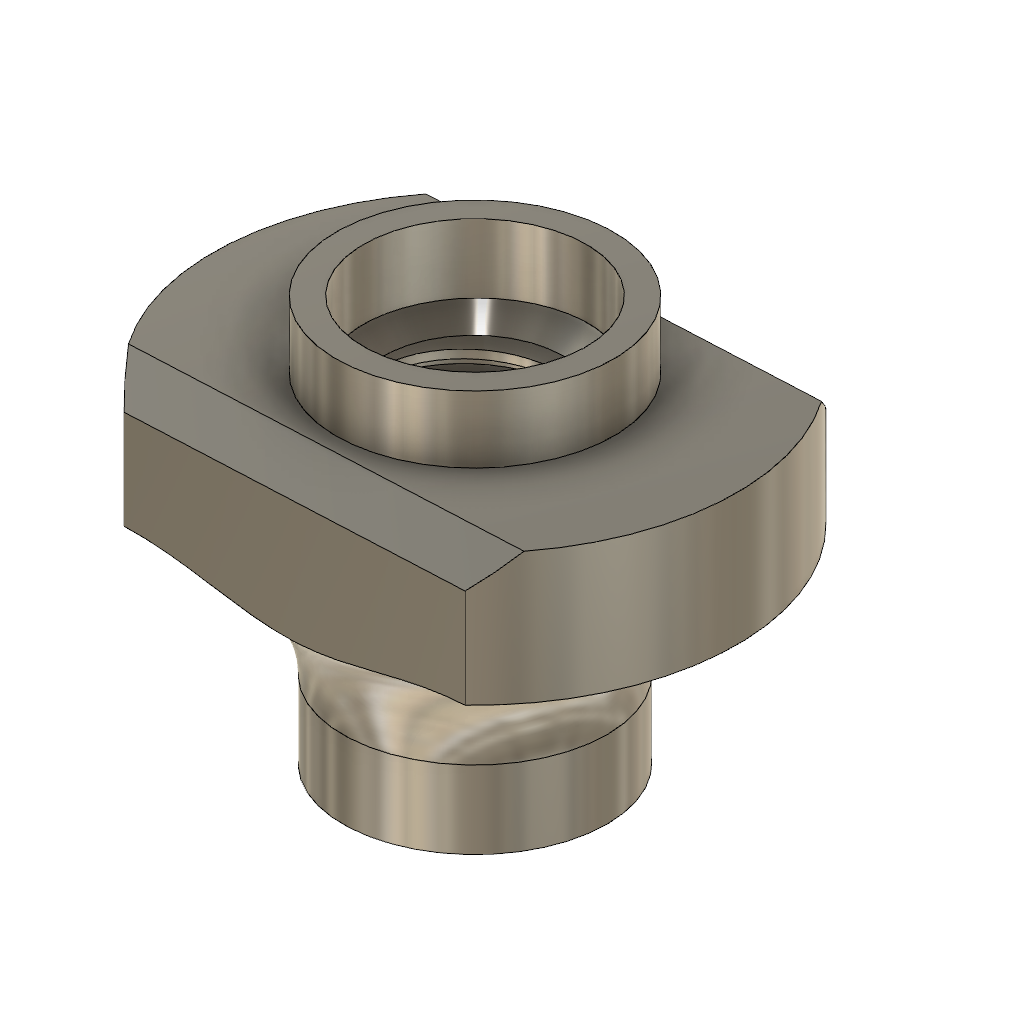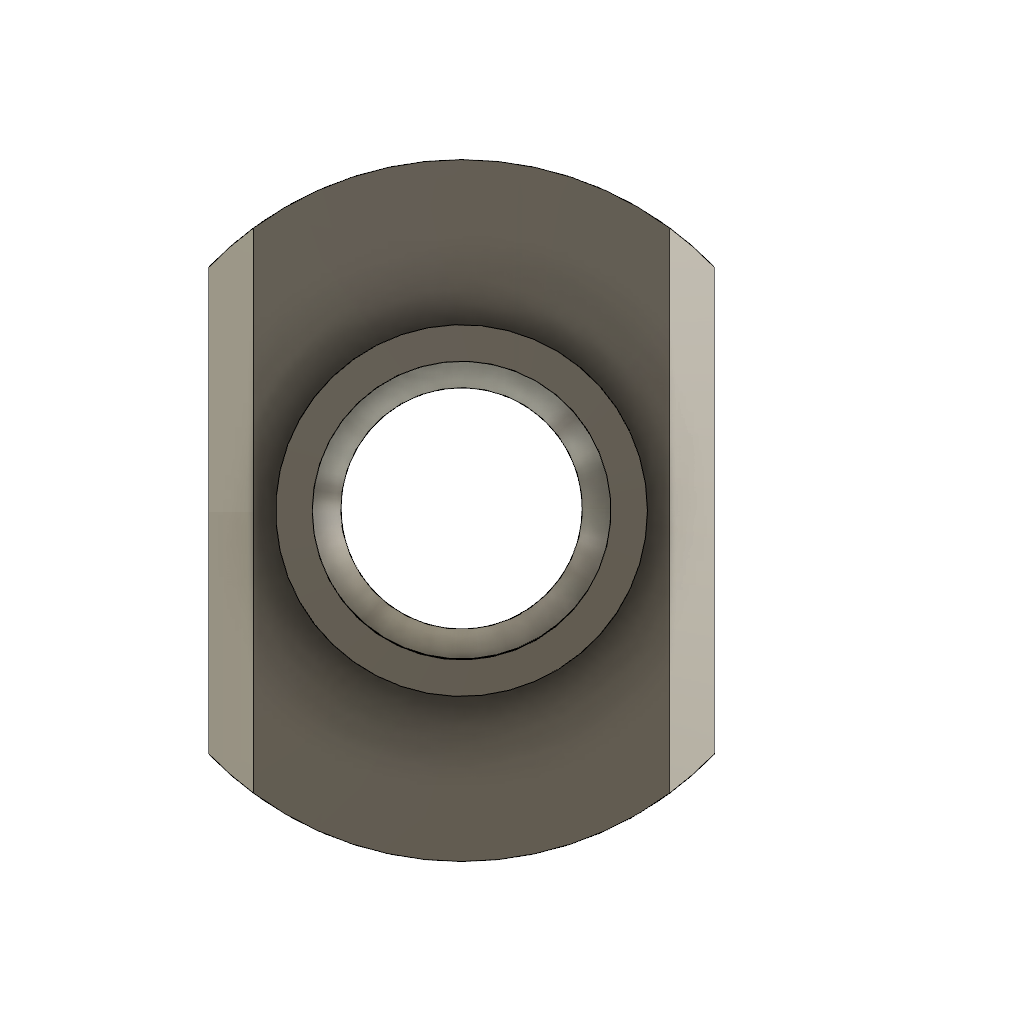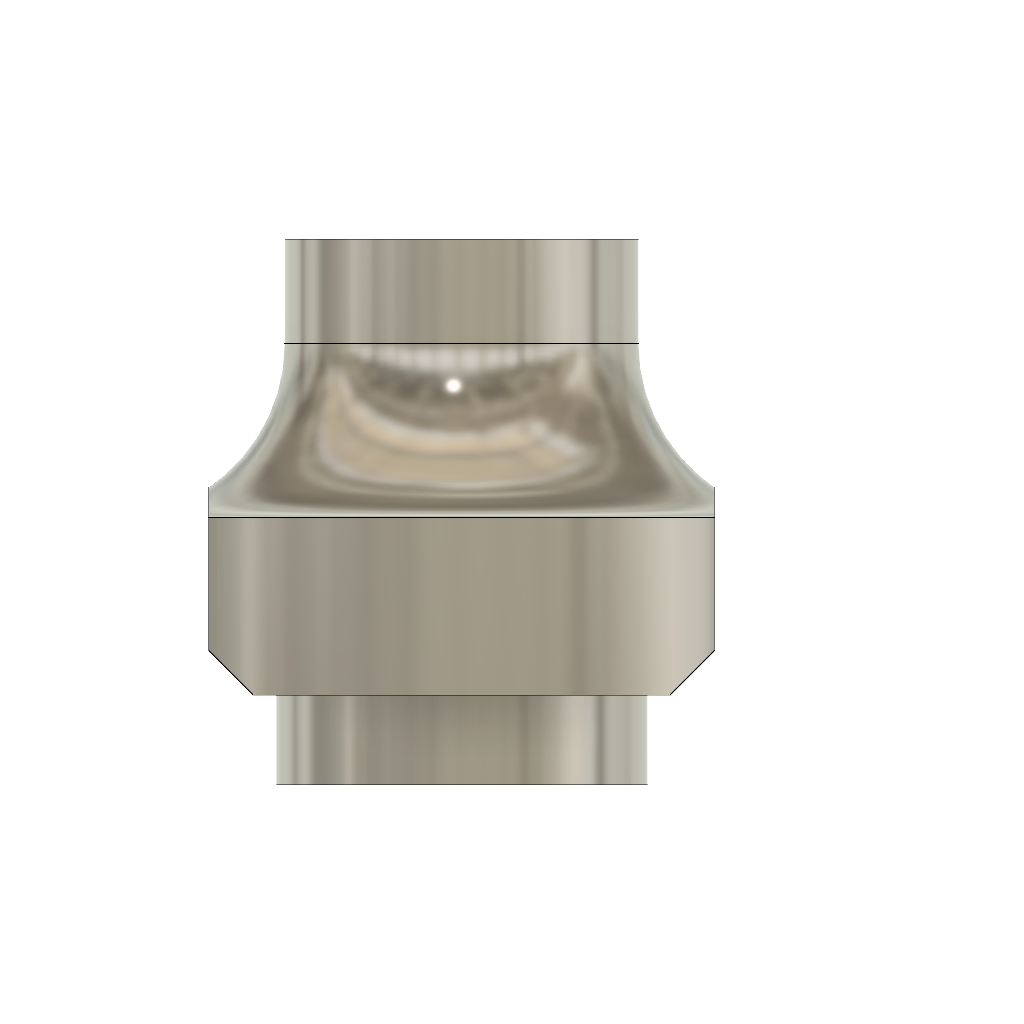 Marketing Summary
PART #: NA2407
Annealing of shank (diameter "F"). permissible at 1800 degrees Fahrenheit maximum. If annealed, hardness adjacent thread shall be 32 HrC minimum.
Break edges .003 to .015 unless otherwise specified.
Dimensioning and tolerancing per ANSI Y14.5M-1982 (ASME publication).
Dimensions are in inches.
For particulars of attachment flange hole and abutment shoulder, refer to AS4847. For installation or removal of shank nuts, refer to ARP4848.
Do not use unassigned part numbers.
AS and AMS are SAE international publications. ASME is an American Society of Mechanical Engineers publication. ASTM is an American Society for Testing and Materials publication.