PART NUMBER:
NA2447
FEDERAL SUPPLY CODE:
32387
NA2447 Shank Nut
NUT, SELF-LOCKING, SHANK
MATERIAL:
A286 CRES

Per AMS5732 or AMS5735.
FINISH:
ENSALUBE

382 dry film lubricant.
CODE:
"C" Code

Following basic part number indicates A286 CRES material.

"E" Code

Following "C" code indicates dry film lubricant.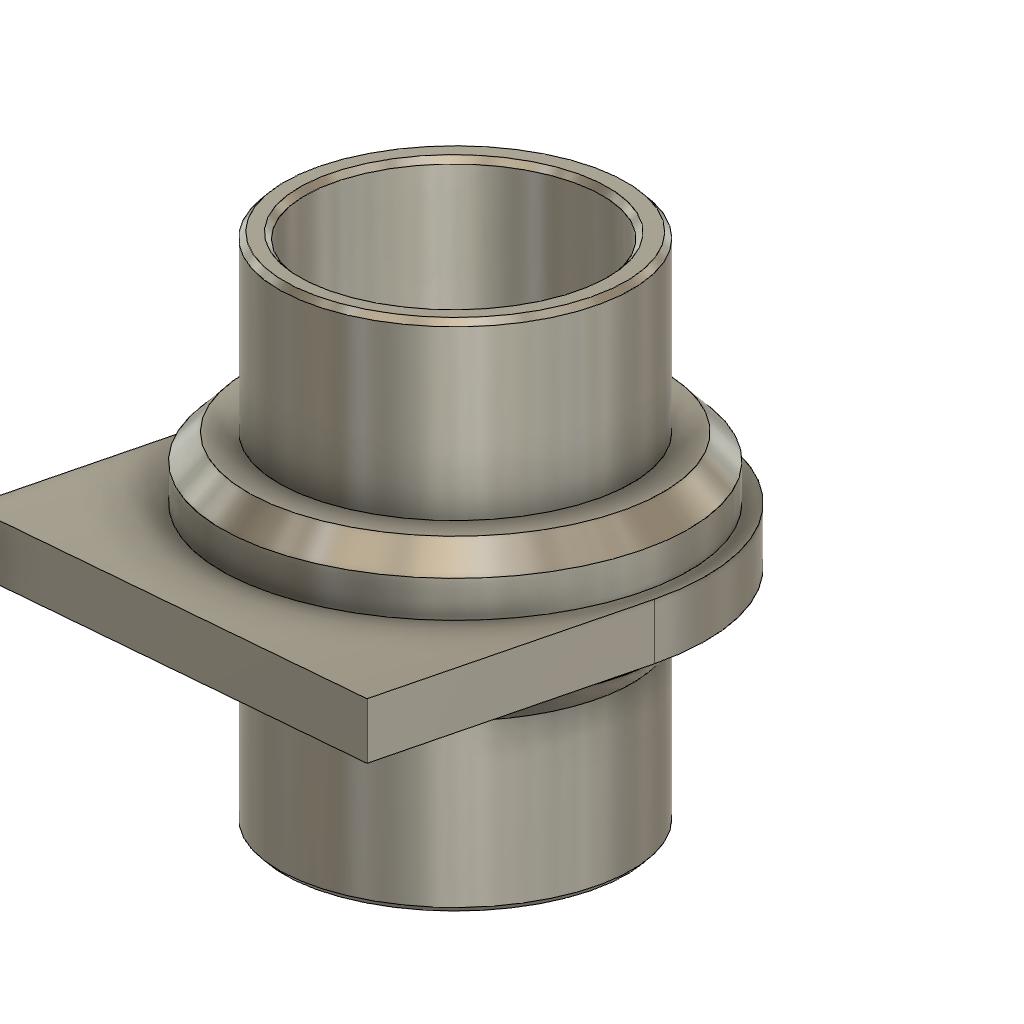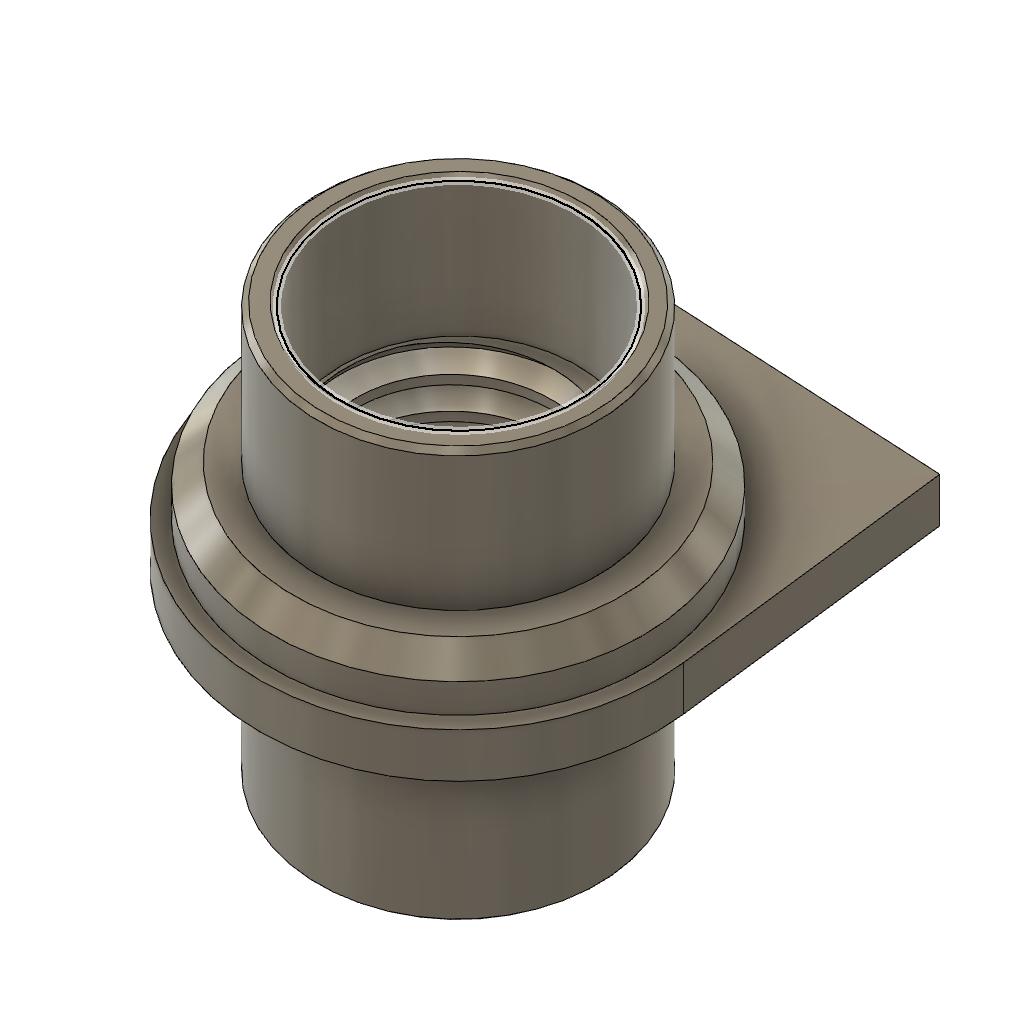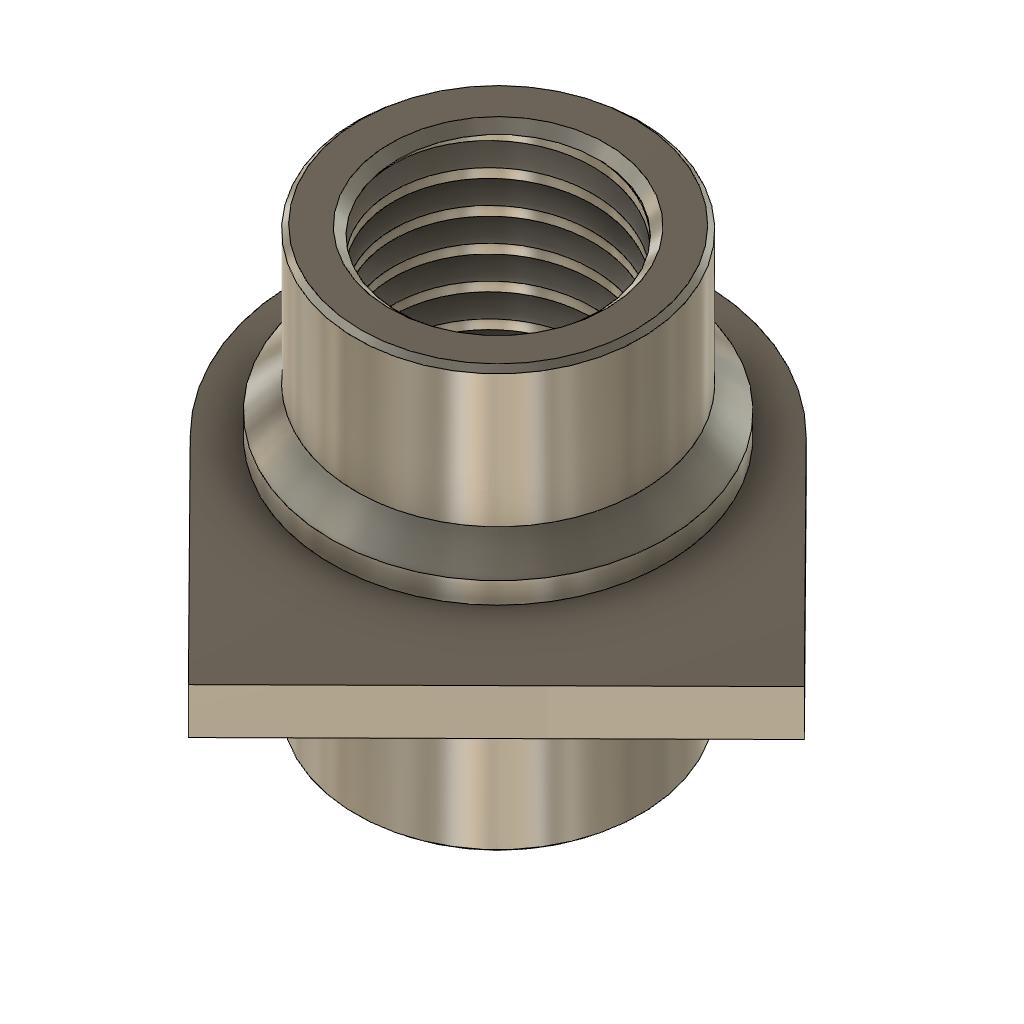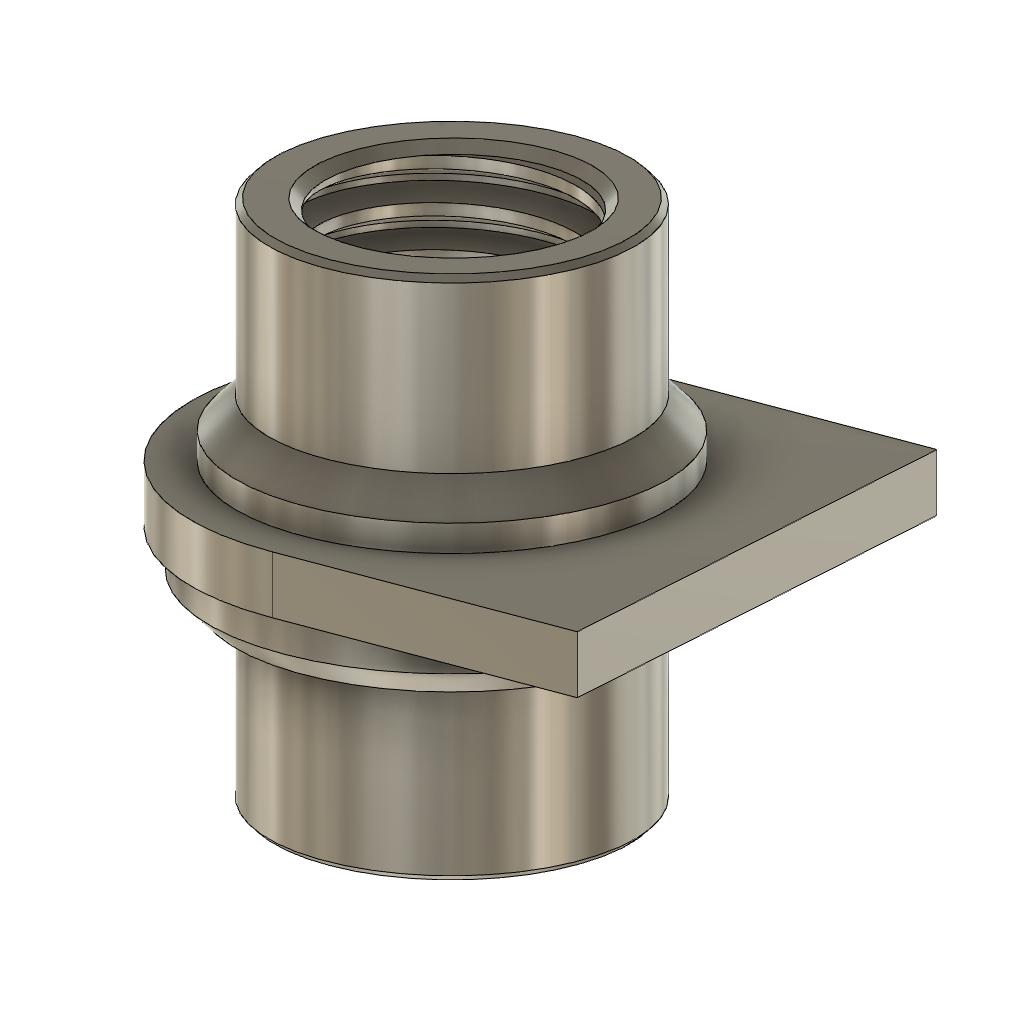 Marketing Summary
PART #: NA2447
Notes:
All dimensions are in inches and apply after finish and prior to the application of lubrication unless otherwise specified.
Threads shall be in accordance with AS8879. The upper threaded portion of the nut shall be deformed to provide self-locking feature. Locking device develops room temp. locking torque per NASM25027 except five refuses only when used of full PD bolts.
/3/ Parts shall be marked with NAFCO USA, LLC manufacturing mark "N". Markings shall be raised or depressed .010 inch maximum. Location optional except must be on top or side of flange.
/4/ 45 degree cut and .180 +/- .005 dimension only applies to nuts with .2500-28 UNJF-3B thread.
/5/ Shank ID and OD concentric with thread within .005 T.I.R.