PART NUMBER:
NA2066
FEDERAL SUPPLY CODE:
32387
NA2066 Gang Channel / LE114-(0038-0073)
Variable Counterbore, Replaceable Nut Element, 160,000 PSI, 450°F
MATERIAL:
Nut

A286 CRES (UNS S66286) per AMS5525, AMS5732 or AMS5737

Channel

Aluminum alloy 7075-T6 or 7075-T62 (UNS A97075) per AMS-QQ-A-250/12

Retaining Clip

XM-28 stainless steel spring wire (UNS S24100) per ASTM A313/A313M
FINISH:
Nut

Passivated per AMS2700 plus Nafco molybdenum disulfide dry film lubricant

Channel

Anodized per MIL-A-8625, type II, class 1 plus coat with AMS-C-27725, type II, class B coating per Nafco WI8.5-096

Retaining Clip

Passivate per AMS2700 method 1 or 2
SERVICE TEMP.:
To 450 Degrees Fahrenheit
PERFORMANCE:
NASM25027

except for torque-out and push-out, tensile 160,000 PSI at basic pitch diameter (see appropriate tables). These values apply both separately and combined. For push-out test, rivet spacing of a corresponding two-lug anchor nut will be applicable.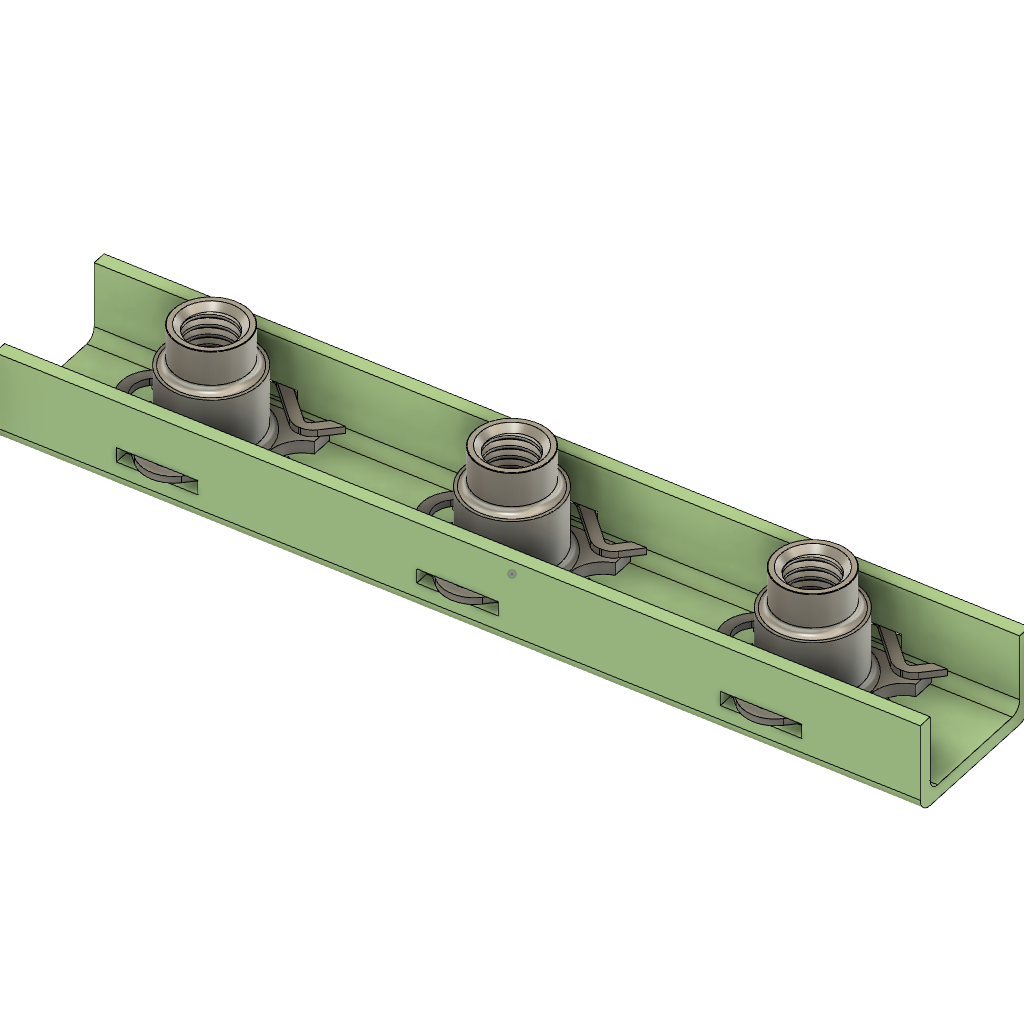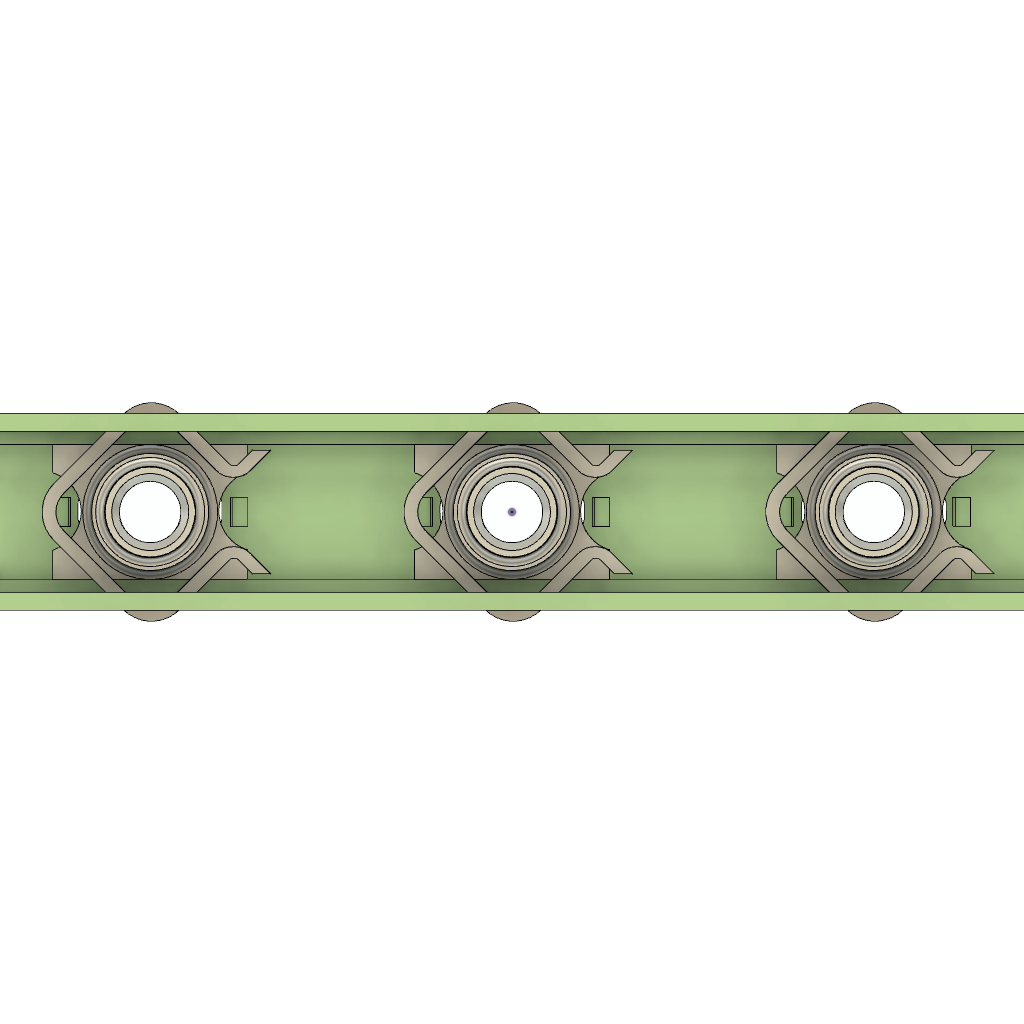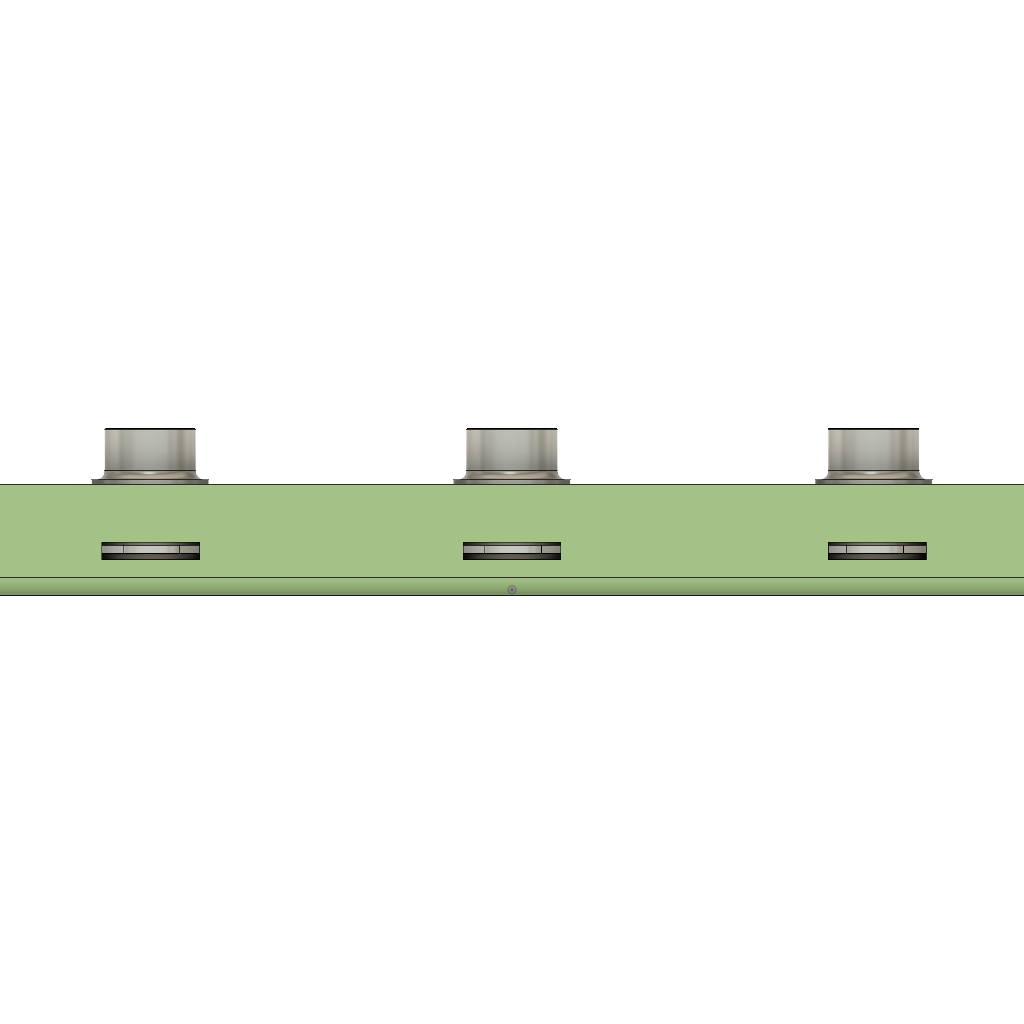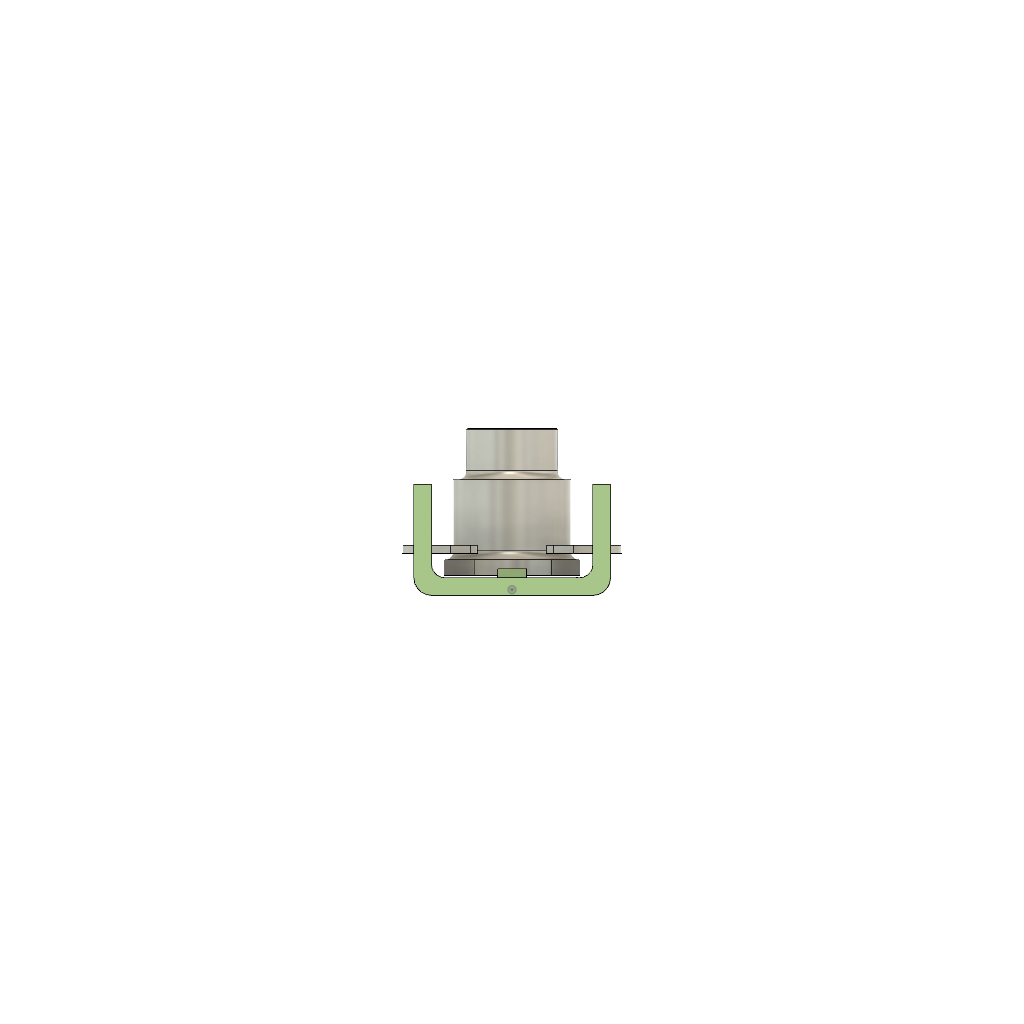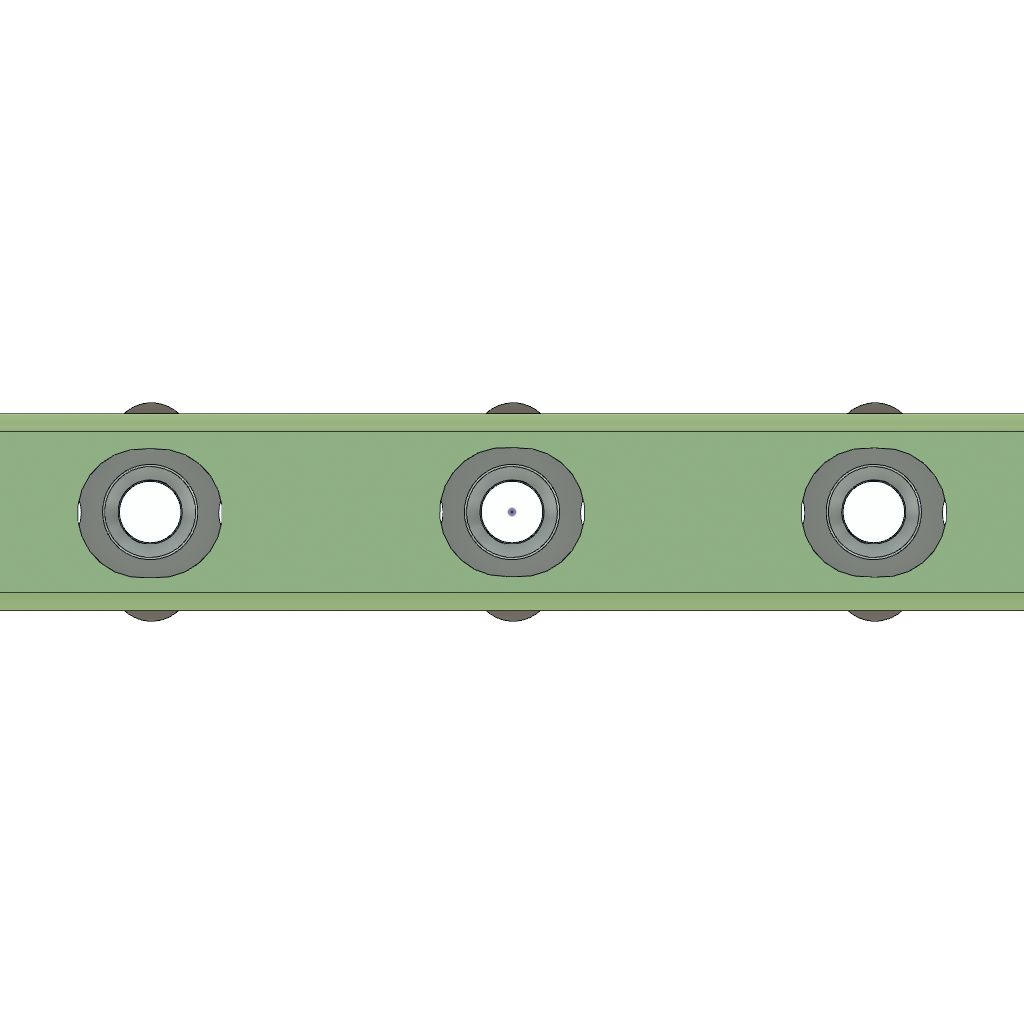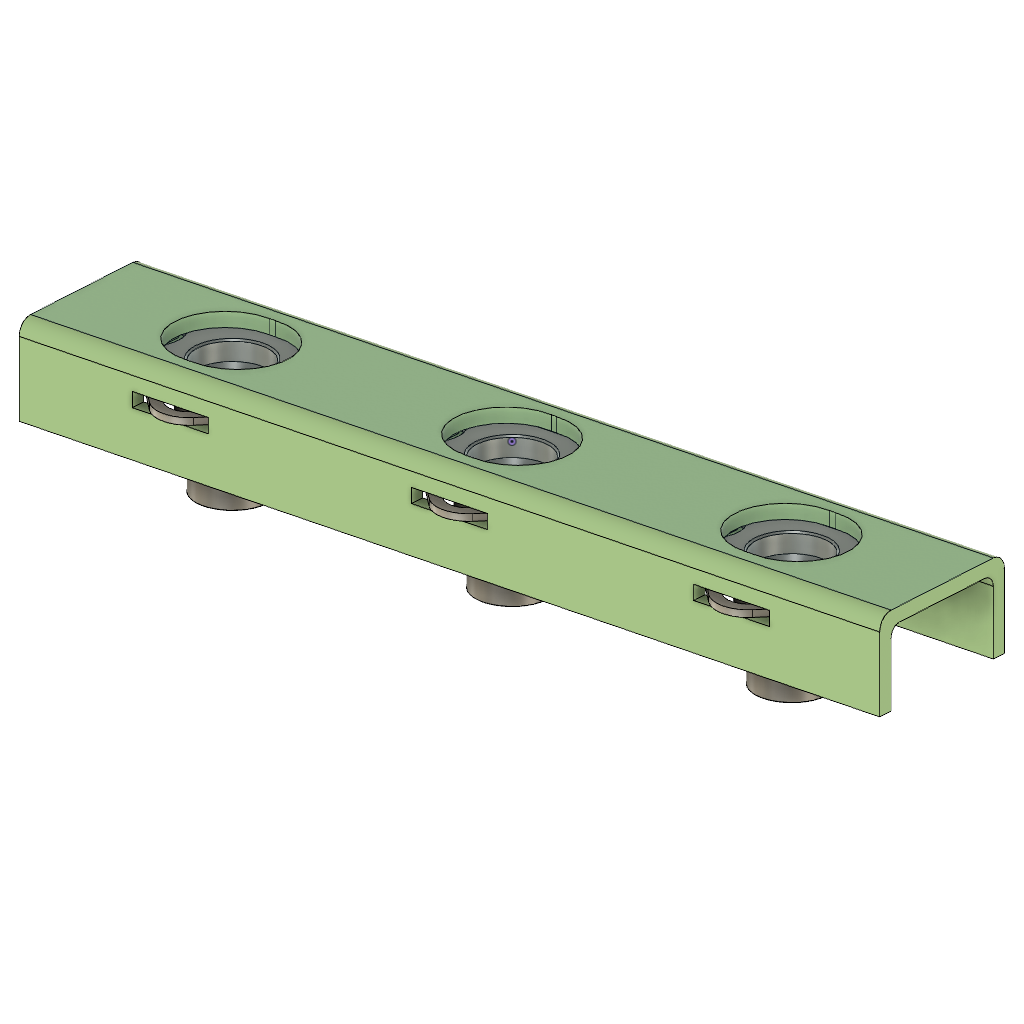 Marketing Summary
PART #: NA2066
Variable Counterbore
Replaceable Nut Element
160,000 PSI
450° F service temp.
Notes:
Float of nut element shall not be less than .015 radially from centered position. Nut element shall be capable of engagement with a bolt in the maximum misaligned position.
Bare channel ends resulting from channel being cut from larger sections permitted to be brush alodined per paragraph 3.3.8 of MIL-A-8625 or to be painted.
/3/ Tolerances on channel apply before painting and all tolerances are non-cumulative.
Dimensioning and tolerancing per ANSI Y14.5M-1982.
Threads shall be in accordance with AS8879. The upper threaded portion of the nut shall be deformed to provide self-locking feature.
/6/ Counterbore depth ("E" dimension) includes thickness of channel material.
Channel shall be marked with NAFCO USA, LLC manufacturing mark "N". Location optional except must be visible after assembly.
Nut element(s) shall be marked with manufacturer's identification, first dash number (nut counterbore code) and "C" for CRES material in accordance with MIL-STD-130.