PART NUMBER:
NA2360
FEDERAL SUPPLY CODE:
32387
NA2360 Series Replaceable Nut Element
NUT ELEMENT, SELF-LOCKING, CLIP RETAINED, COUNTERBORE, REPLACEABLE
MATERIAL:
ALLOY OR CARBON STEEL

Heat treated.

A286 CRES

Per AMS5525, AMS5732 or AMS5737.
FINISH:
"A" CODE

Alloy or carbon steel, cadmium plate per AMS2700, type II, class 2. Dry film lubricant over cad per Mil-l-46010, type I.

"CM" CODE

A286 CRES, passivate per AMS-QQ-P-35. Nickel or copper strike optional. Dry film lubricant per MIL-L-46010, type I.

"CS" CODE

Passivate per AMS-QQ-P-35. Silver plate per AMS2410.
SERVICE TEPM.:
"A" CODE

To 450℉.

"CM" CODE

To 450℉.

"CS" CODE

To 800℉.
VARIATIONS:
"N" CODE

Suffixed to second dash number. Indicates nut without dry film lubricant.
APPLICATION:
This nut is intended as a drop-in replacement for nuts conforming to the NAS1794 specification.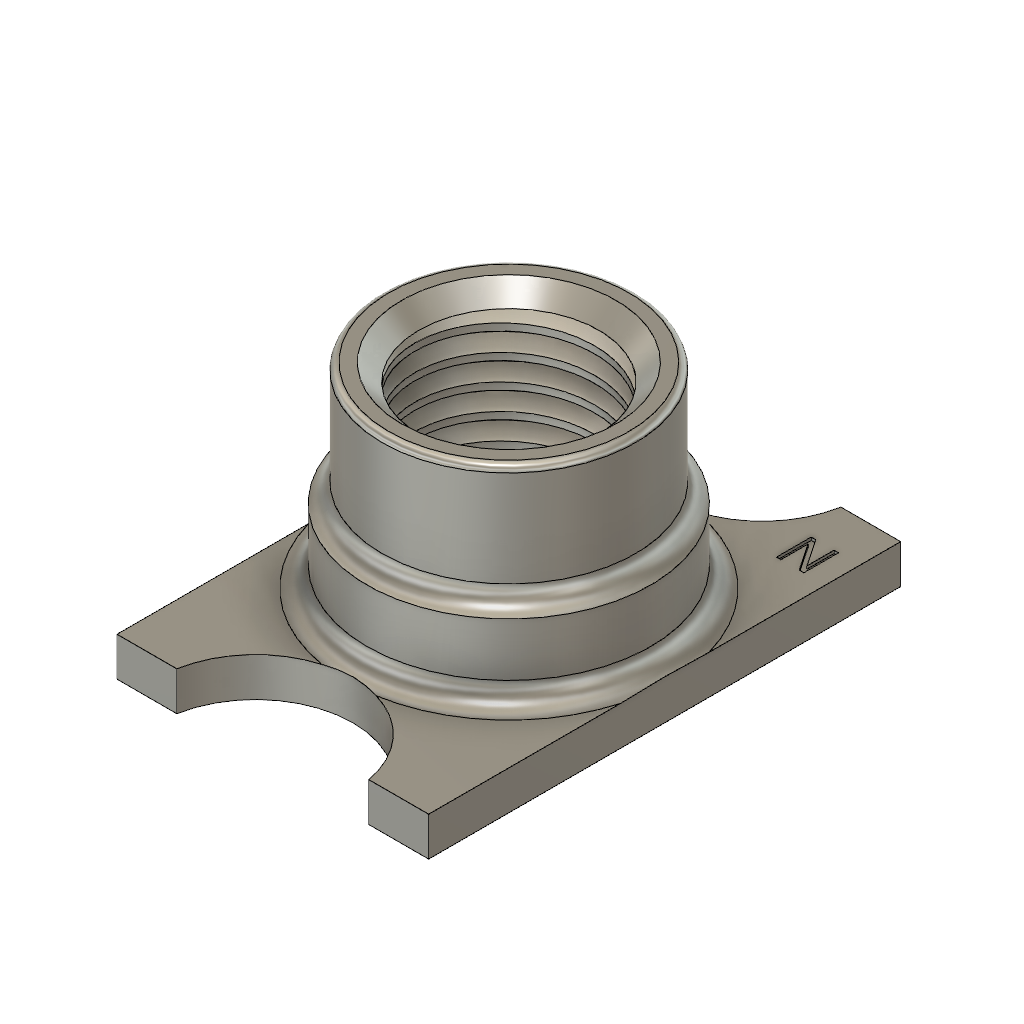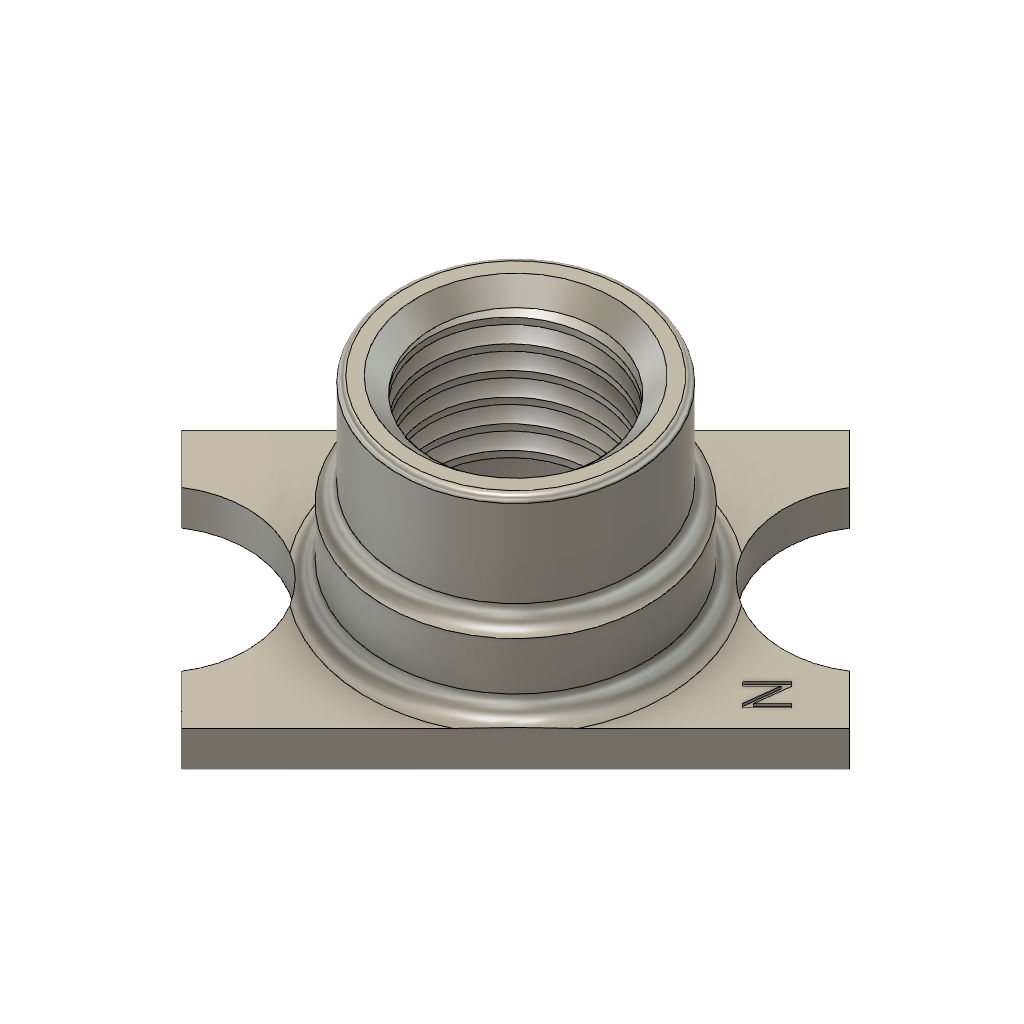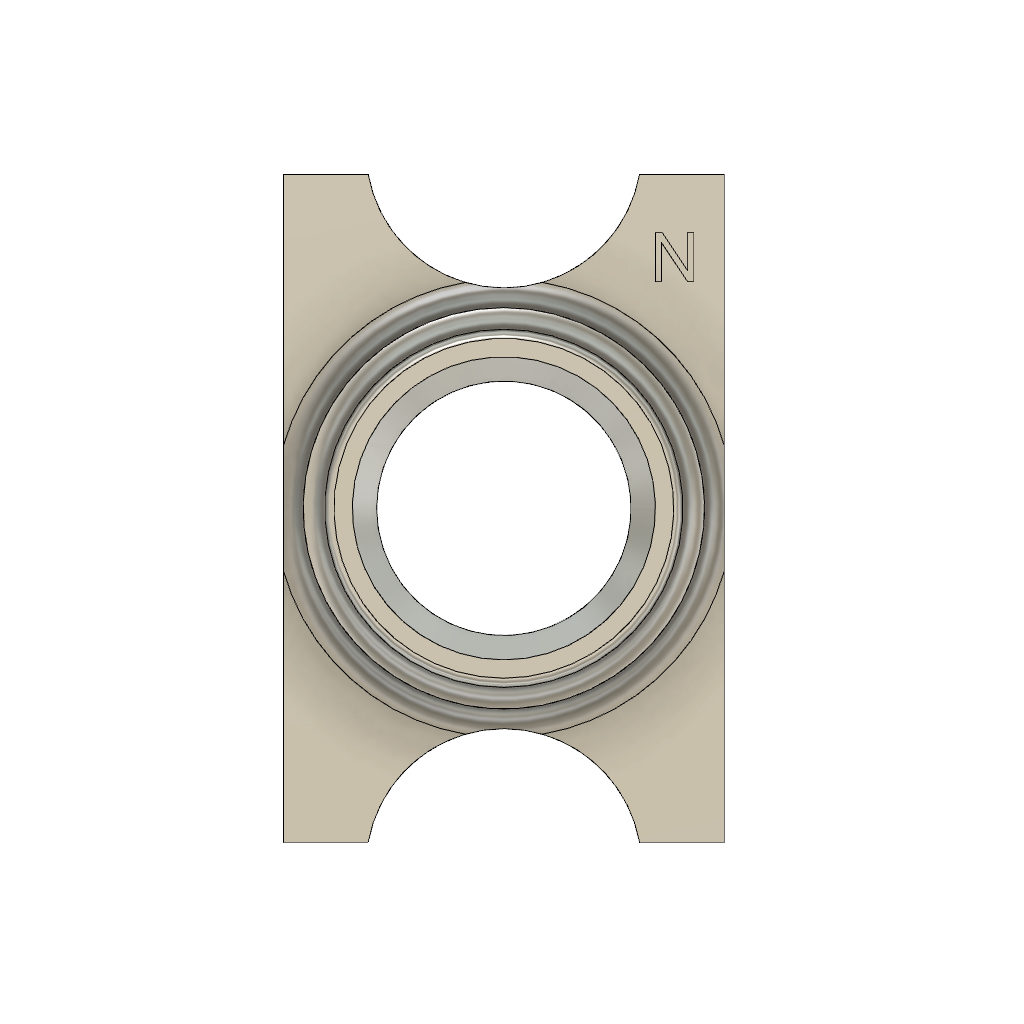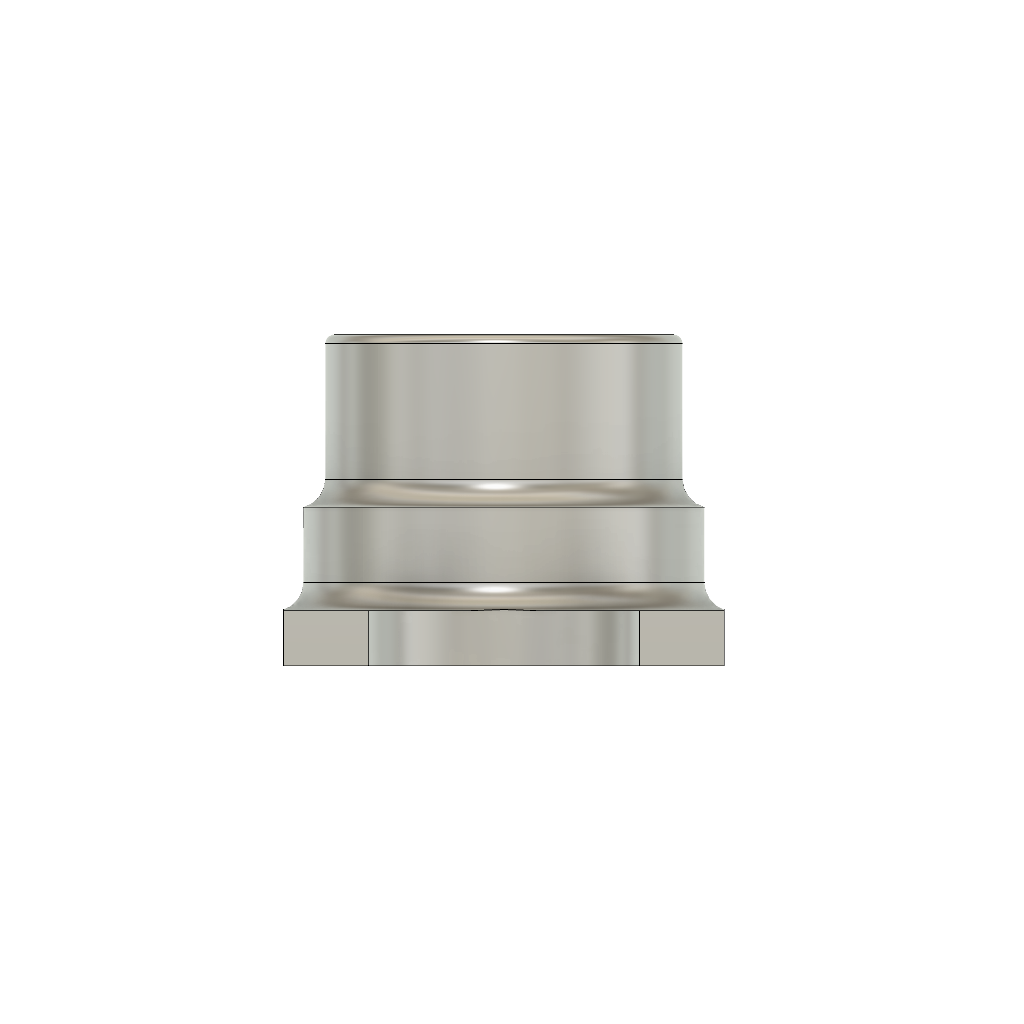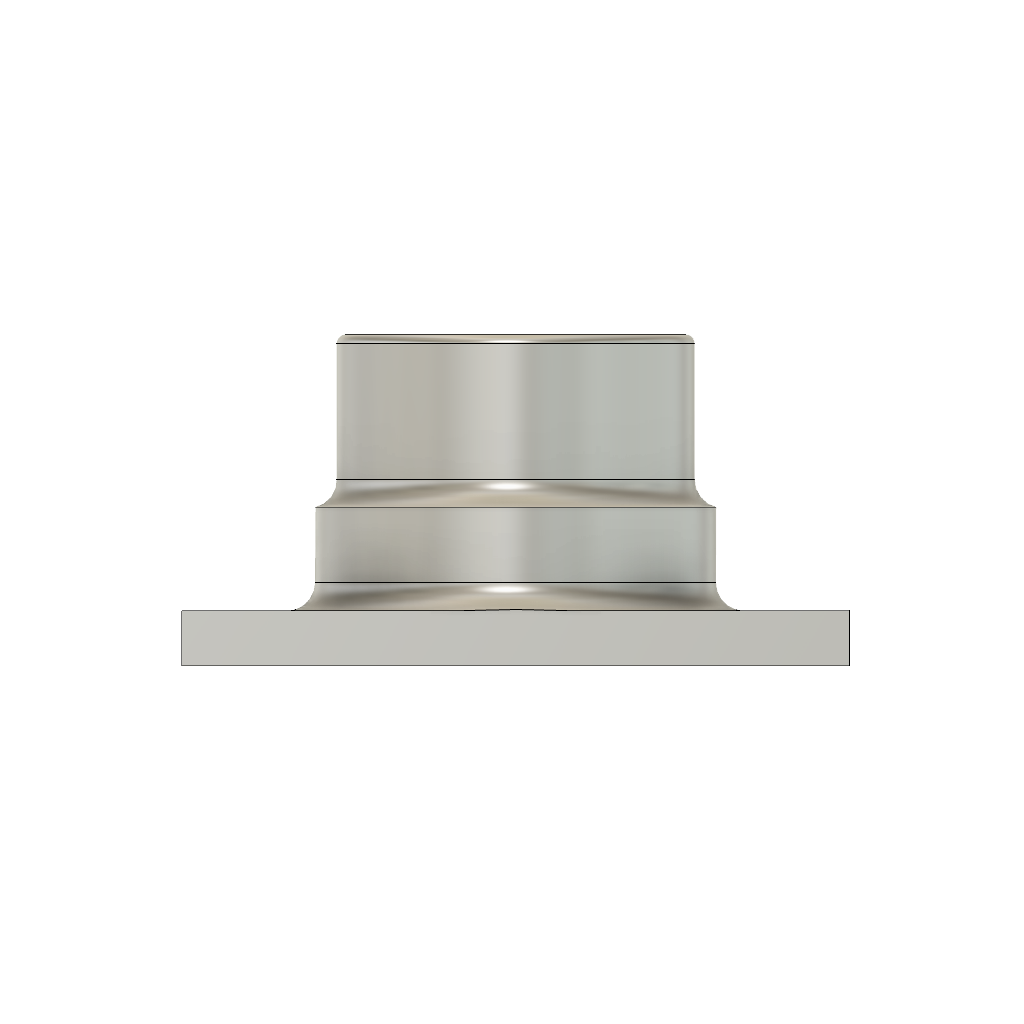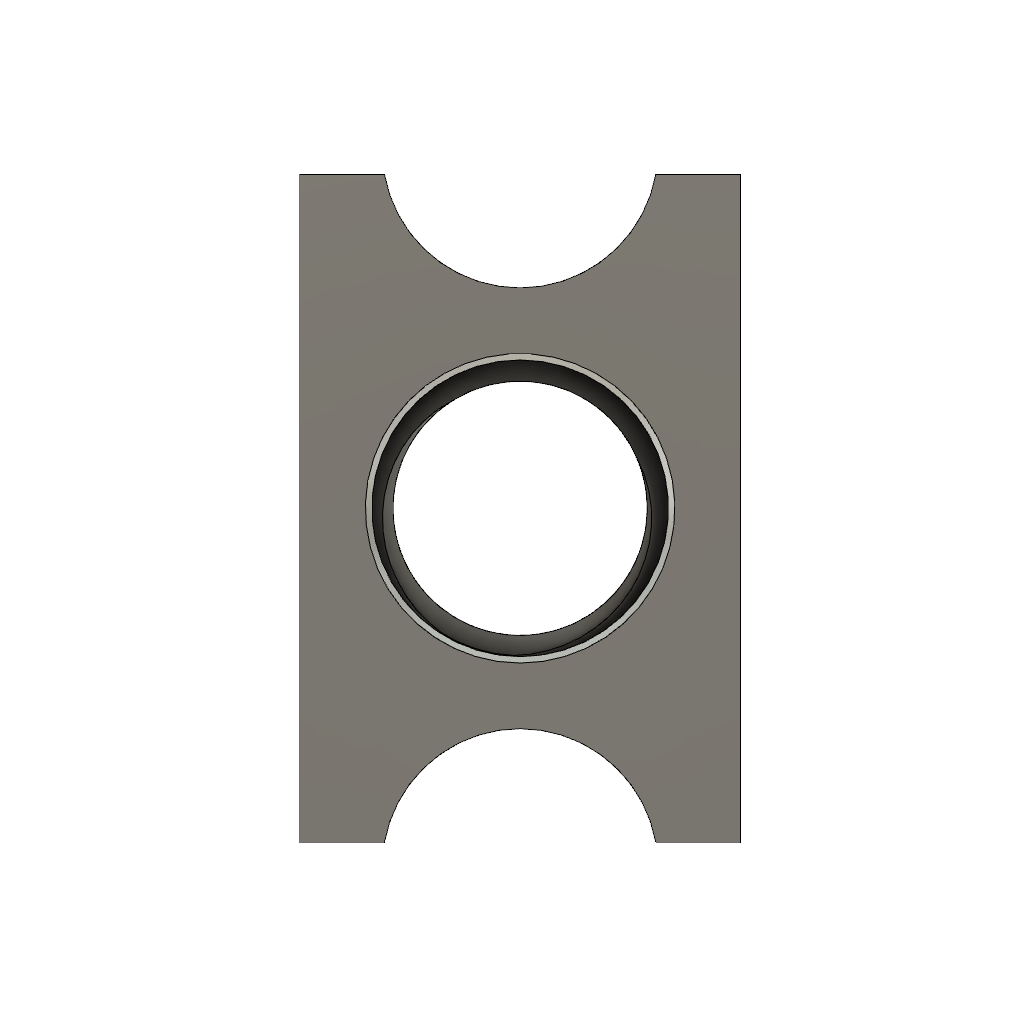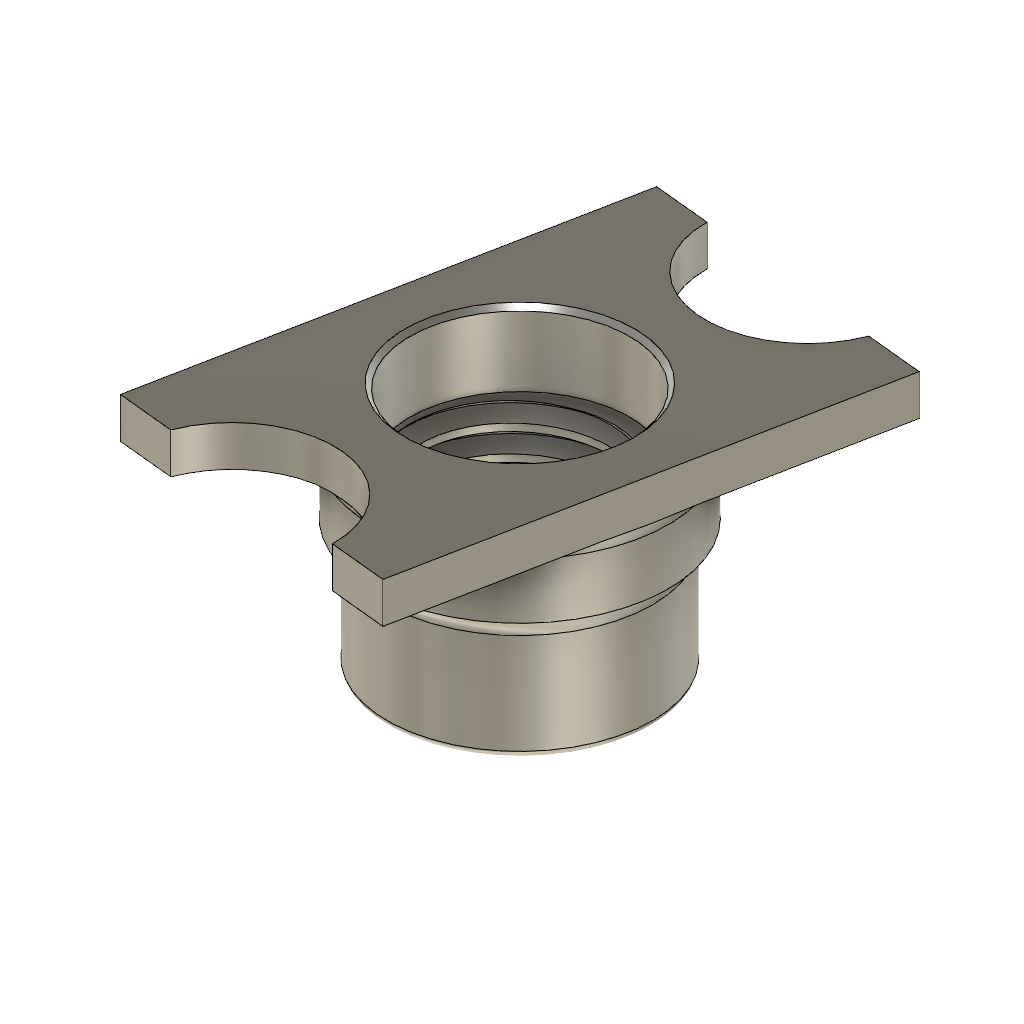 Marketing Summary
PART #: NA2360
Self-Locking
Clip Retained
Counterbore
Replaceable
Notes:
All dimensions are in inches.
Locking torque reusability for dry film lubricated nuts is required for 50 seated cycles per NAS1794.
Locking torque values of NAS25027 apply.