PART NUMBER:
NA1210
FEDERAL SUPPLY CODE:
32387
NA1210 Miniature Floating Jiffynut / NASM45938/13
NUT, PLAIN, CLINCH AND NUT, SELF-LOCKING, SELF-CLINCHING, KNURLED COLLAR, MINIATURE, FLOATING, 450 DEGREES FAHRENHEIT AND 600 DEGREES FAHRENHEIT
MATERIAL:
Alloy Steel

For use in materials with a hardness of 28 HRC max.

CRES

Type A286 (UNS S66286) per AMS5731, AMS5732, AMS5743 or AMS5737. For use in materials with a hardness of 90 HRB max.
FINISH:
Alloy Steel Nut and Retainer

Shall be cadmium plated per procurement specification.

Self-Locking CRES Element

Shall be silver plated per procurement specification.
LUBRICATION:
Alloy Steel Nut and Retainer

Solid film lubricant (solid film lubricant on retainer is manufacturer's option).

Self-Locking CRES Element

Solid film lubricant.
CODE:
Consists of the letter "M", the basic number of the specification sheet, a dash number taken from table I, and the letter "L" for self-locking nut or leave blank in non-locking feature.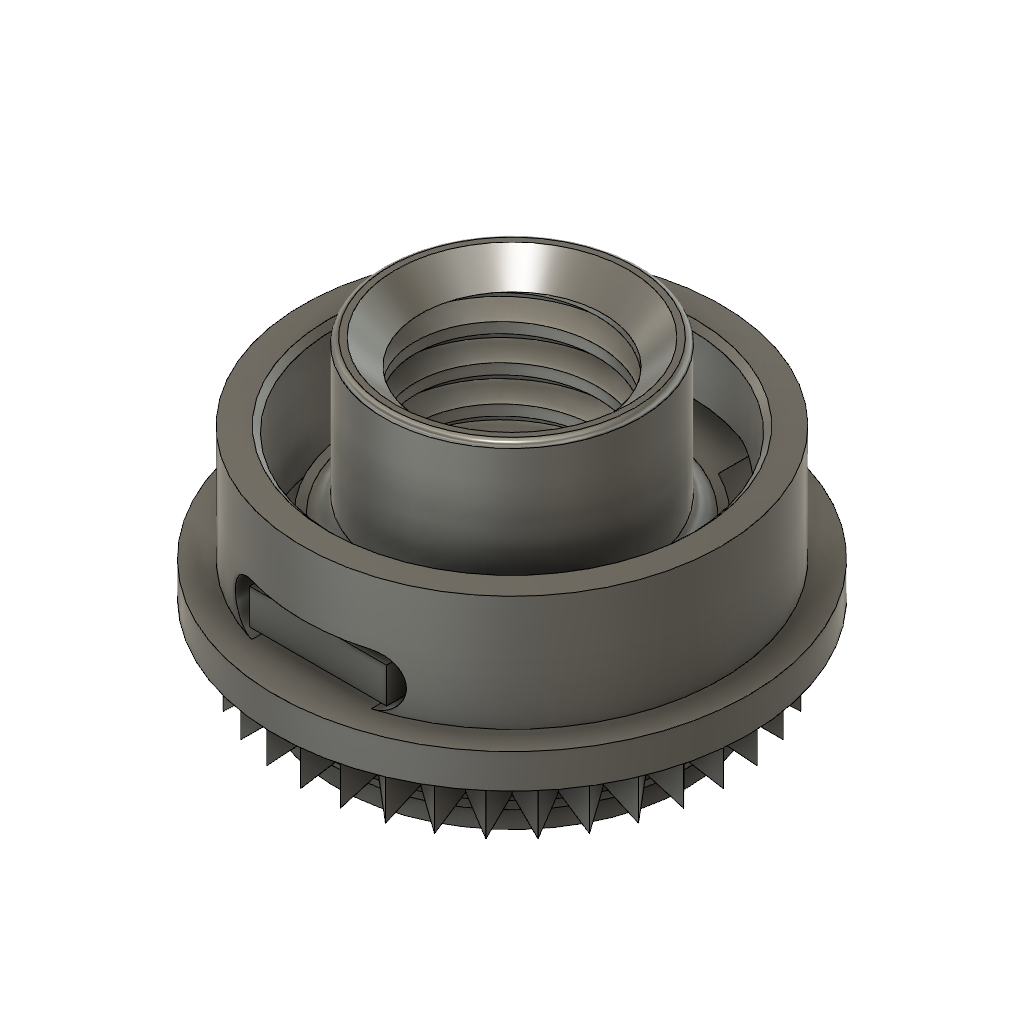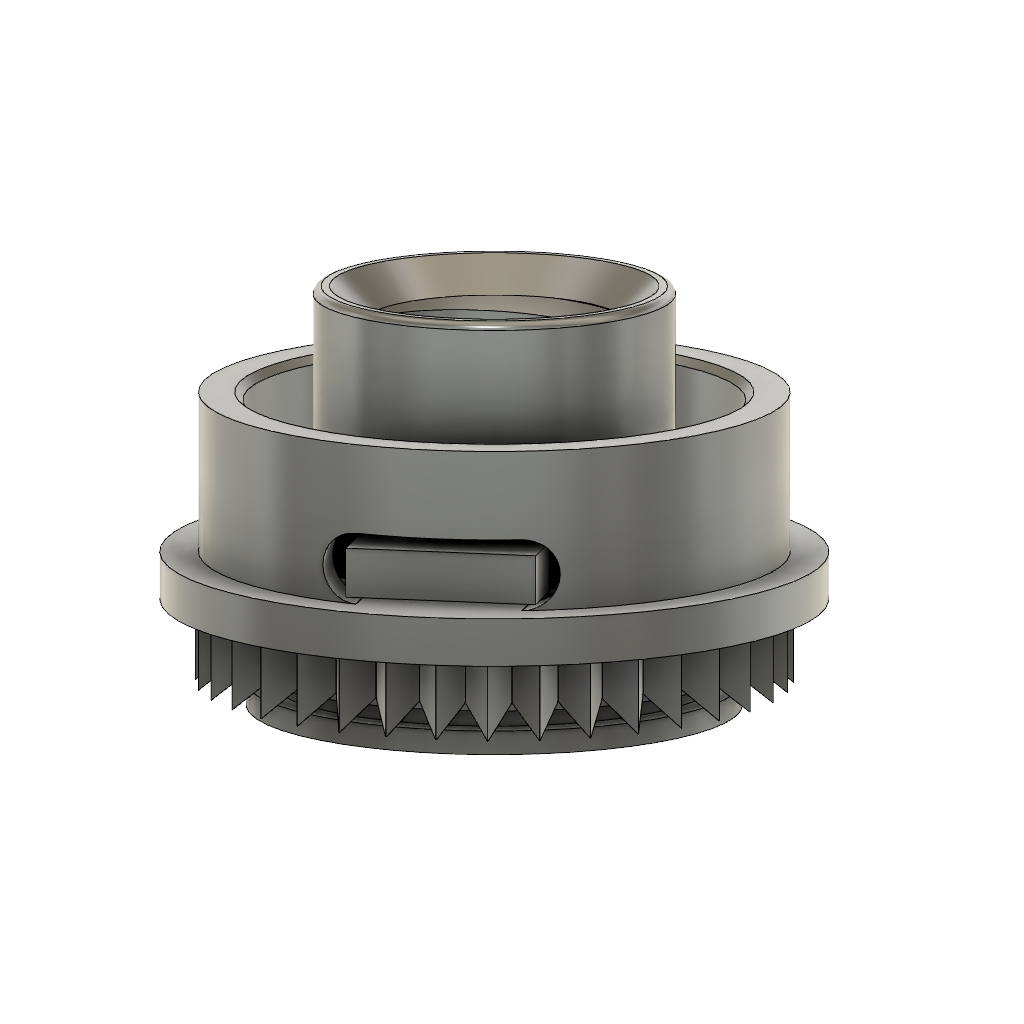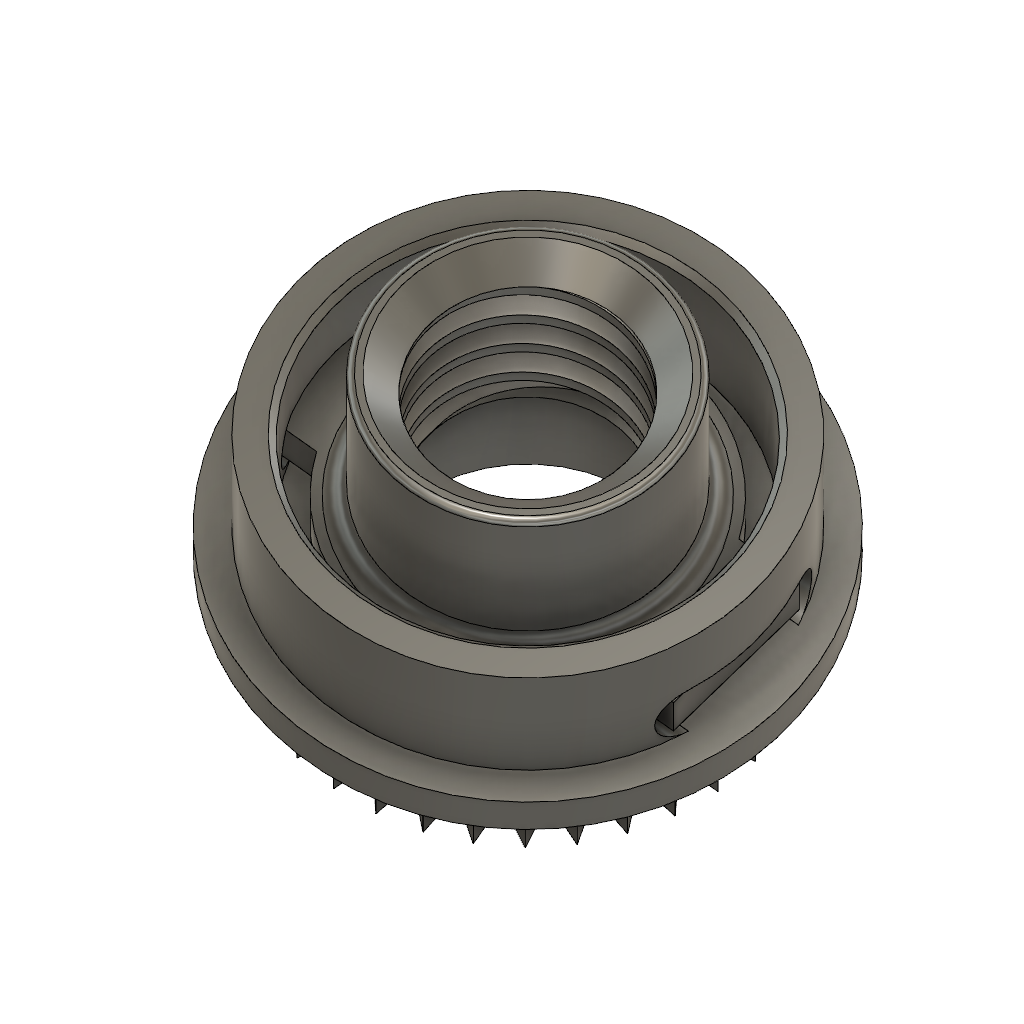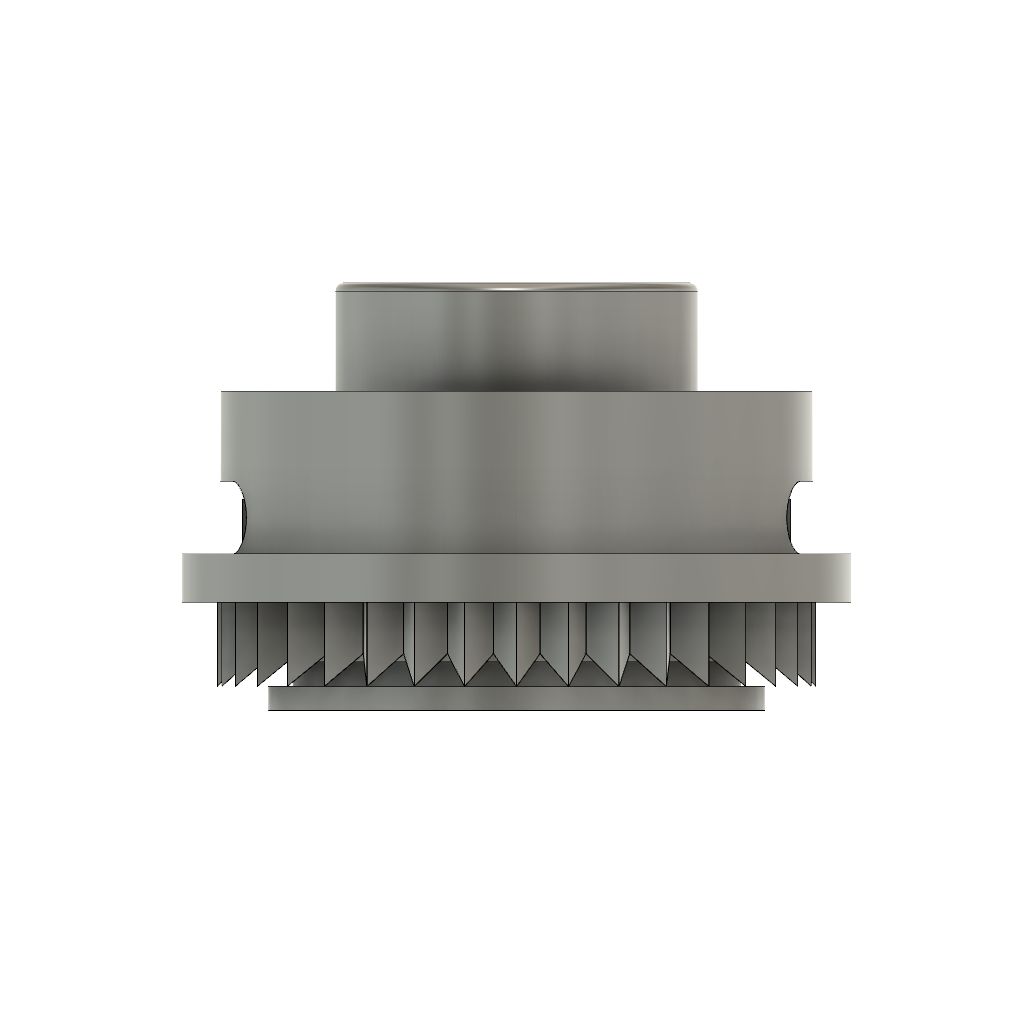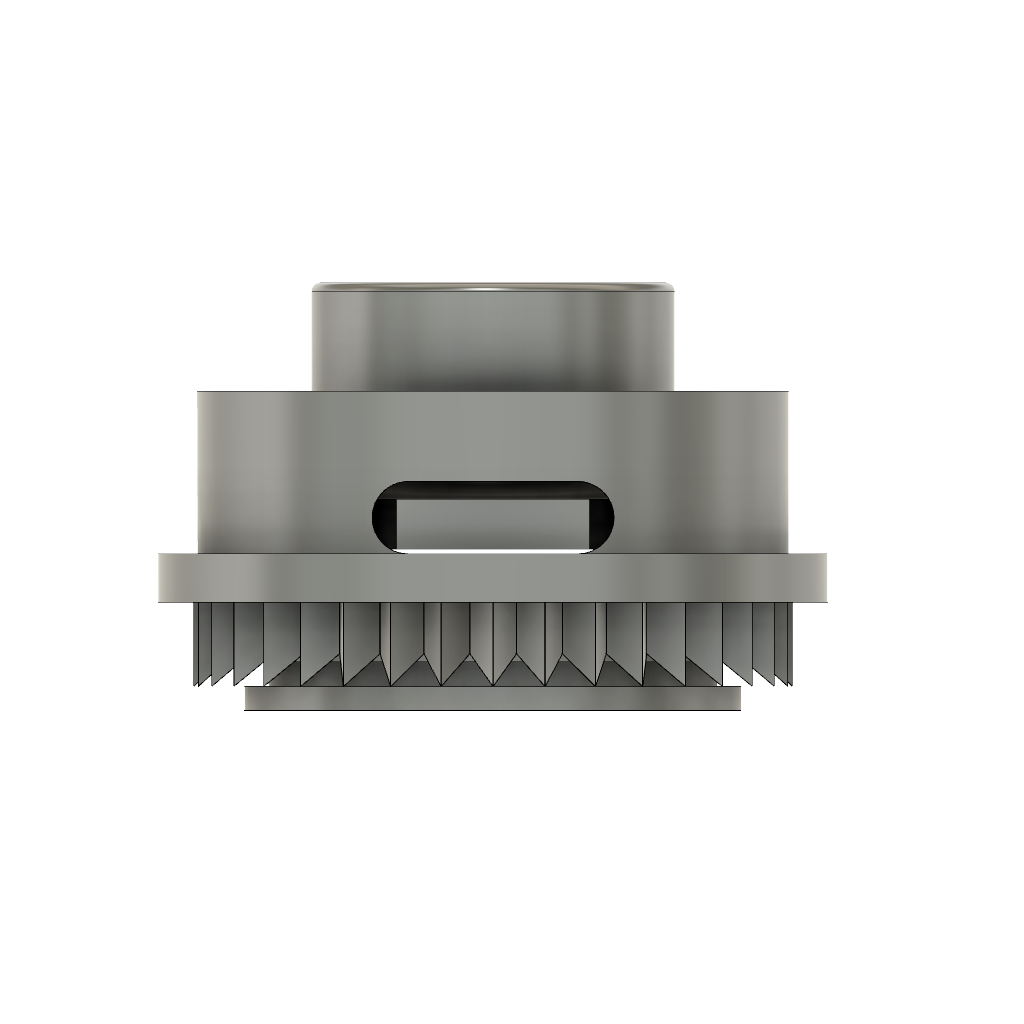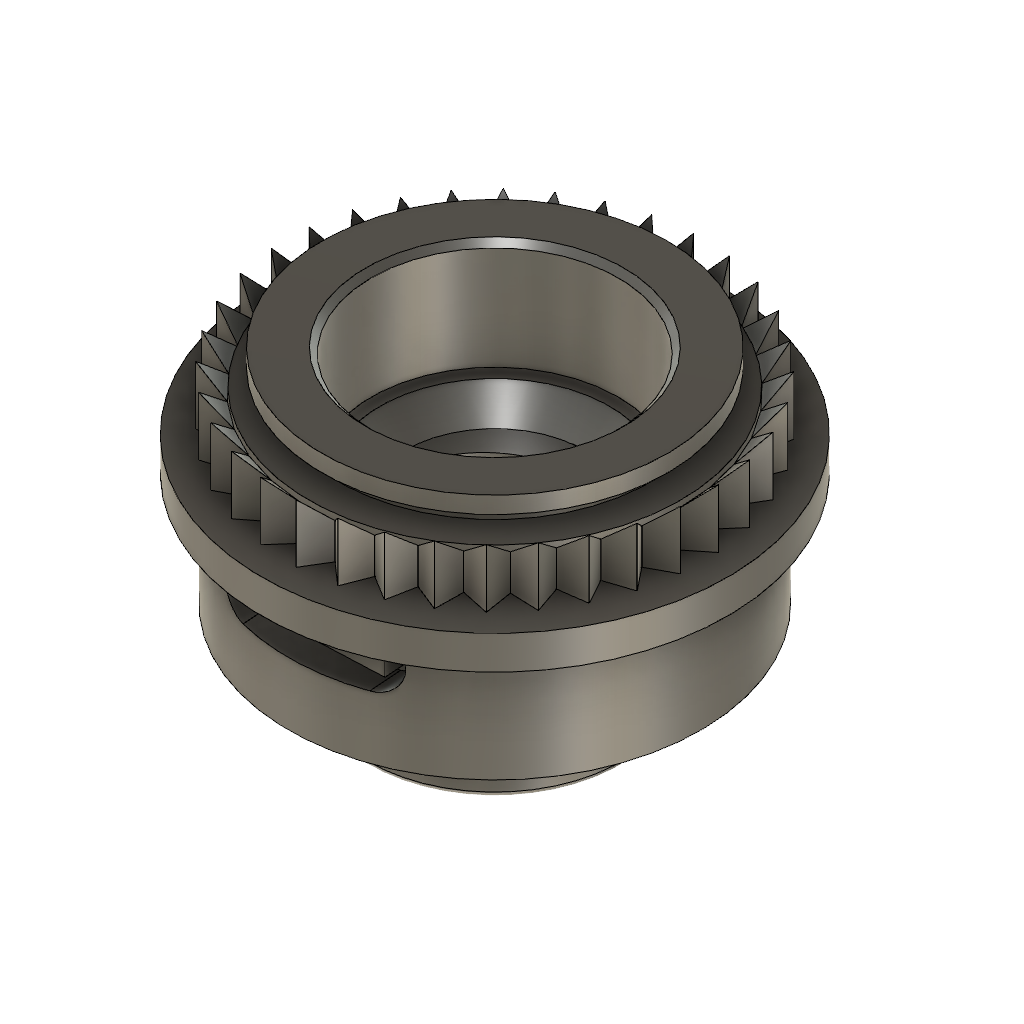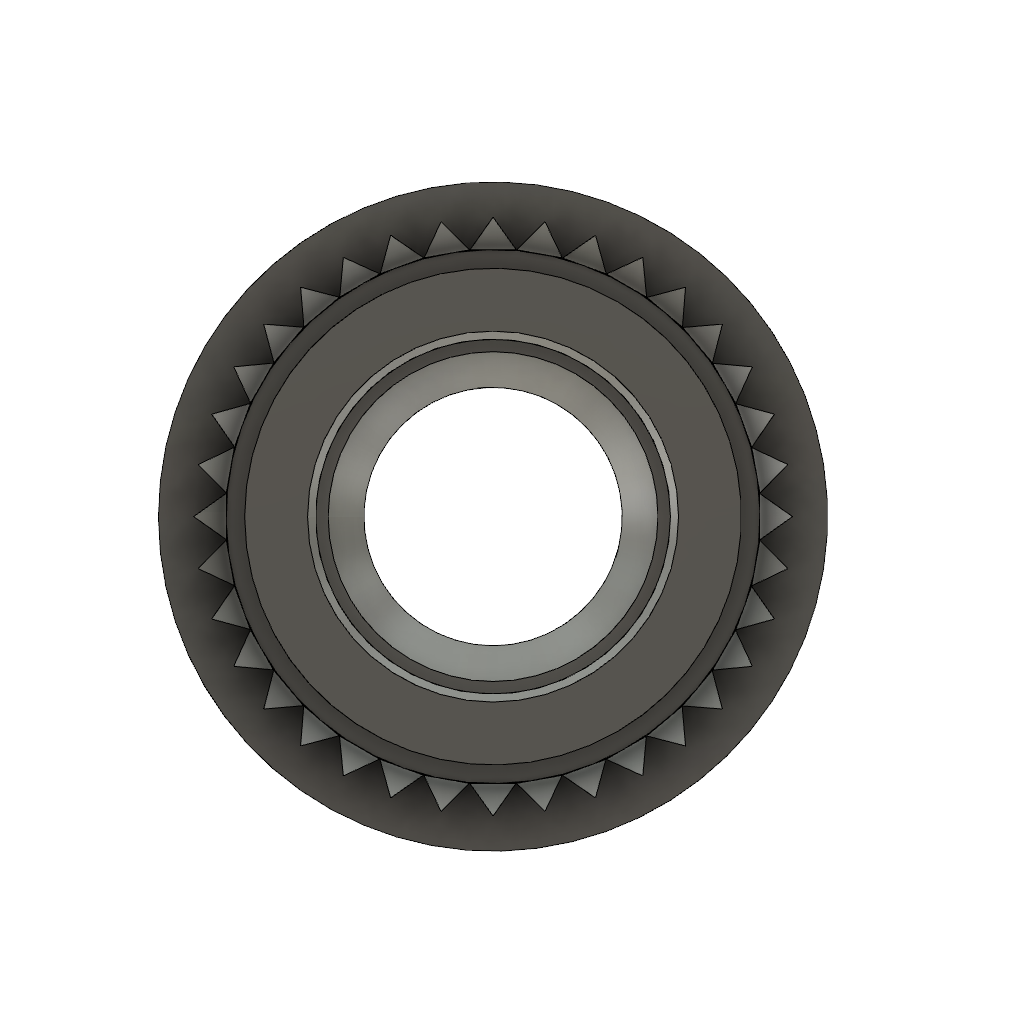 Marketing Summary
PART #: NA1210
Nut
Plain
Clinch and Nut
Self-locking
Self-clinching
Knurled Collar
Miniature
Floating
400 Degrees Fahrenheit
600 Degrees Fahrenheit
Notes:
Dimensions are in inches and apply after finish and prior to the application of lubrication unless otherwise specified.
This standard takes precedence over documents referenced herein.
Unless otherwise specified, part inventory manufactured to previous revisions of the applicable drawing or specification may be procured and used until stock is depleted.
Referenced document shall be the issue in effect on date of invitations for bid.
Threads shall be in accordance with AS8879 and shall apply before application of solid film lubricant. The upper portion of the nut element shall be deformed to provide self-locking feature.
Push-out and torque-out values of alloy steel nuts shall be as specified in table II when properly installed in 6061-T6 aluminum alloy.
/7/ Noted values represent nut element torquing-out of retainer portion of nut, retainer remains in parent material.
Dimensioning and tolerancing per ANSI Y14.5M-1982.
Recommended Installation Procedures (See table II and figure 2):
Drill or punch hole (CRES shall be drilled).
Locate pilot squarely in hole. Use exit side of punched hole.
Using a drive tool and anvil as shown in figure 2, apply sufficient force to cause a .015 inch minimum penetration into the structure for a full 360 degrees. Tool shown is a depth-stop type tool which installs nut to proper depth when tool bottoms against sheet surface. Use of nut manufacturer's drive tool and anvil is mandatory.