PART NUMBER:
NA2232
FEDERAL SUPPLY CODE:
32387
NA2232 Self-Locking Slab Nut / #10242867
NUT, SELF-LOCKING, SLAB
MATERIAL:
ALLOY STEEL

.5625" round E4130 alloy steel,
FINISH:
CADMIUM PLATED

Per AMS-QQ-P-416, type II, class 2.

"DF"

Indicates dry film lubricant per MIL-PRF-46010.

"CW"

Indicates NAFCO carbowax.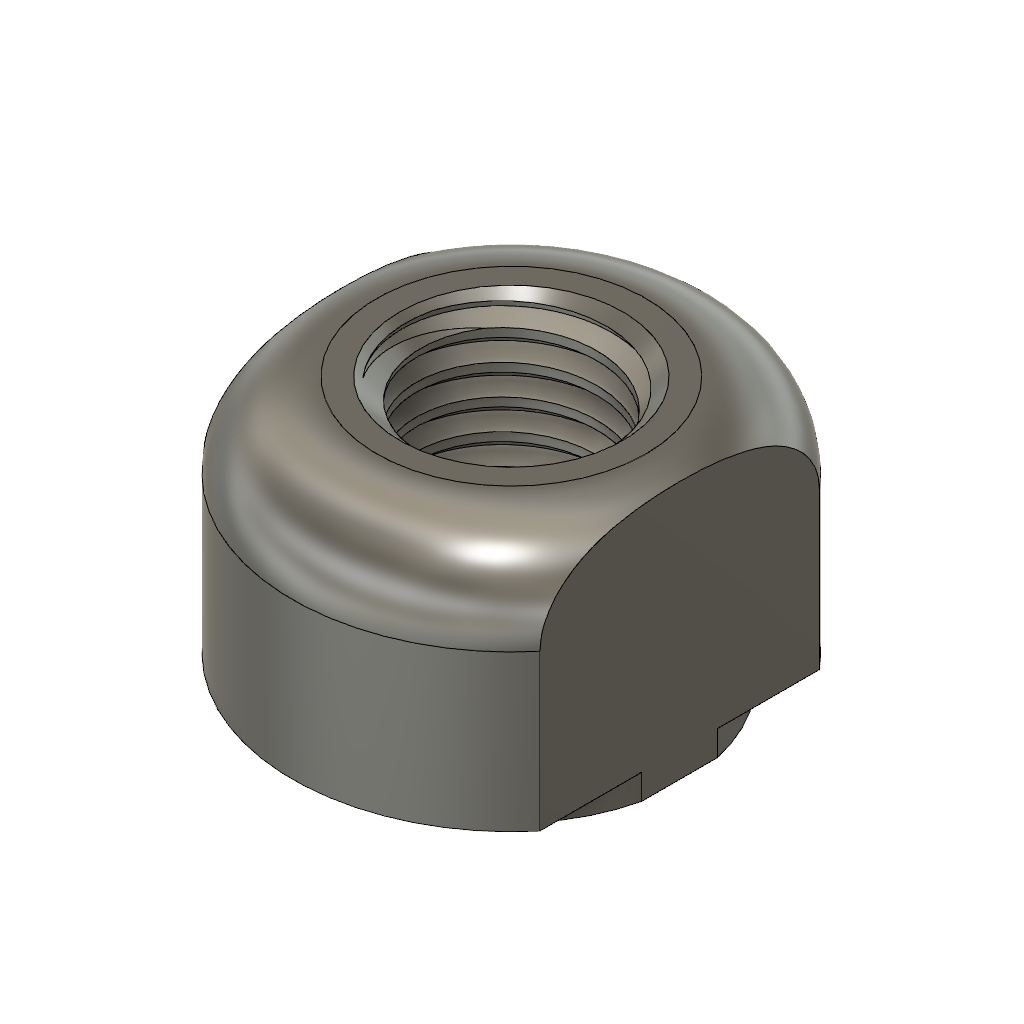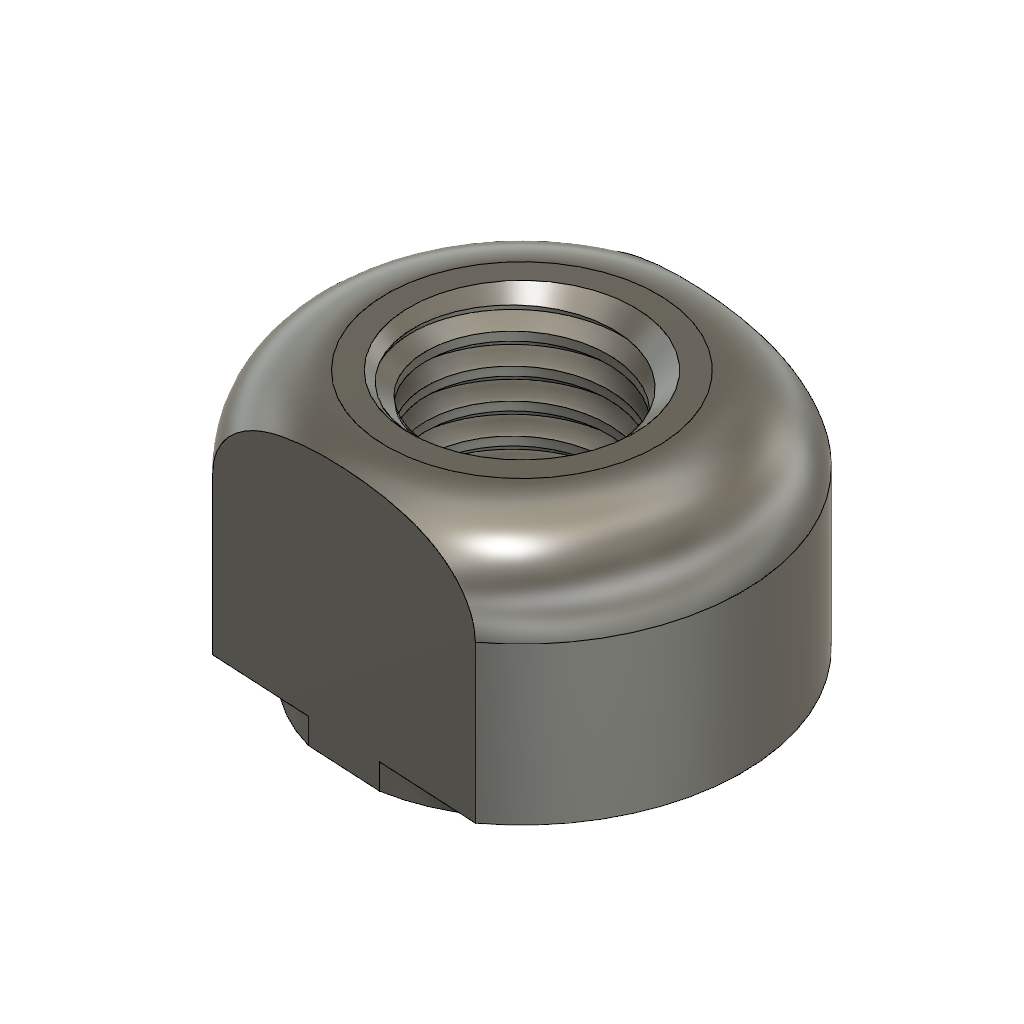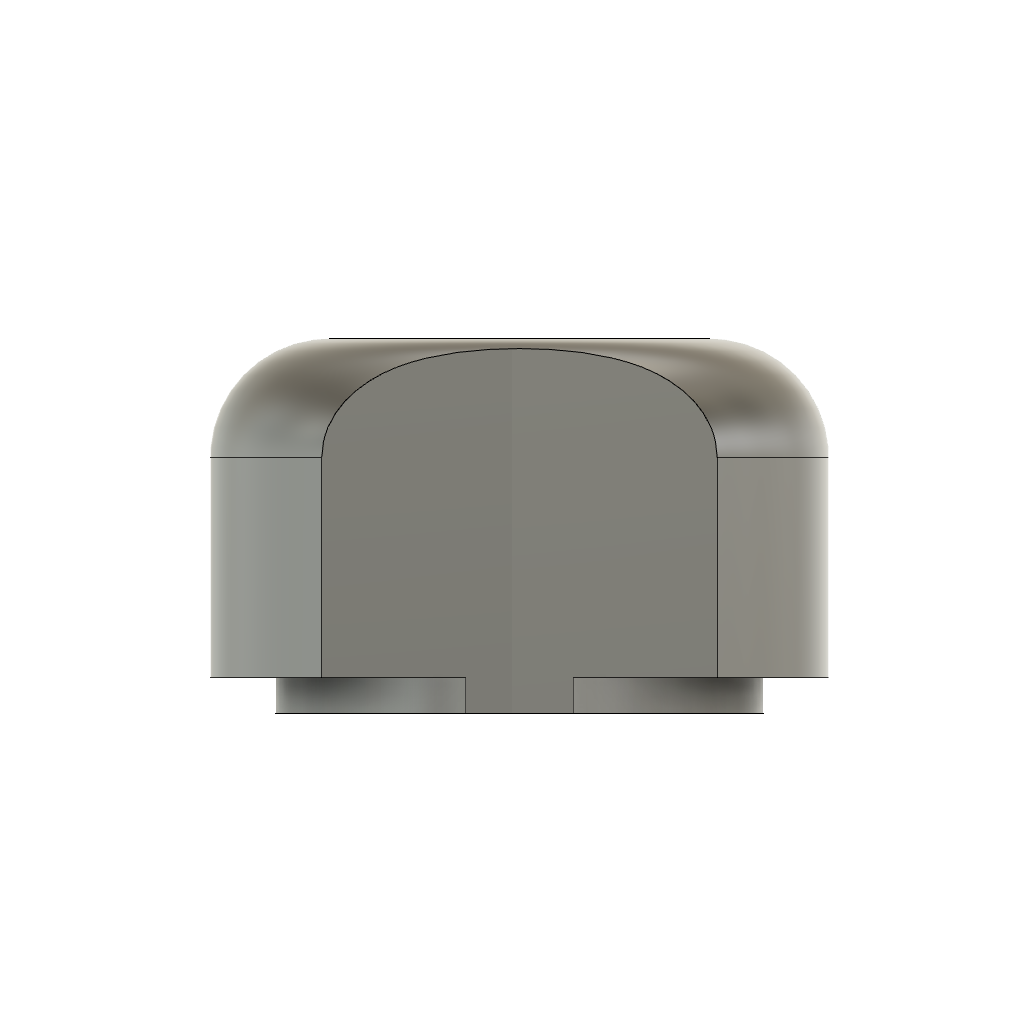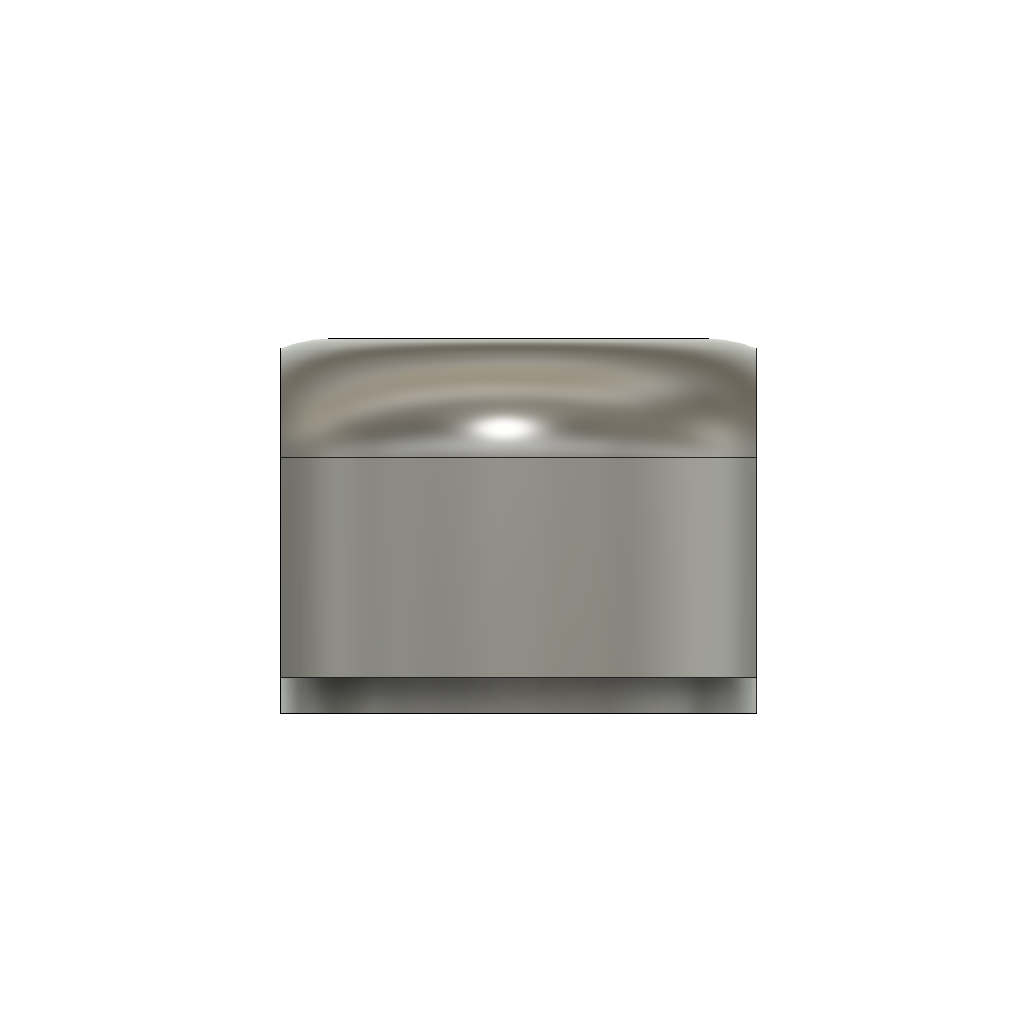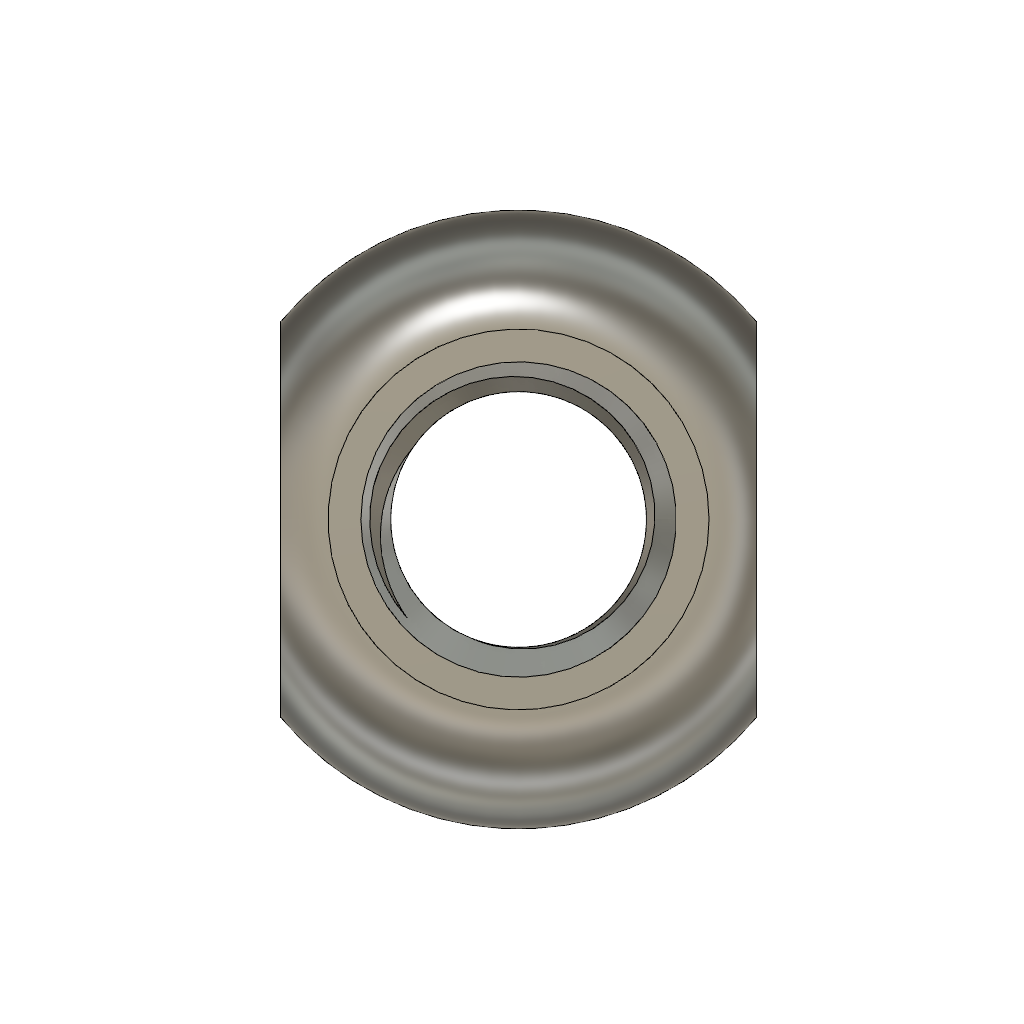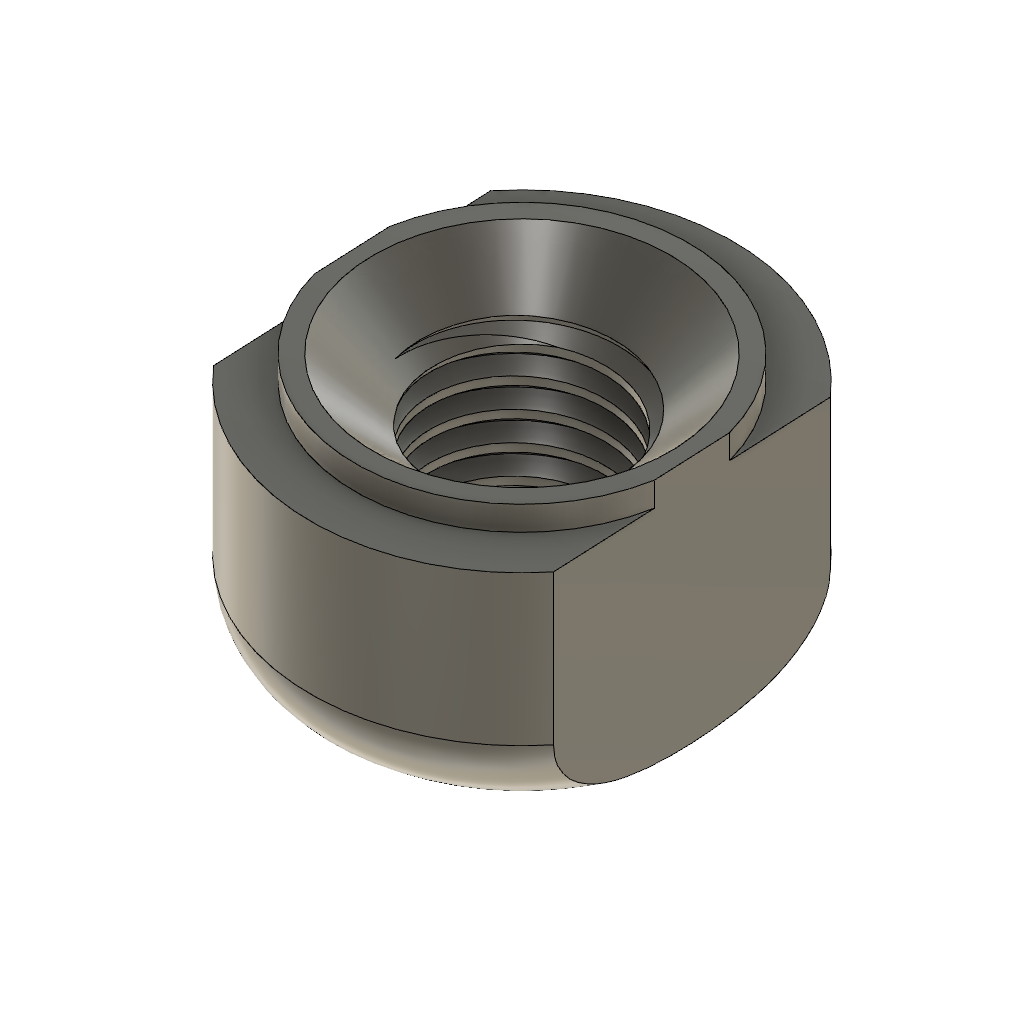 Marketing Summary
PART #: NA2232
Notes:
Remove all burrs and sharp edges; break sharp edges .005 max.
.005 T.I.R. all surfaces.
Deformation from self-locking feature permissible on barrel end.
Identify per MIL-STD-130.5Y container.
Threads per AS8879 before lubrication.
Cadmium plate per AMS-QQ-P-416 plus an approved lubricant. Type and class of plating is optional. If lubricated nut will meet the salt spray requirements of AMS-QQ-P-416, type II.
Nut shall conform to NAS3350, class III.