PART NUMBER:
NA2397
FEDERAL SUPPLY CODE:
32387
NA2397 Stressnut / NAS1791
STRESSNUT, FLOATING, EXPANDING, SAE REPLACEABLE NUT ELEMENT, VARIABLE COUNTERBORE, STRESS RELIEVING FASTENER
MATERIAL:
NUT ELEMENT

CRES A286 (UNS S66286) per AMS5525, AMS5732 or AMS5737.

RETAINER

Titanium 6AL4V (UNS R56400) per AMS 9411 or 17-4 PH (H1025, UNS S17400) per AMS5643 or 15-5 PH (H1025, UNS S15500) per AMS5659.

RETAINING CLIP

XM-28 stainless steel spring wire (UNS S24100) per ASTM A313/A313M.
FINISH:
NUT ELEMENT

-Type A286 CRES (450 degrees Fahrenheit): Passivate per AMS2700 plus dry film lubricant per AS5272. -Type A286 CRES (800 degrees Fahrenheit): Passivate per AMS2700 plus silver plate per AMS2410.

RETAINER

Passivate per AMS2700.

RETAINING CLIP

Passivate per AMS2700.
CODES:
"M" CODE

Following base part number indicates dry film lubricant on nut.

"S" CODE

Following base part number indicates silver plate on nut.

RETAINER MATERIAL- "S" CODE

Replace "T" in part number to indicate 17-4 PH retainer material.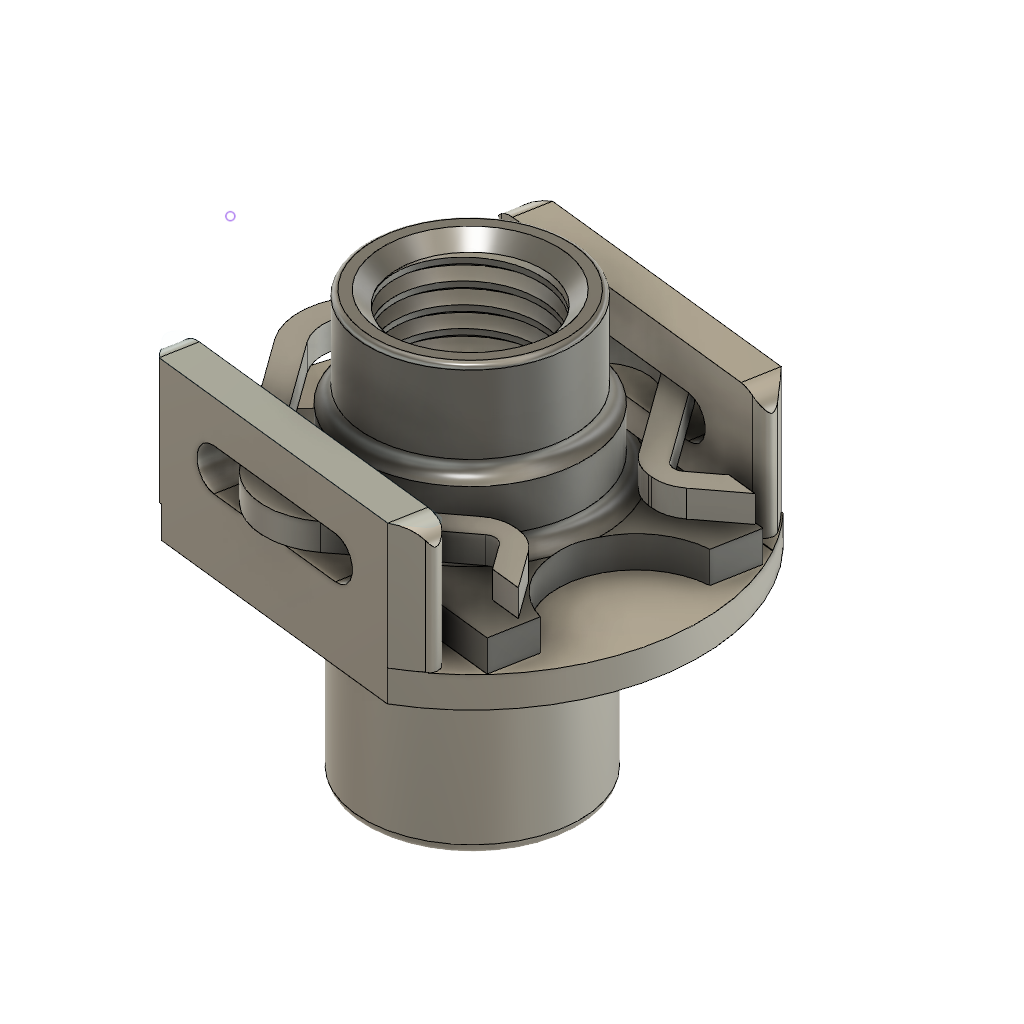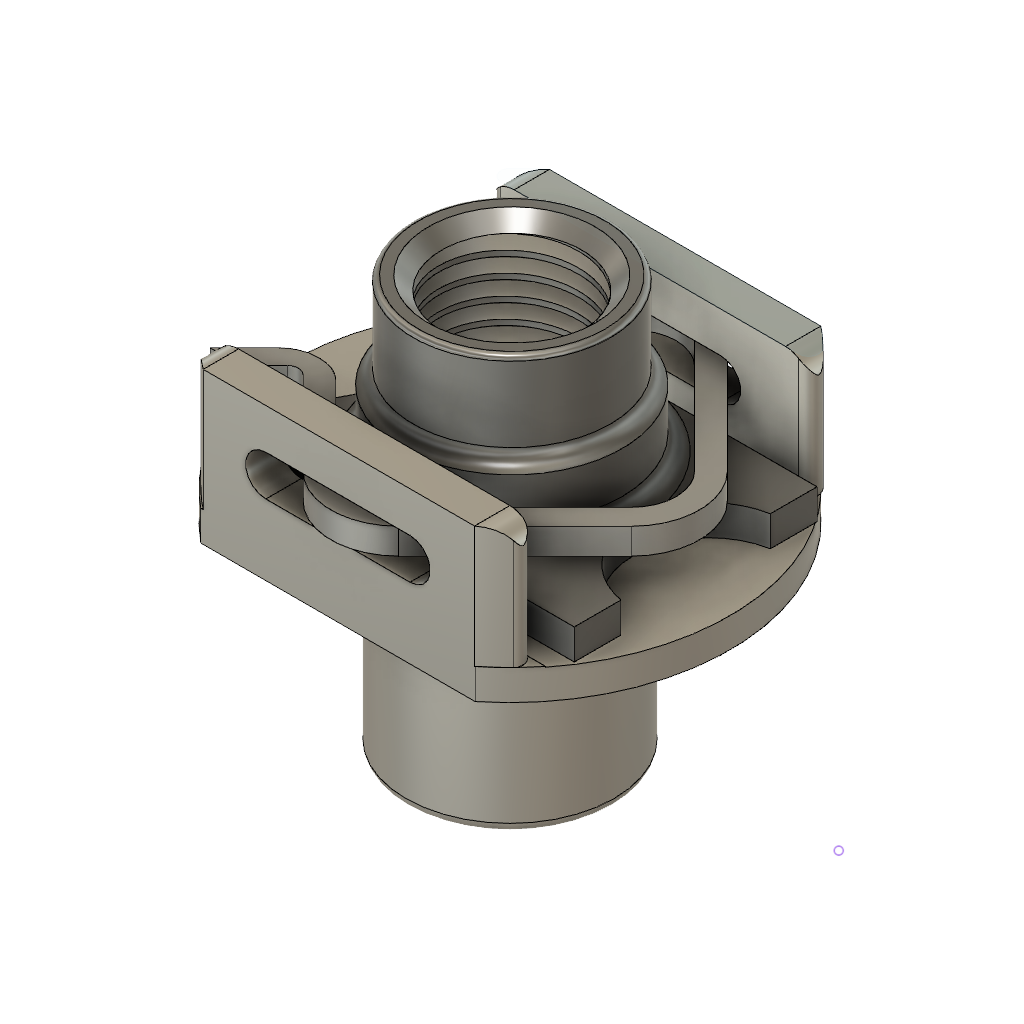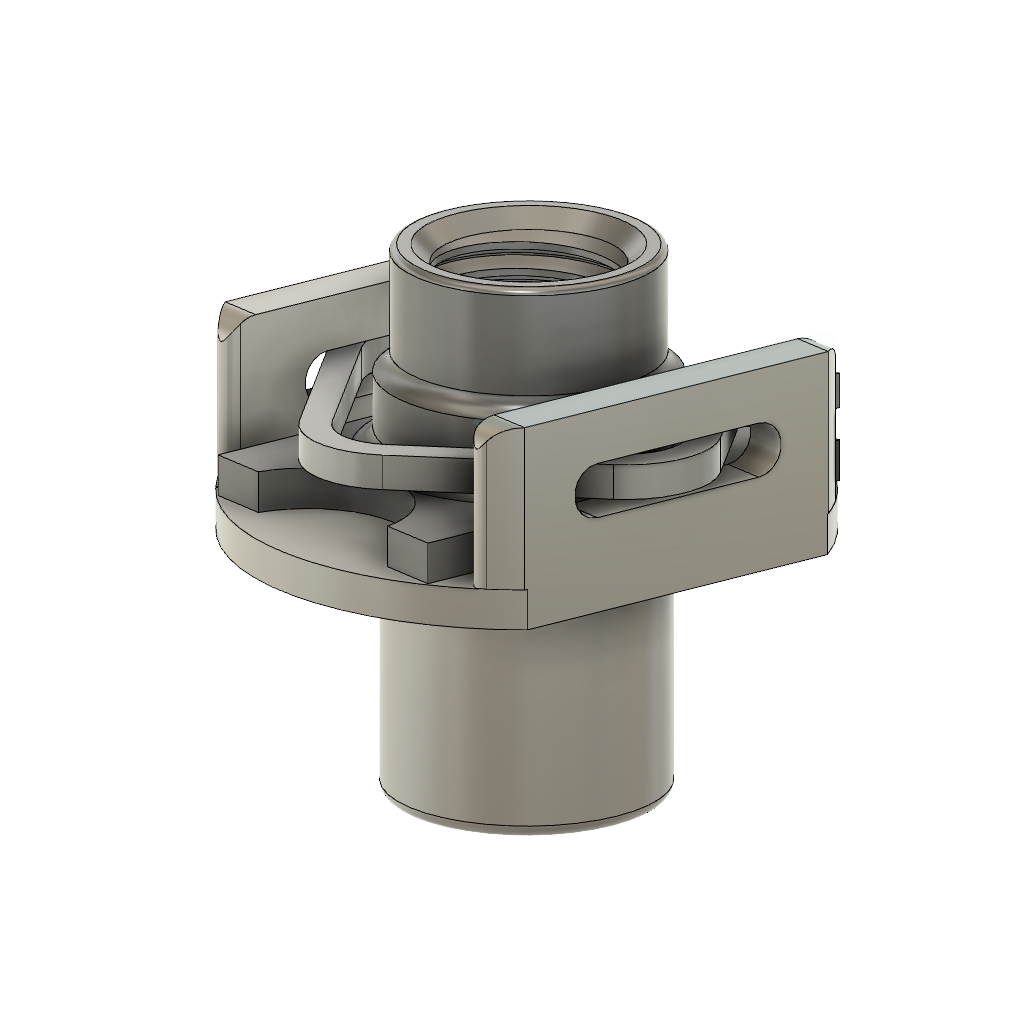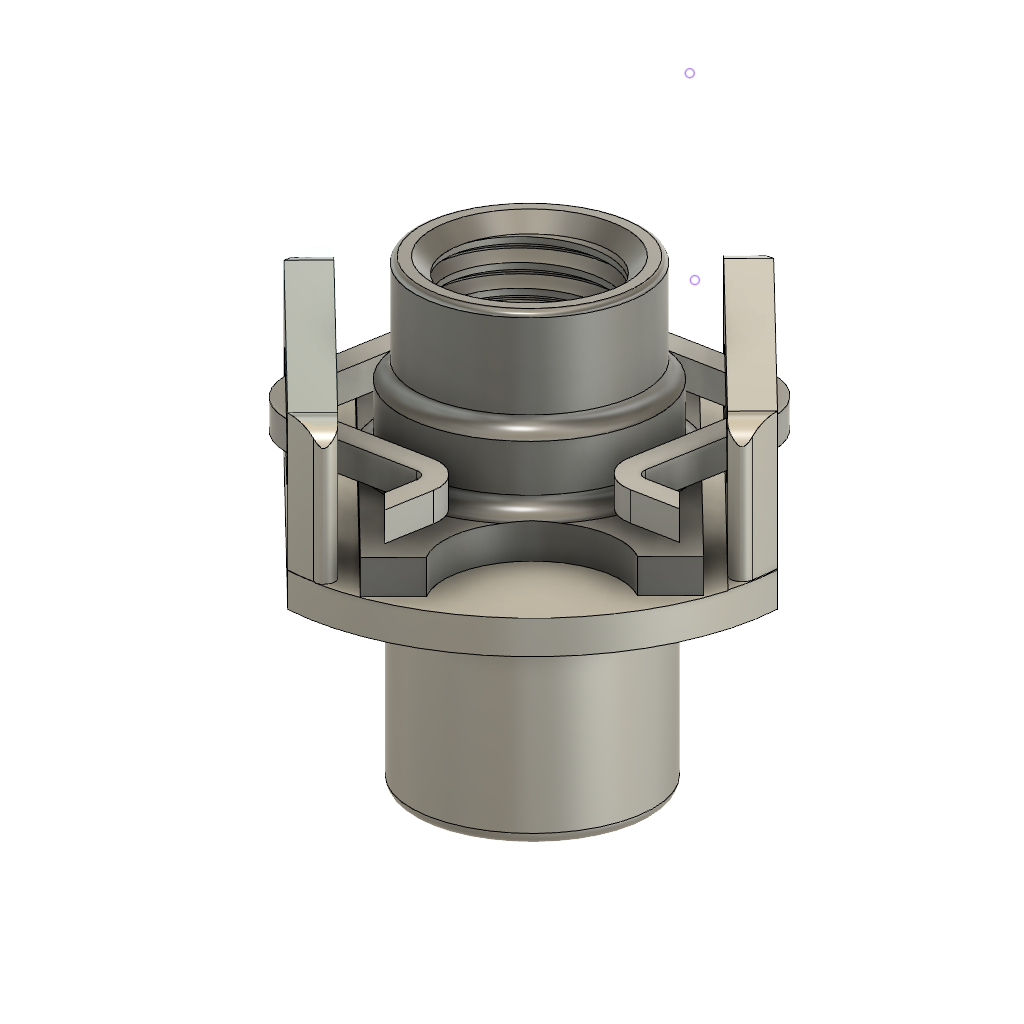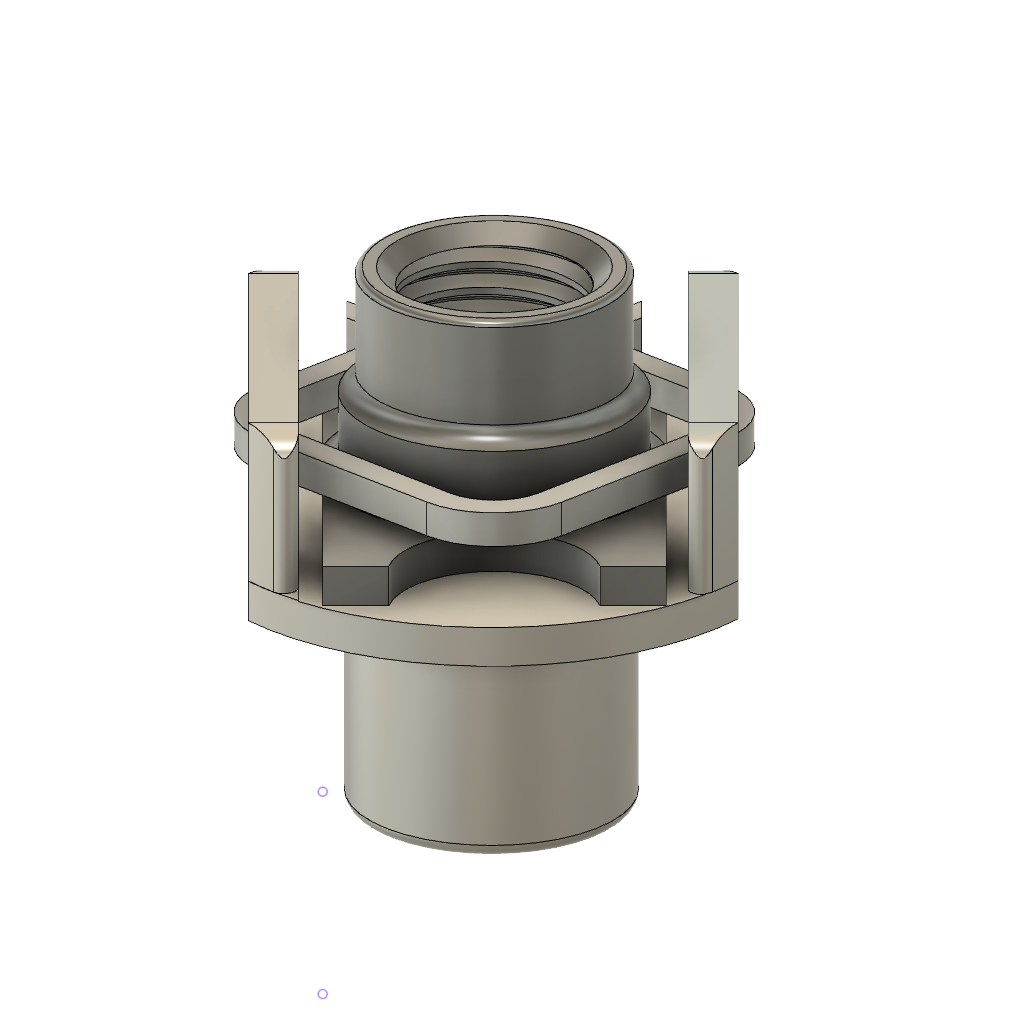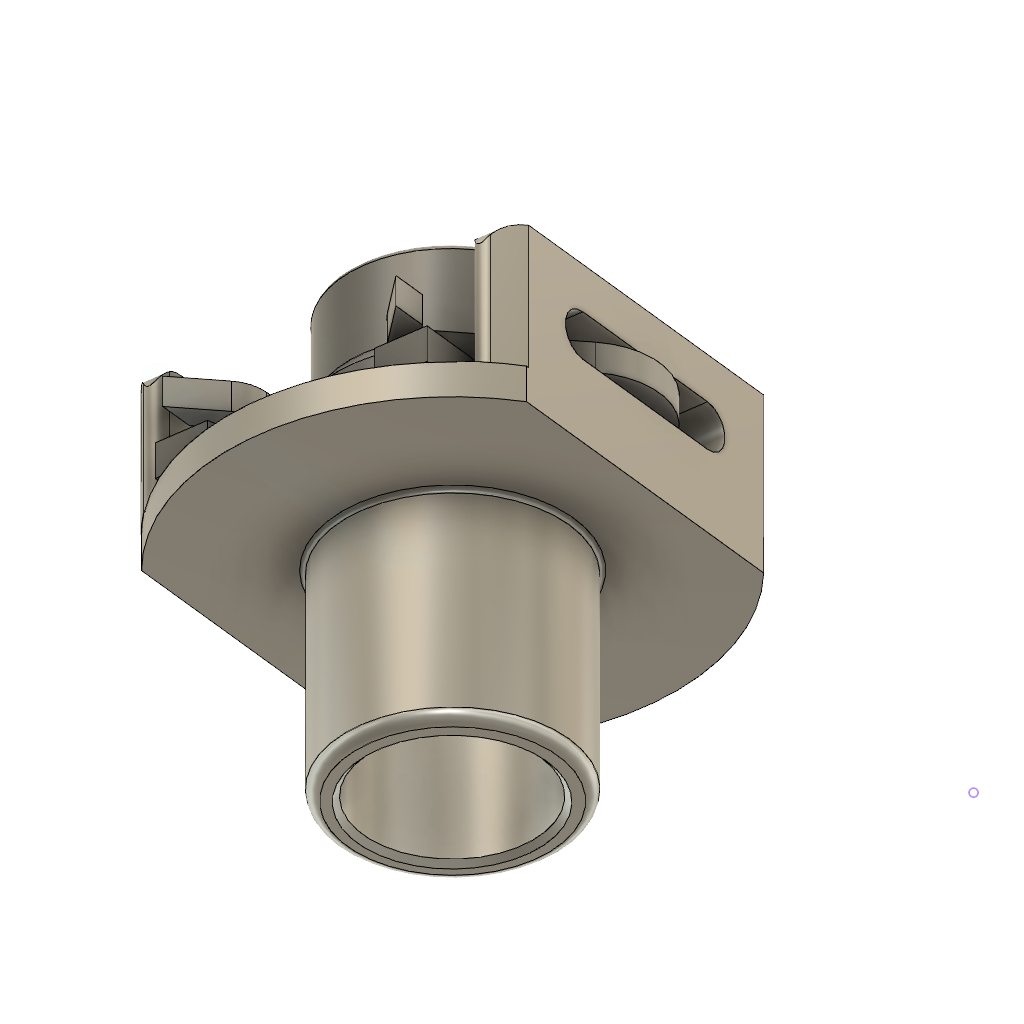 Marketing Summary
PART #: NA2397
Stressnut
Floating
Expanding
SAE Replaceable Nut Element
Variable Counterbore
Stress Relieving Fastener
Notes:
All dimensions are in inches and apply after finish and prior to the application of lubricant unless otherwise specified.
/2/ Minimum I.D. of nut retainer after assembly.
/3/ Float of nut element shall not be less than .030 radially from centered position. Nut element shall be capable of engagement with a bot in the maximum misaligned position.
/4/ Replaceable nut components:

Nut Element
Retaining Clip

Threads shall be in accordance with AS8879. The upper portion of the nut shall be deformed to produce self-locking feature.
The inclusion of lubricant on the retainers and retaining clips of lubricated nuts is optional.
/7/ Retainer shall be marked with NAFCO USA, LLC manufacturing mark "N" and with "T" for titanium 6AL4V material. Markings shall be raised or depressed .010 inch maximum. Location optional except must be visible after assembly.
/8/ Retainer shank length. Replace with exact length of application thickness. Manufactured length will be adjusted by NAFCO to account for growth during installation (see section 2.9).
/9/ Axial tensile strength, torque-out and push-out values shall be tested IAW NASM25027 and NAS1791.
/10/ See example callout for description of part number and how to indicate oversize or nominal retainer configuration.