PART NUMBER:
NA2466
FEDERAL SUPPLY CODE:
32387
NA2466 Self-Locking Two-Lug Plate Nut / NAS1870
NUT PLATE, SELF-LOCKING, TWO-LUG, 160 KSI Ftu, 450 DEGREES FAHRENHEIT AND 800 DEGREES FAHRENHEIT
MATERIAL:
STEEL

See procurement specification.

A-286 CRES

(UNS S66286) conforming to the chemistry of AMS5525, AMS5732 or AMS5737.
FINISH:
STEEL

Cadmium plate per AMS-QQ-P-416 plus AS5272, type I dry film lubricant. Type and class of plating is optional if lubricated nuts will meet the salt spray requirements of AMS-QQ-P-416, type II.

A-286 CRES - 800 DEGREES FAHRENHEIT

Silver plate per AMS2410. Plating thickness measured on any external surface of the nut shall not be less than .0002: threads shall show complete coverage but thickness requirement on threads is waived. Optional silver plate on nut retaining cage.

A-286 CRES - 450 DEGREES FAHRENHEIT

Dry film lubricant in accordance with AS5272, type I shall be applied in lieu of silver plate. Optional dry film lubricant on nut retaining cage.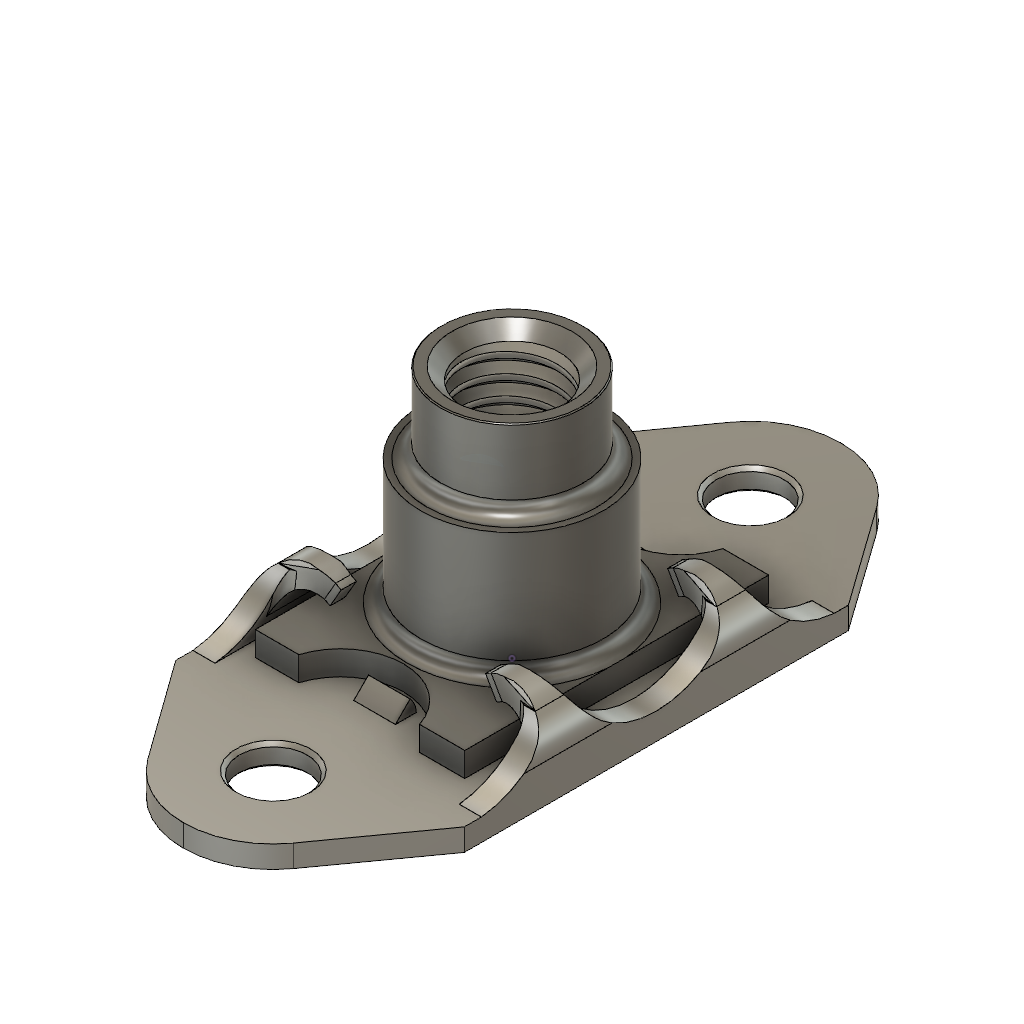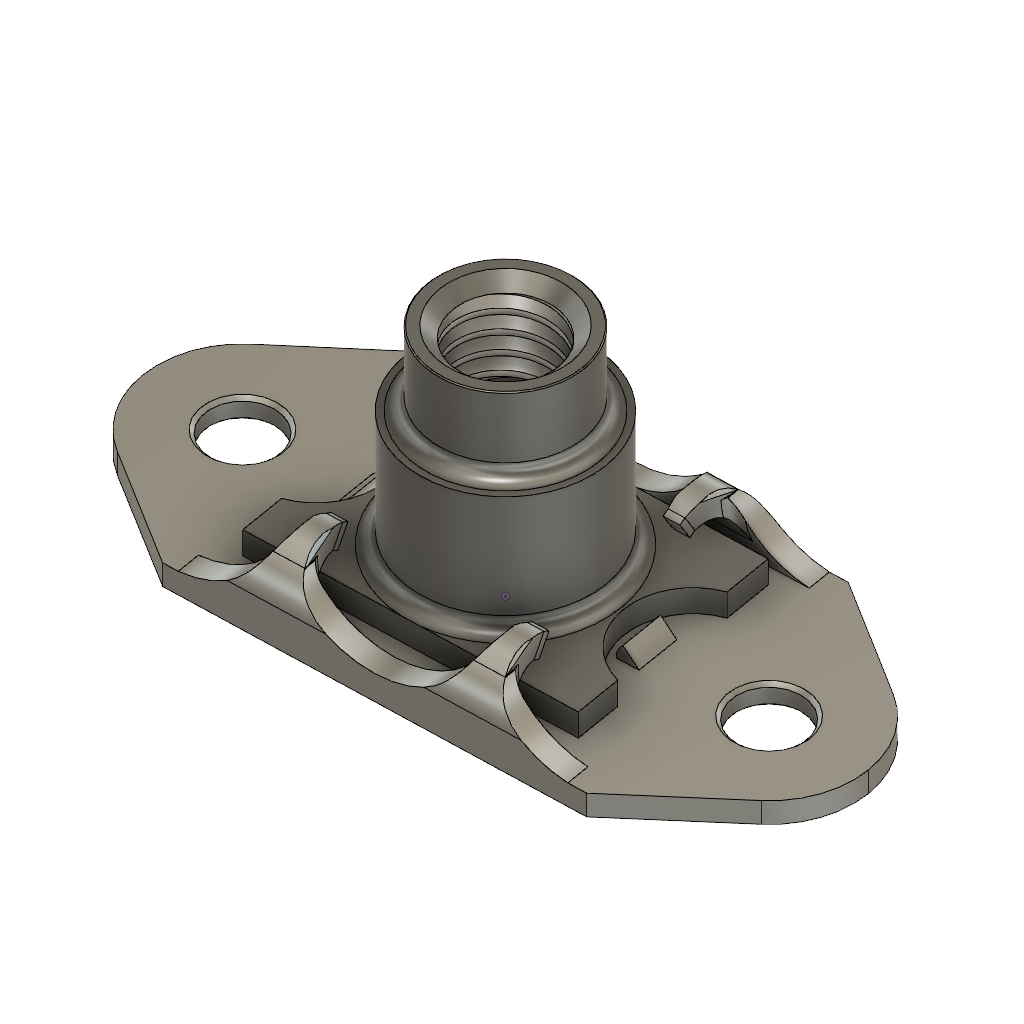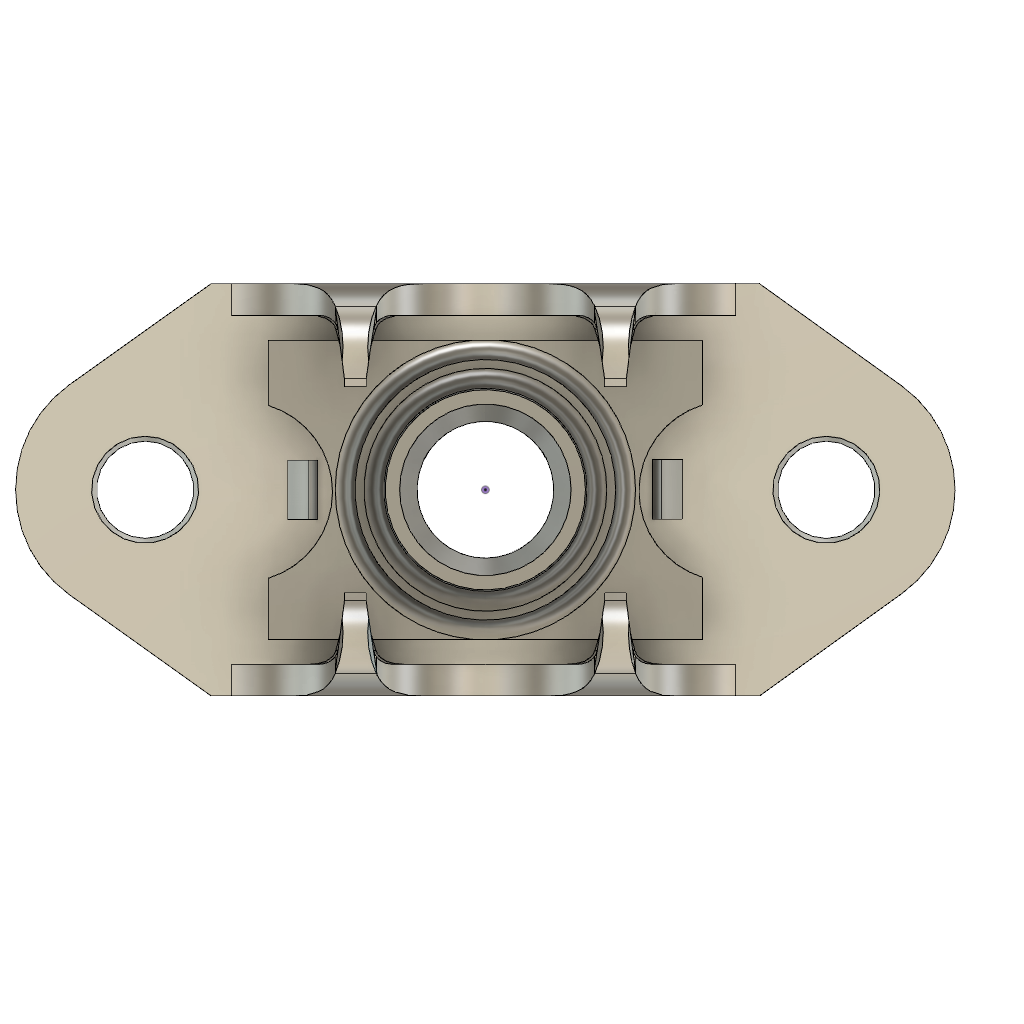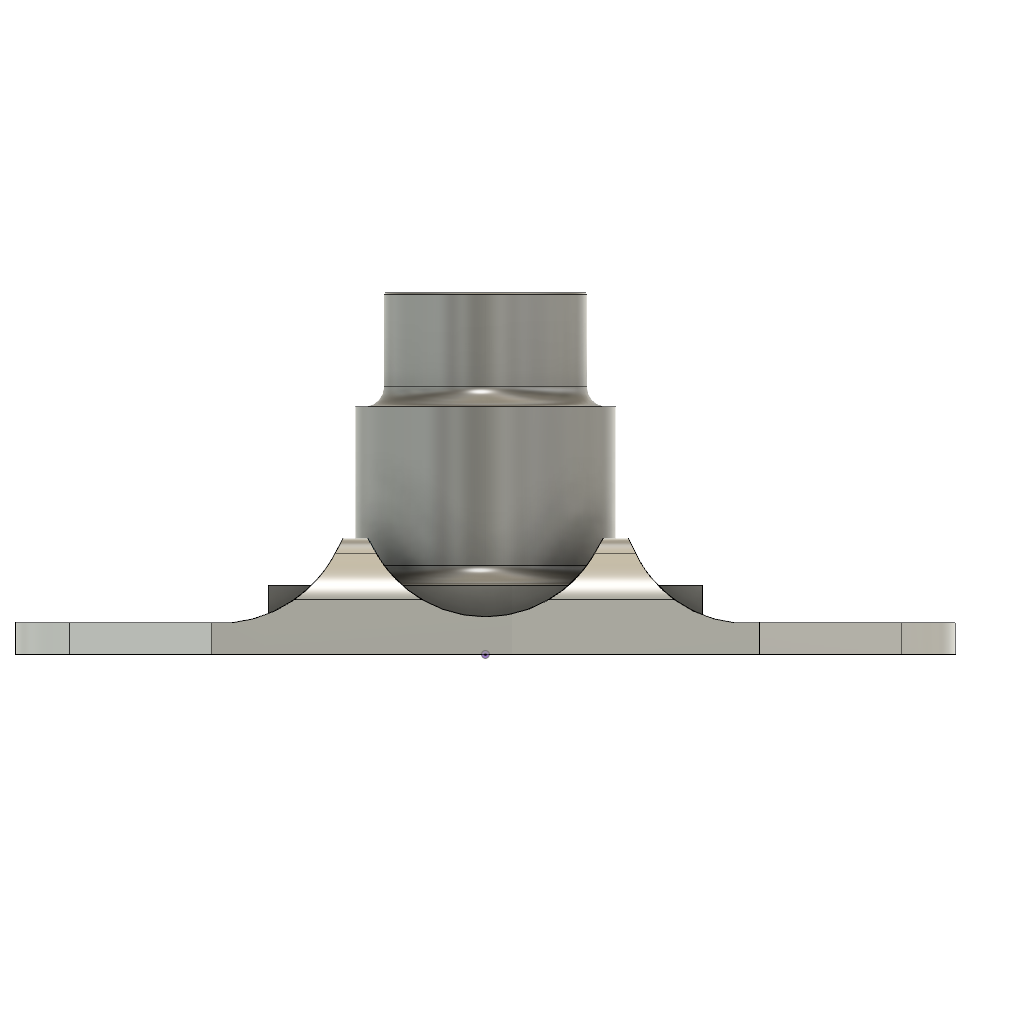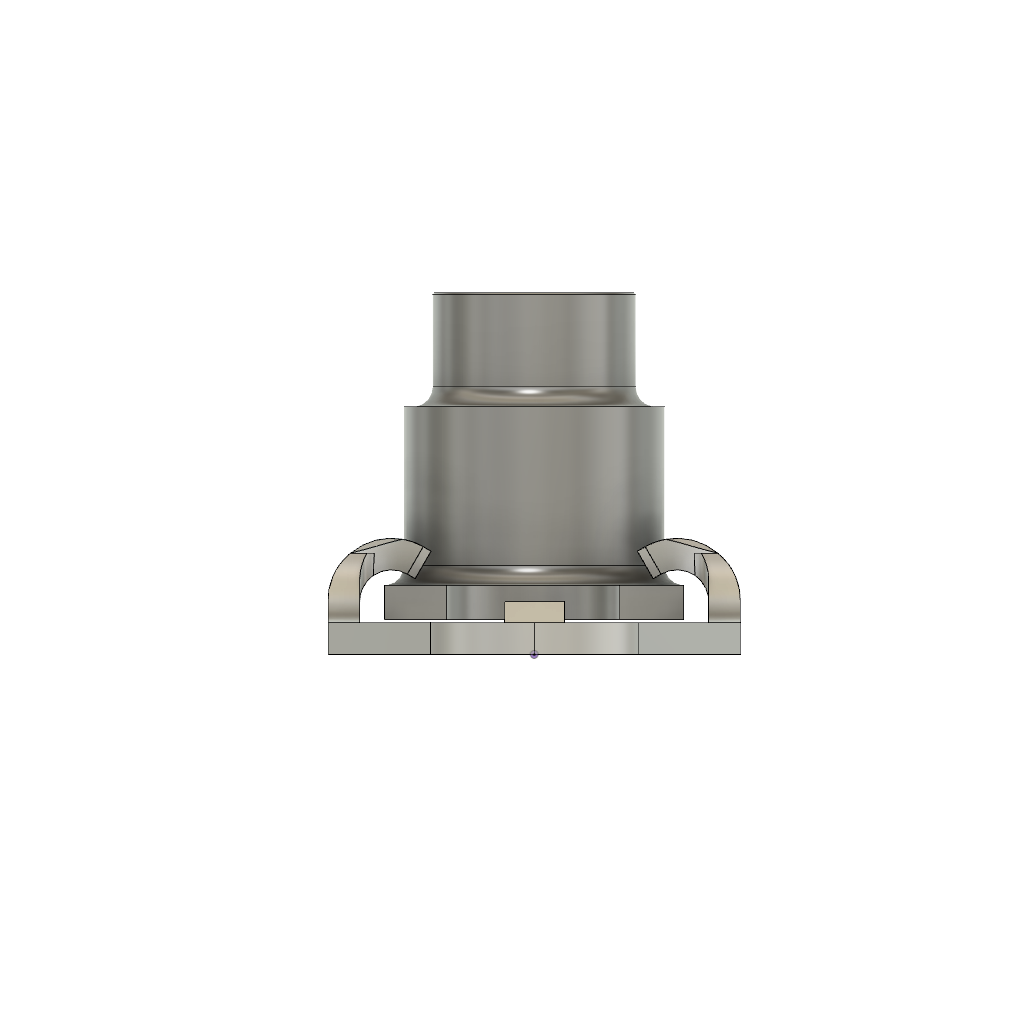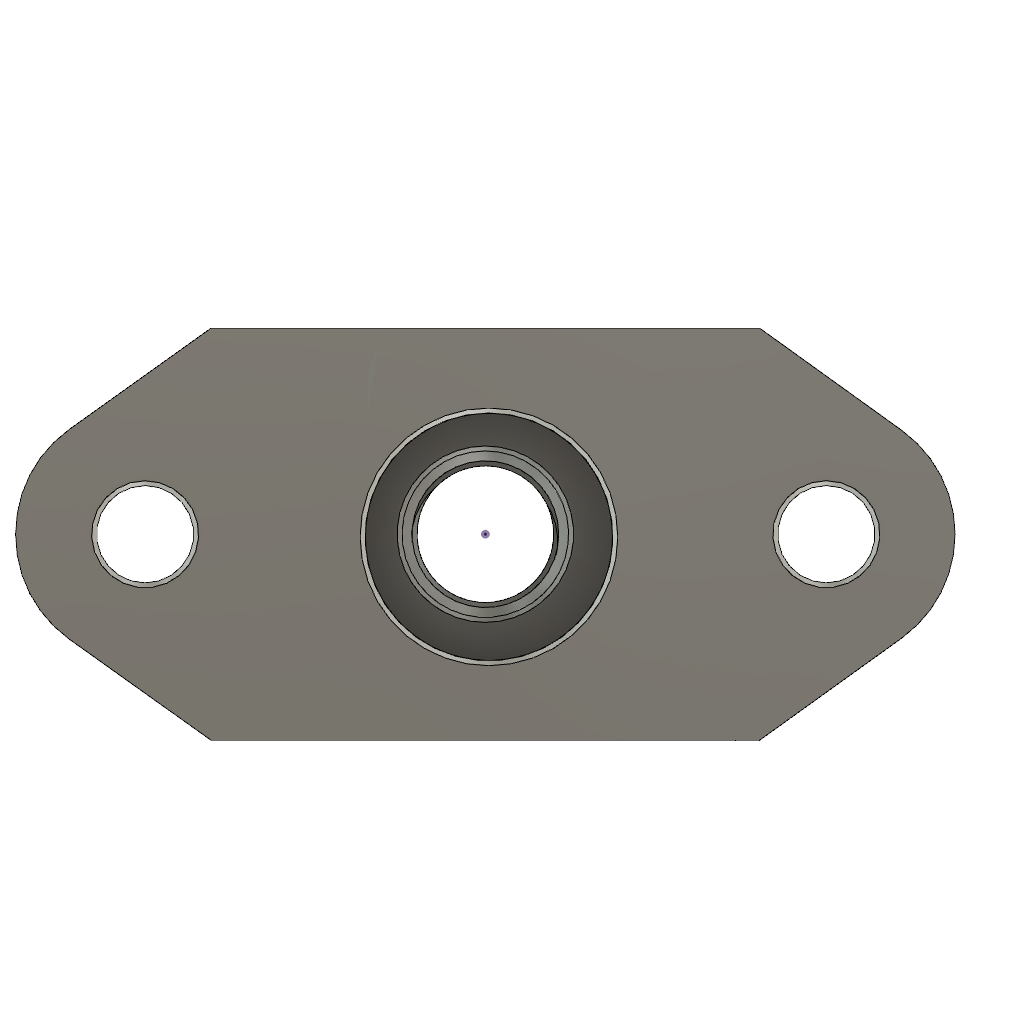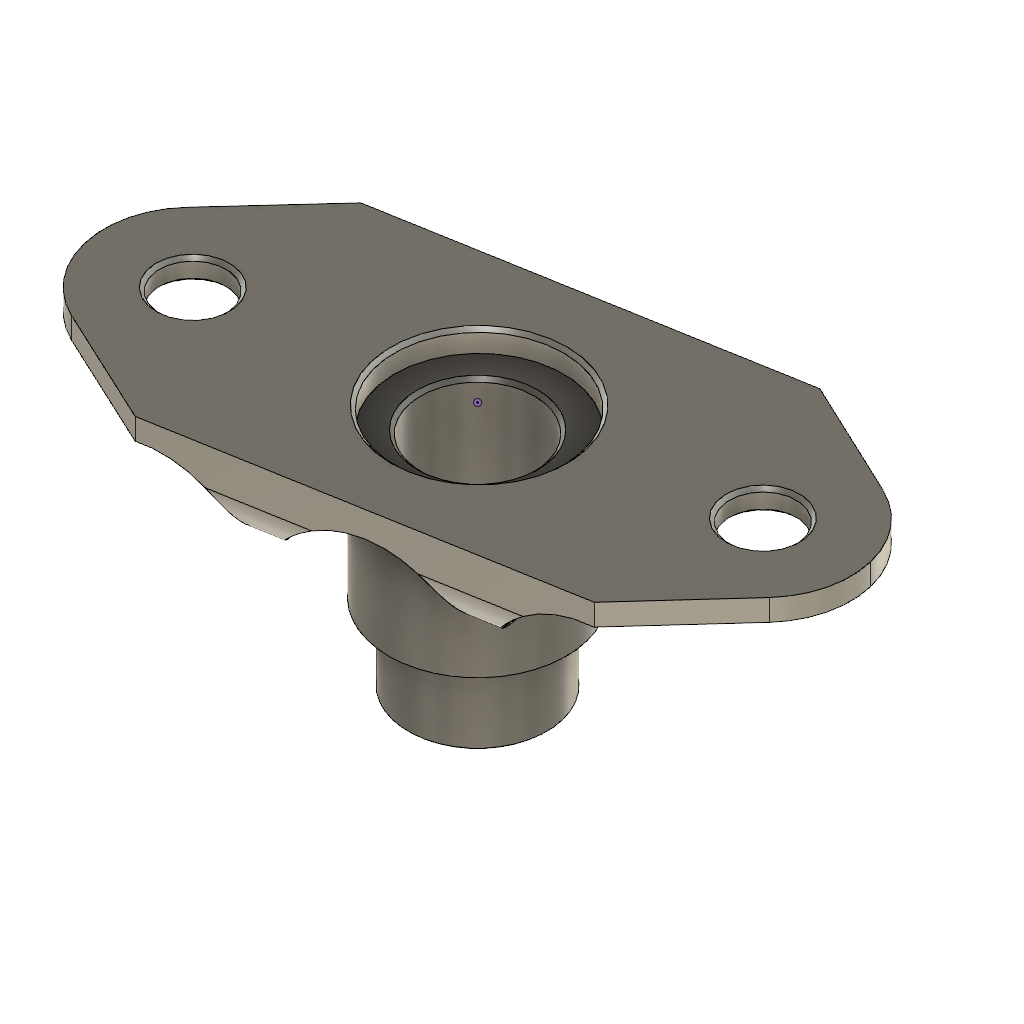 Marketing Summary
PART #: NA2466
Nut
Self-Locking
Two-Lug
Plate
160 KSI Ftu
450 degrees F & 800 degrees F
Notes:
/1/ Minimum "H" not specified, limited only by strength requirement.
Float of nut portion of assembly shall not be less than .030 radially from centered position. Nut element shall be capable of engagement with bolt in the maximum misaligned position.
Magnetic permeability of CRES steel nut shall be less than 2.0 (air = 1.0) for a field strength of H=200 oersteds using a magnetic permeability indicator per ASTM A342/A342M, test method 3.
Dimensions are in inches and apply after finish and prior to the application of lubrication unless otherwise specified.
/5/ Configuration of nut optional within the limitations imposed by dimensions and requirements as specified herein.
/6/ Thread portion deformed at indicated end to produce self-locking feature.
/7/ Threads before lubrication per AS8879, except .1640-32 UNJC-3B.
Symmetrical about vertical centerline.
Hardness: 45 HRC maximum.
This standard takes precedence over documents referenced herein.
Unless otherwise specified, part inventory manufactured to previous revisions of the applicable drawing or specification may be procured and used until stock is depleted.
Unless otherwise specified herein, referenced documents shall be the issue in effect on date of manufacture. However, existing material inventory certified to a previous revision of the applicable material specification(s) is acceptable for use until depletion.
Dimensioning and tolerancing per ANSI Y14.5M-1982.